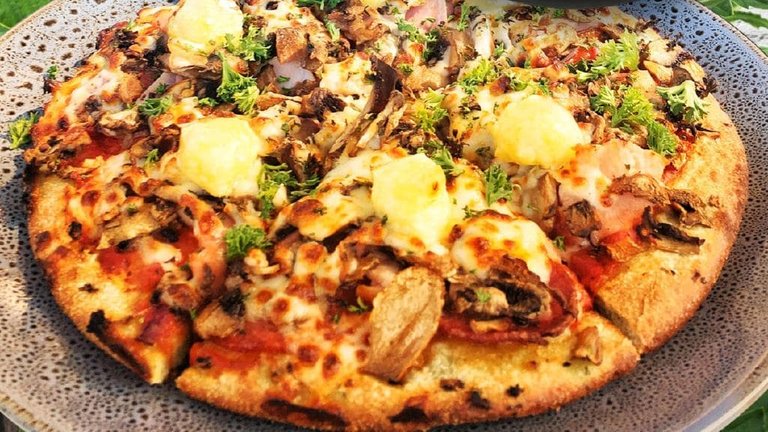 Australia is notoriously very anti-drug. So when a Brisbane Pizzeria offered up the option of hemp seeds in Pizza bases, it raised a few eyebrows.
Hemp seeds are used widely across the world, but in Australia, the 'Hemp' seems to be associated with Cannabis smoked for it's wonderful effects!
The creator, Pizza Commune at Enoggera, is promoting its handmade "hemp superfood" pizza bases as a healthy alternative. It is the first store in Australia to offer hemp seeds as a part of the pizza bases and they are marketing this as a 'superfood'.
"The Hemp Superfood bases have all the essential amino acids to energise the body with magnesium, calcium and iron and they contain 30 per cent less carbohydrates than our traditional pizza base," Ms Green said.
"Hemp seed is essentially the only superfood which provides 18 amino acids, covering all nine essential aminos.
"The product is 100 per cent safe and very, very good for you."
Food Standards Australia New Zealand (FSANZ) has allowed for hemp to be sold as food since November 2017 but it is not very widely marketed or sold across the country.
Hemp is obviously different to other varieties of cannabis sativa as it contains no, or very low levels of THC.
I don't live too far from the Pizza Commune store, so I might head along and get me some Hemp Seed Pizza Bases.
Thanks for reading.
---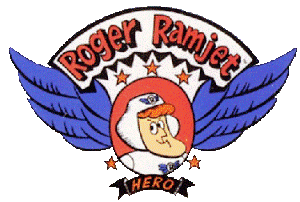 ---
Posted via weedcash.network