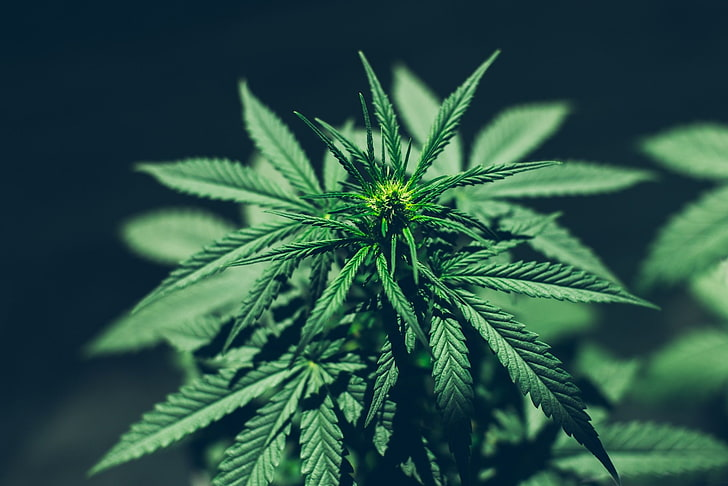 ---
Making money while you sleep is the dream. Or while you're stoned for that matter. This is what we call passive income. Along with my goal to become a better writer and the nice rewards writing gets you here on Hive, I also want to build a small passive income empire. That way I can do whatever I want while writing, without having to worry about the financial part, as it will be coming in in the background.
A green goldmine right now are the Weed Miner (WEEDM) and Weed Mega Miner (WEEDMM) tokens on the Hive-Engine. What do these do exactly? Well, when you own a miner and have it staked, you have a chance each hour to generate a certain amount of Weedcash per miner. The difference between the normal miner and the mega miner is that the mega one is basically worth 4 times the normal one in every sense. So it mines 4 times faster, meaning 4 times the chance. This means that the more you have, the more times you can generate that certain amount each hour. The amount is about 0,15 #Weedcash right now.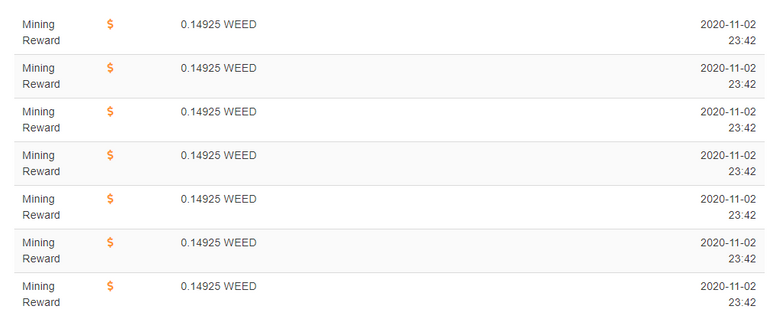 I came across these a month or so ago and bought 2 WEEDMM immediately. So far I haven't gotten any of the normal ones, becomes the Mega ones are a better value. After a while I piled up 20 WEEDMM, which is worth about $40. And this generates a daily average of 7 #WEEDCASH, which is around $0,20. That's a 0,5% daily interest! And after about 200 days I will have made that $40 back in just #WEEDCASH dividends. Much more if the price goes up. That's not even counting the Miner value, which you can always unstake and sell to get your money back, and also the rewards you can get from curating with and staking the weedcash you get, instead of selling immediately.
This is a sound investment, as the team behind weedcash has wWeed coming our way very soon.
The future looks blazing for #WEEDCASH, so hop on those miners while you still can.

---
[ Uniquely Clever Sign Out Message Goes Here ]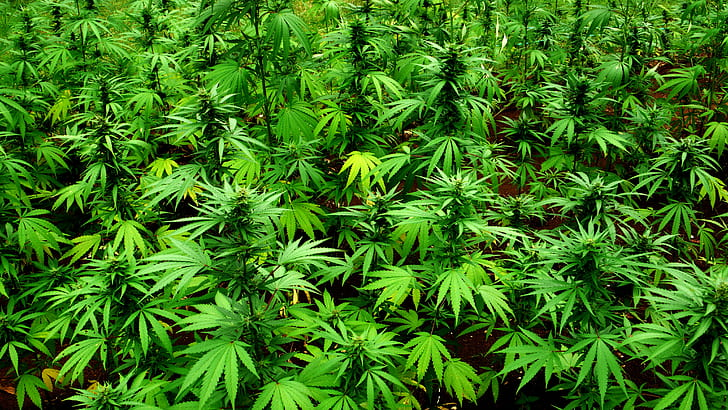 ---
Posted via weedcash.network