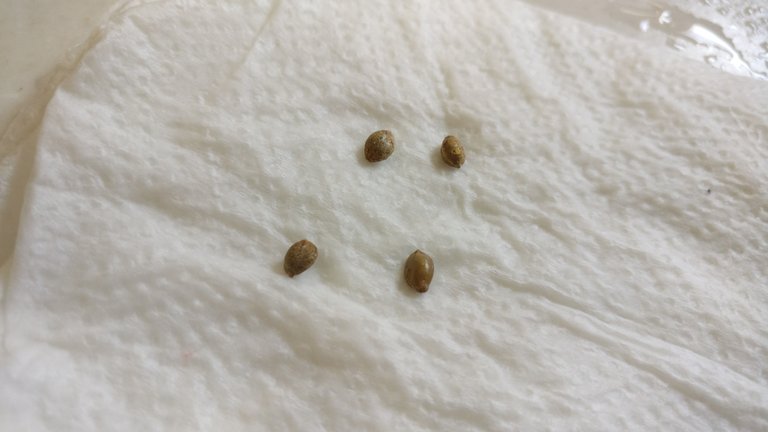 ---

The seeds have been planted and no, that's not a hypothetical or mental thing. I literally started with the germination a few days ago.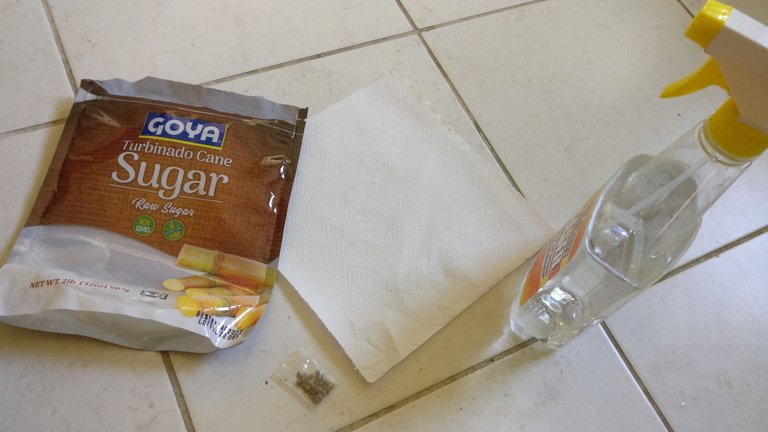 After some research here and there, and everywhere, I figured out that my regular method for germination with a paper towel should be sufficient.
All that's needed for that is a paper towel, a spray bottle with water for convenience and a sealed bag, and of course the seeds. I usually use one of those regular see through baggies, but I was fresh out. Thankfully I save an empty one that used to have sugar in it.
So I put the seeds on the paper towel, and sprayed everything until it was wet. That's what she said.
And then I put them in the baggie, making sure to get most of the air out. This method has worked pretty well for me on just about any type of seed. I have no idea what kind of strain this is, as the person who gave it to me couldn't tell me. So whenever they grow, I will ask you guys to help identify it.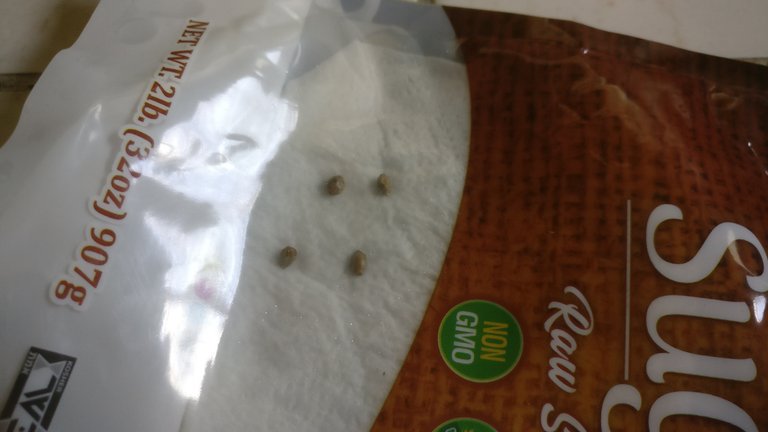 And now we wait. 🌱
---
[ Uniquely Clever Sign Out Message Goes Here ]
---