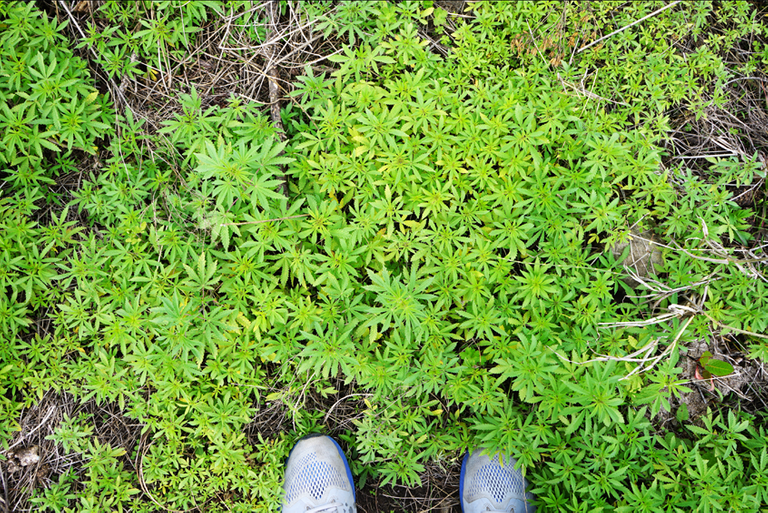 ---
So here's my weekly update for the growing challenge. Nothing yet, but I'm still hopeful. The seeds seem to still be in good healthy condition.
I have an old 5 gallon paint bucket in the yard. This weekend I will probably start preparing that. Clean out the dried out paint and drill some drain holes.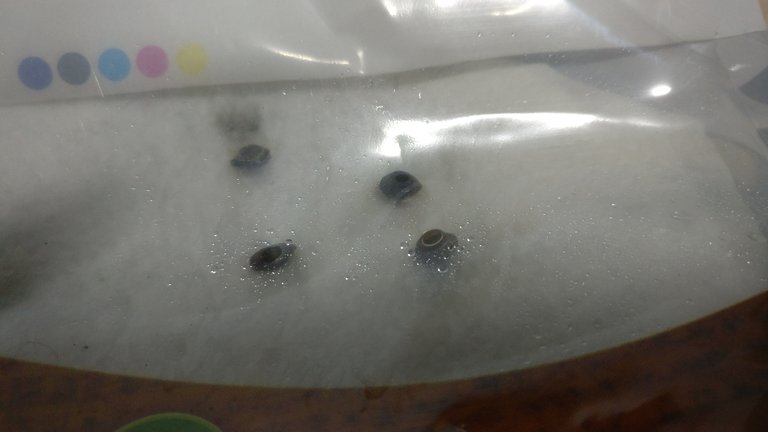 That's all for my update, so here's a random weed fact. Did you know that in the country Bhutan weed grows like actual weeds? It's common for just having random maryjanes along side the road. And the funny thing is, they don't even really smoke it. Instead it's used to feed the animals. Check out this guy saying pigs actually fly there. Get it? Cuz they're supposedly high. :) Genius comedy right there.

And now we wait some more. 🌱
---
[ Uniquely Clever Sign Out Message Goes Here ]
---