I've been sitting on these seeds for a few days now. Got them from a friend. Mostly I did some research into do and don'ts, as I'm a first time grower. The helpful posts in this community also contribute to my knowledge base.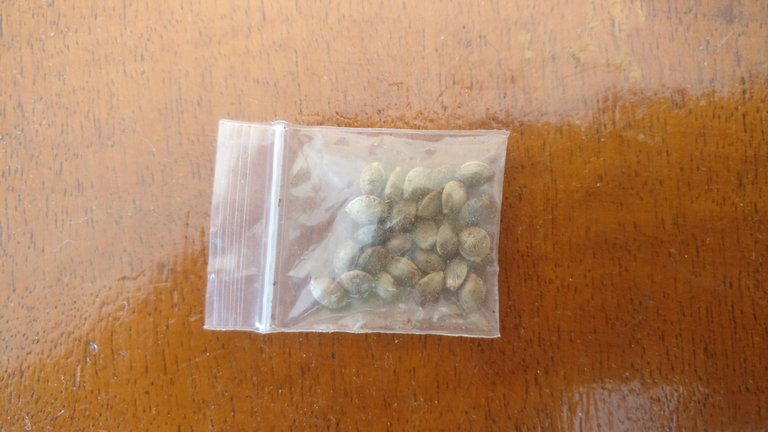 Almost forget about them with all the other work and stuff, but then this post by @canna-curate reminded me I still have to do something with them.
Was also contemplating if I should post about the process or not, as it is illegal in my country, I think. But they have no clue here what blockchain is anyway, so fuck em, just like grandma said.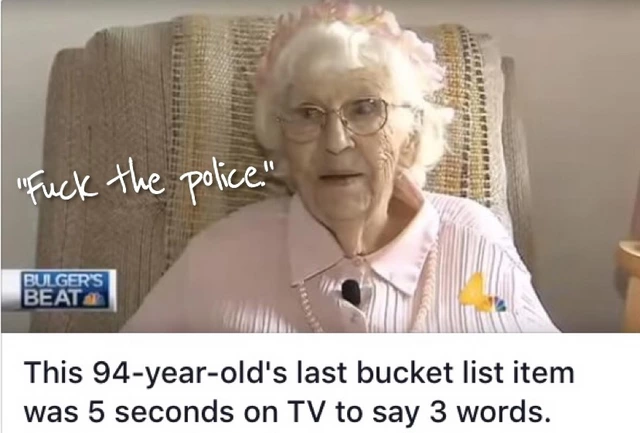 Gonna start with germinating the seeds soon using a paper towel.
Any tips are welcome. Let the growing begin!