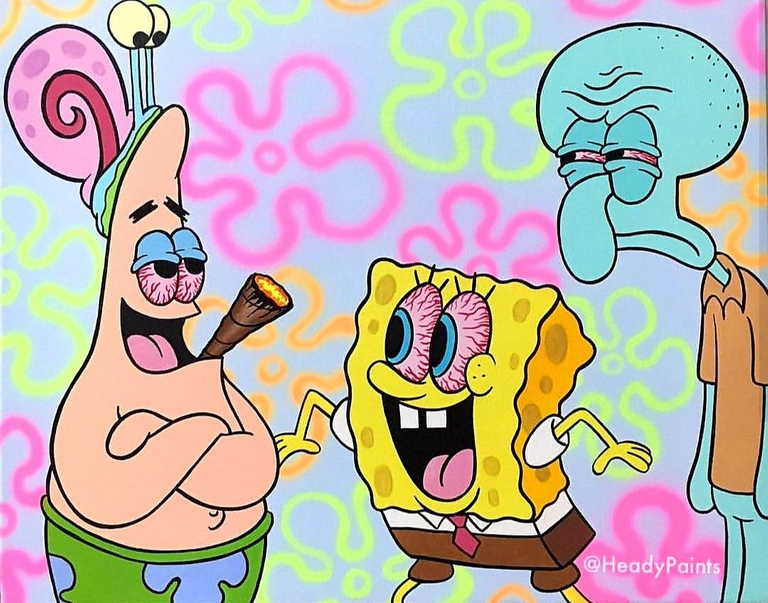 ---
It's time for another installment of weed memes here at the Weedcash Network. This time we're watching cartoons. More importantly cartoons when combined with magical memery and weed.
Fair warning that you might have your childhood ruined, but you're probably too high too even care, so don't worry about a thing. Let's go!
We start of with a stoner's favorite worldwide, Rick and Morty. Somehow the pandemic doesn't seem as bothersome when you're busy being awesome in another plain of existence. Take not of this meme, because it might be helpful for months or years to come.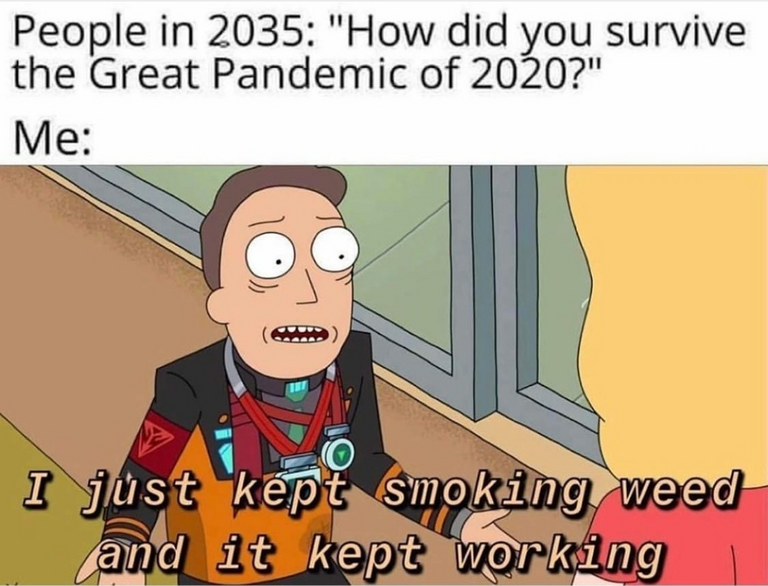 Always wondered what that guy's secret was. Now I know.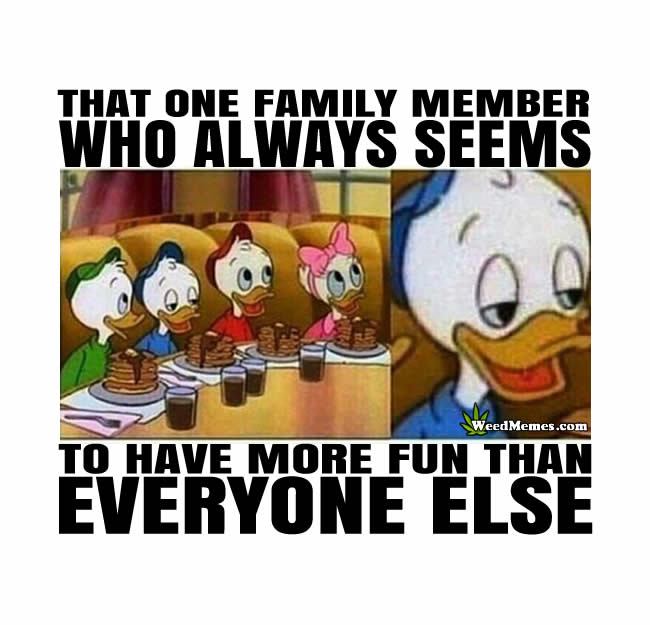 Those late night drive trus really do hit the spot. The food is delicious, but then when you return during the day sober it sucks balls. Homer knows what's up.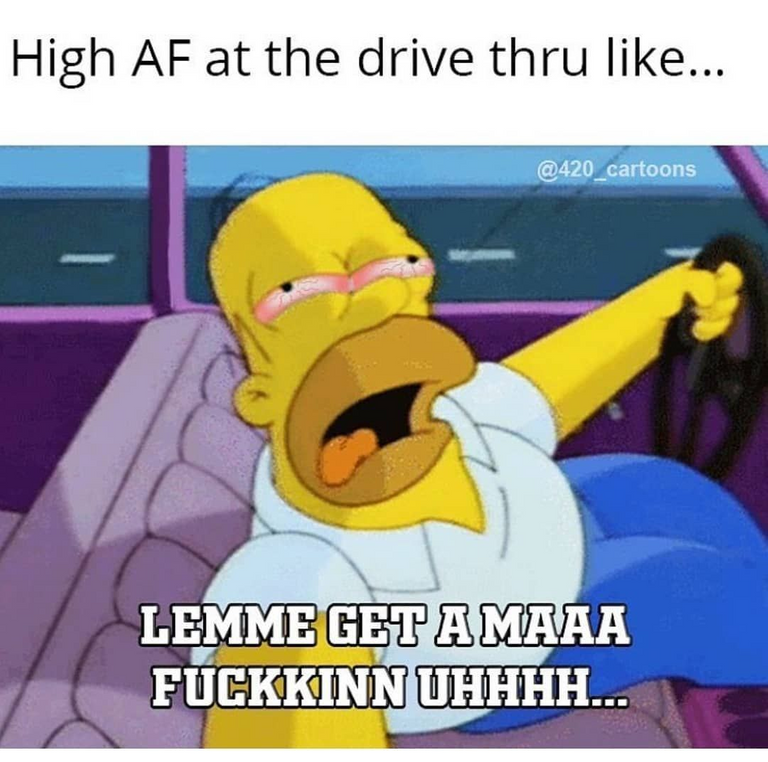 Always gotta pray to the great father of Reggae Bob Marley to give you strength and wisdom on your journey to enlightenment.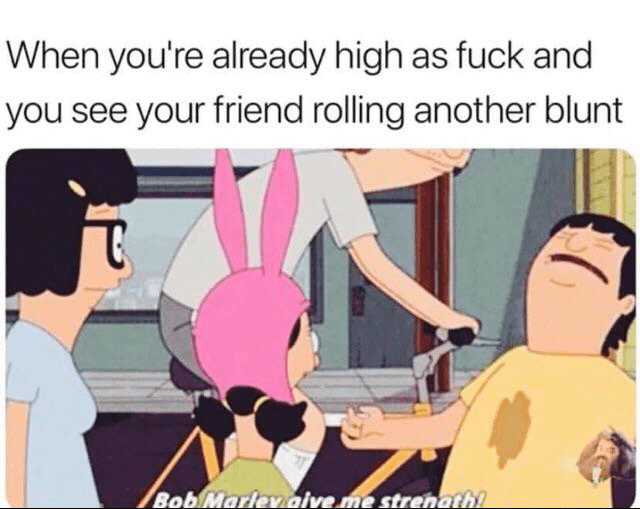 And then when you find your weed buddy, the journey becomes even more wholesome.
Although Brian seems to not be able to comprehend the situation as of yet.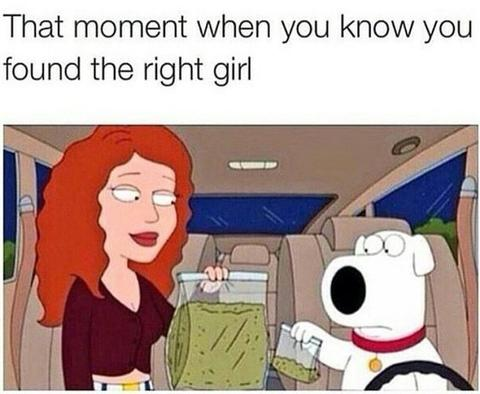 ---
[ Uniquely Clever Sign Out Message Goes Here ]