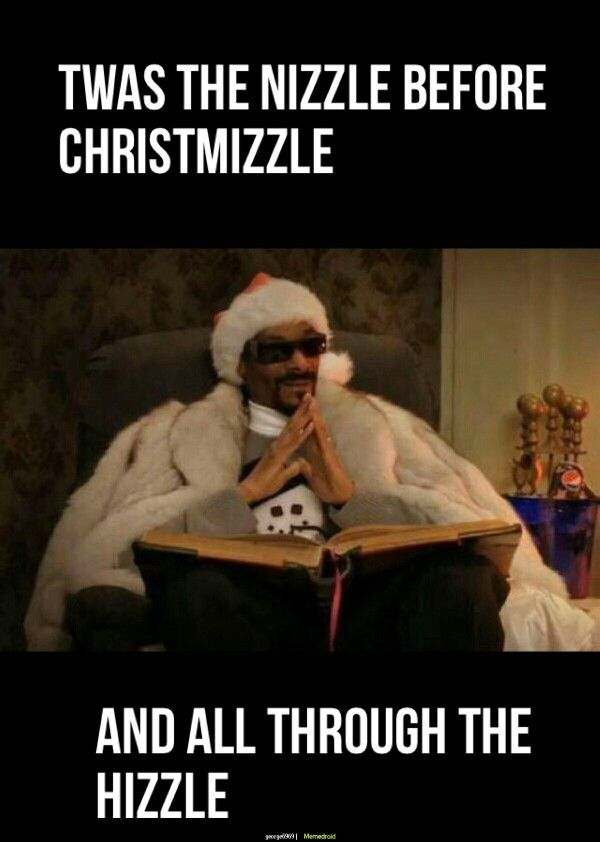 ---
Tis the season to be jolly. And while I don't necessarily celebrate or subscribe to Christmas, I can appreciate the positive vibes it brings. One way I appreciate things is through humor, memes in particular. So let's look at some festive memes of the HIGHest quality, moderated by Snoop.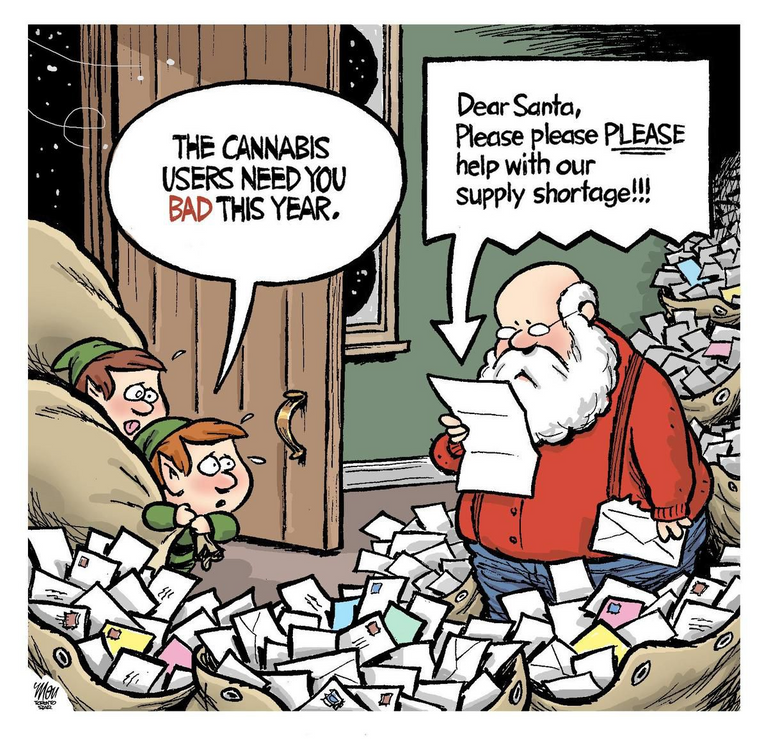 This year has been bad. Like really bad. So if santa were real, he'd better be dropping at least a few grams down every chimney.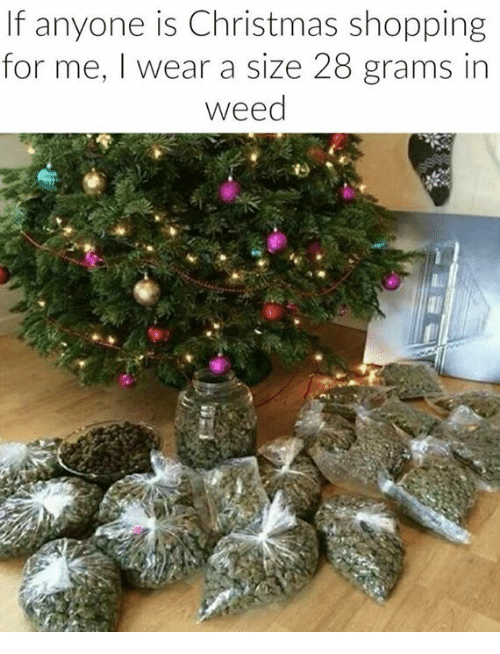 If not, a present is always welcome.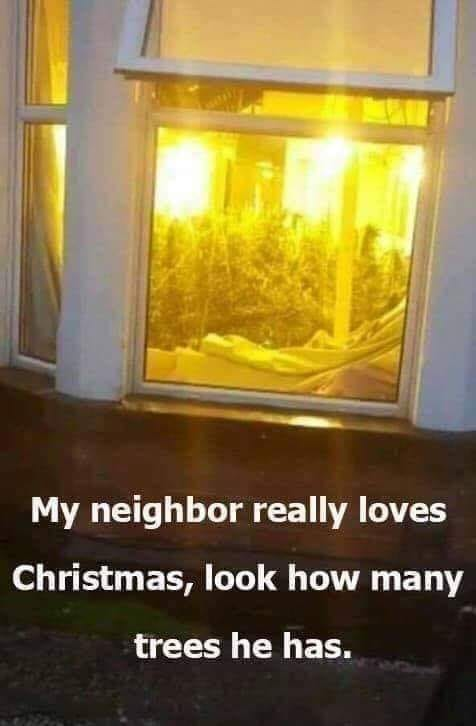 Maybe I should ask my neighbor if he has some.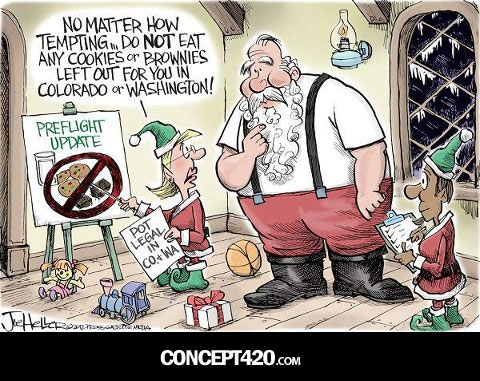 Meanwhile santa is getting briefed on the situation and now he probably knows what's up.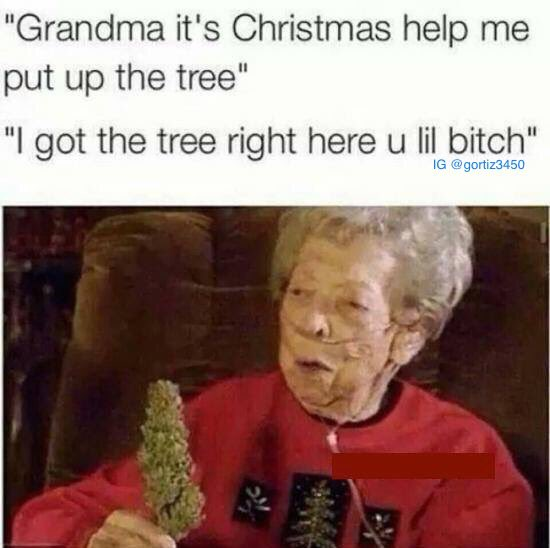 But screw santa. I think I'd rather spent some time with grandma, because she's get the right idea.

---
[ Uniquely Clever Sign Out Message Goes Here ]
---