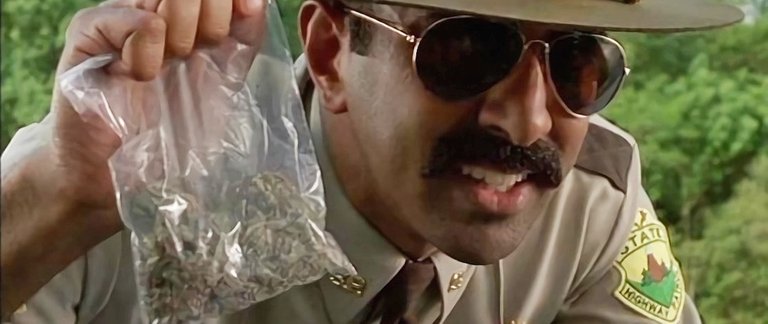 ---
Weed and law enforcement haven't always been the best of friends. And in a lot of places where this "drug" is illegal, this is still the case. Especially if you're in a developing country that has an outdated stance on "morals".
but the popo never fails to amuse us. And if they do, we always have the power of memes to fill that void.
If you're from one of those mentioned developing countries like me, you've often seen different headlines with different amounts of narcotics found. Each time conveniently less than before. Not suspicious at all right.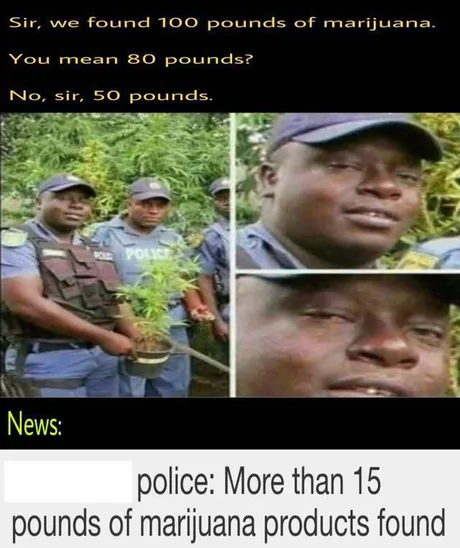 Every so often the amount that does appear to be found, is dealt with in the most creative of ways.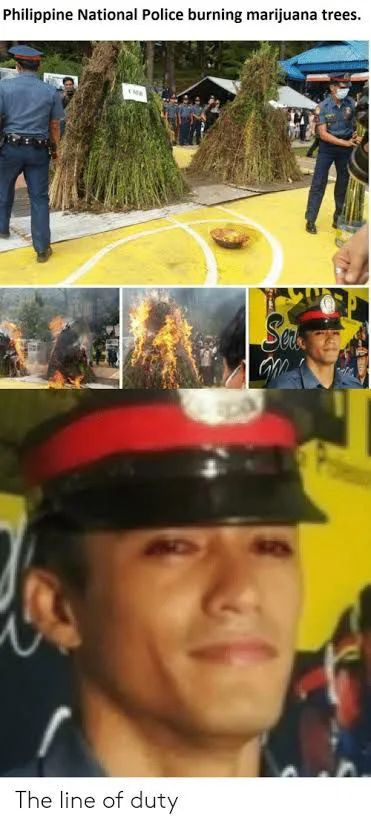 But thankfully, when they aren't burning the stuff, the police does protect us from the most dangerous plant in the universe. Better you just take a few shots of whiskey, which is perfectly legal.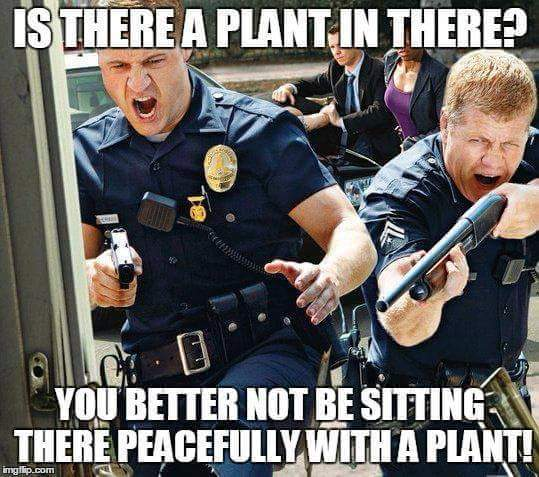 Some of them do look like they might be helpful though.

And if everyone could get on this level, we would all be in high spirits.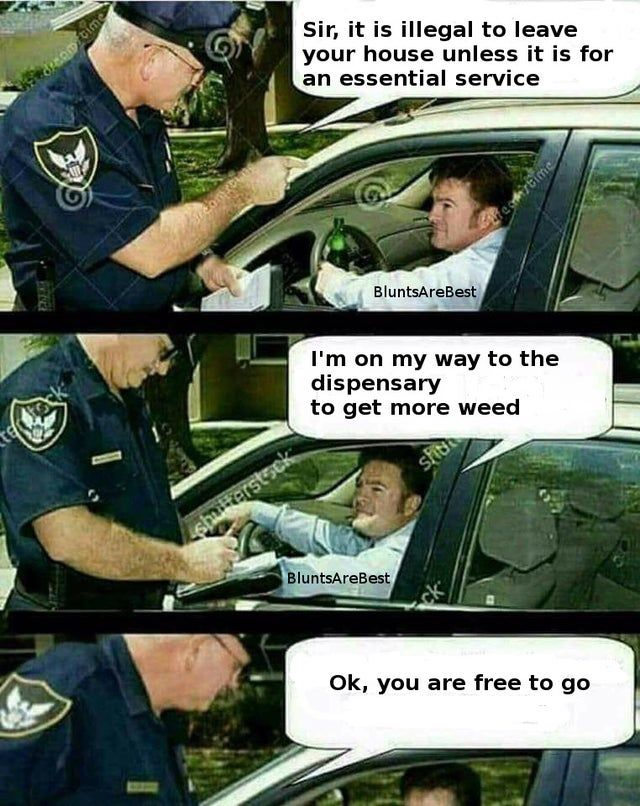 ---
[ Uniquely Clever Sign Out Message Goes Here ]