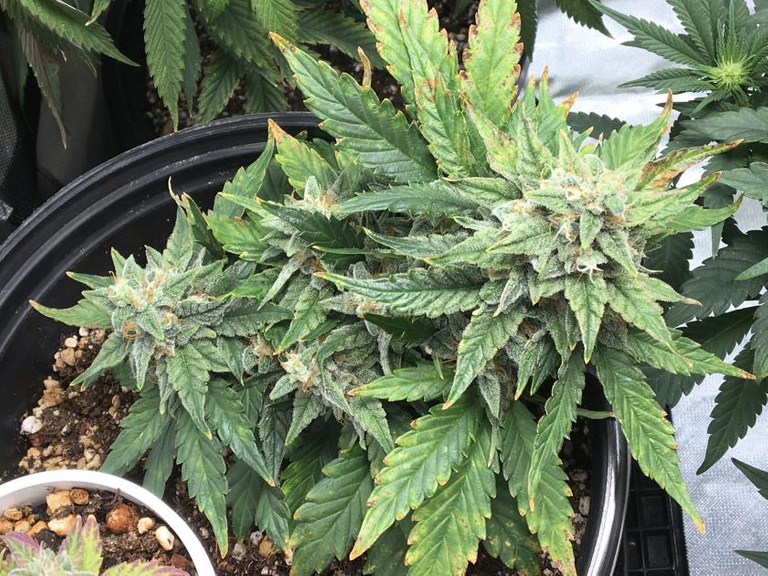 What's up Weed Nerds! Today I am bringing you some White Grape action. This cultivar from @bifbeans just kicks ass! This is round 2 of my Auto, and I still managed to fuck up by trying to Super Crop it at an early stage. However I have managed to grow a nice plant this round. The profile is small, and tight, but all the nugs are colas, and they are fat.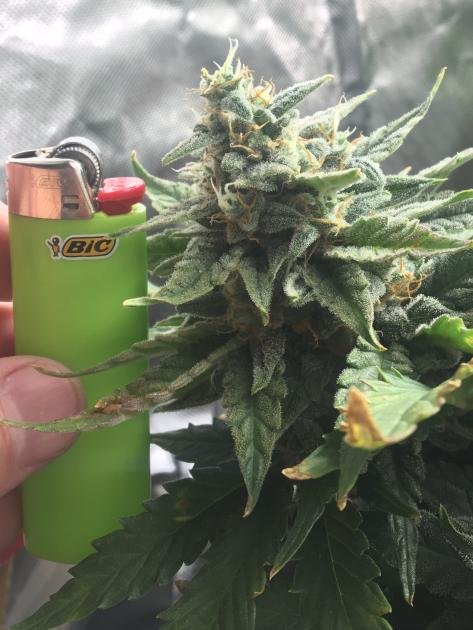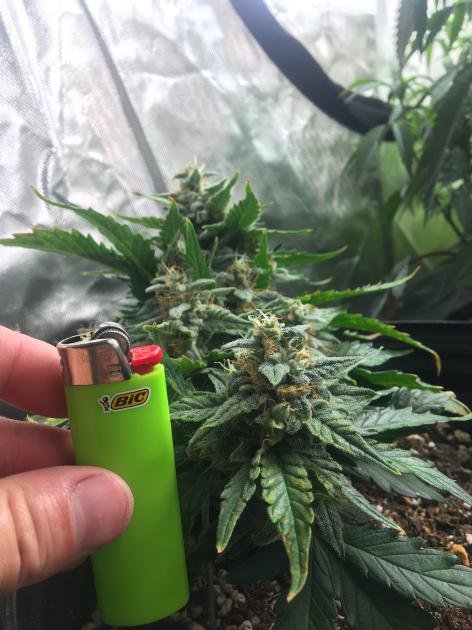 ---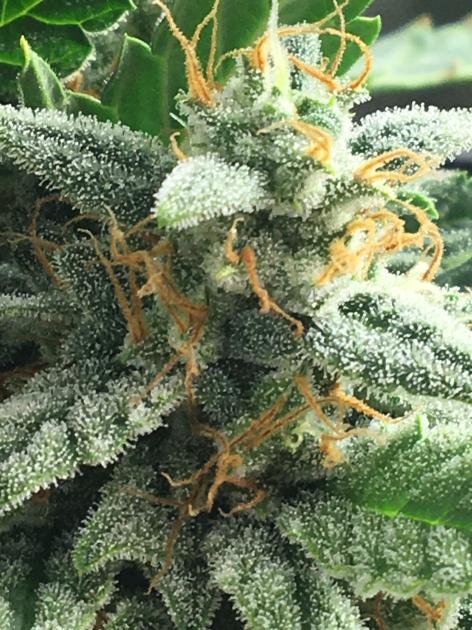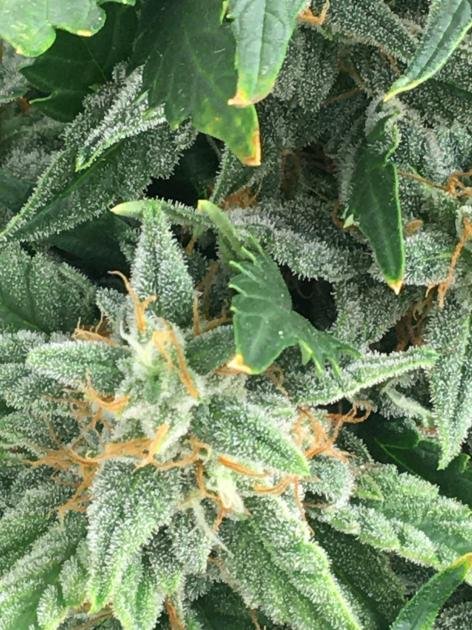 ---
This will be ready in a week or two. It has been growing a bit slow since it is now on the same schedule as my flowering photos. Soon I will be doing a whole tent grow of nothing but Autos.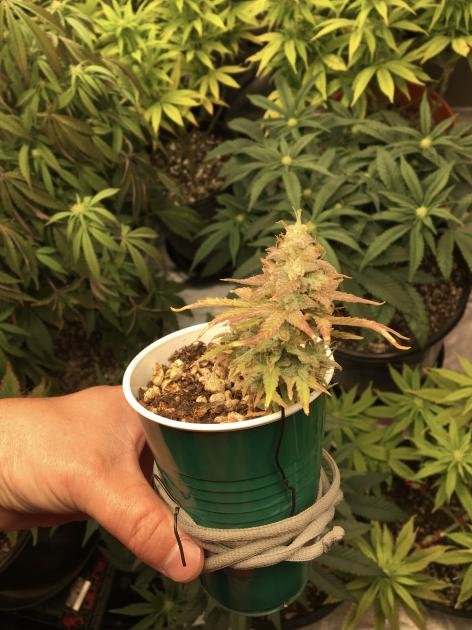 I am also growing two other White Grapes, but for The Solo Cup Challenge in the Discord.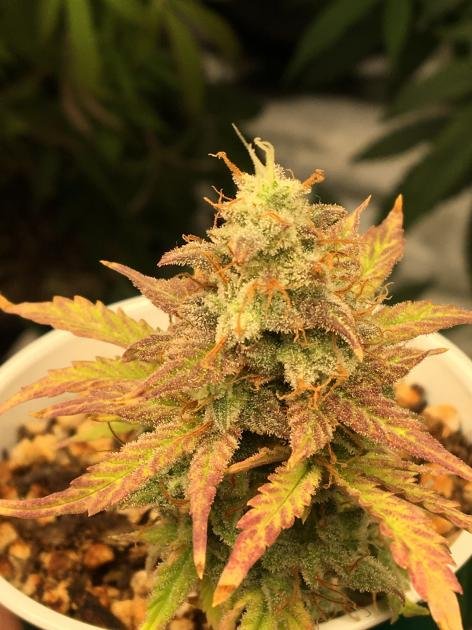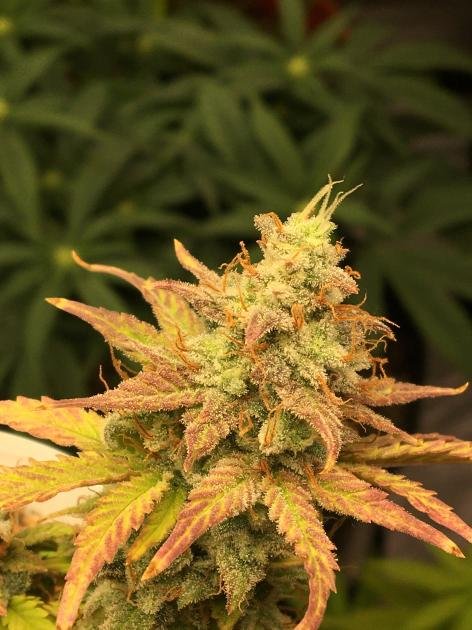 Now I will not be the winner, no where close actually, but I am proud of my little plant. Just look at that frost!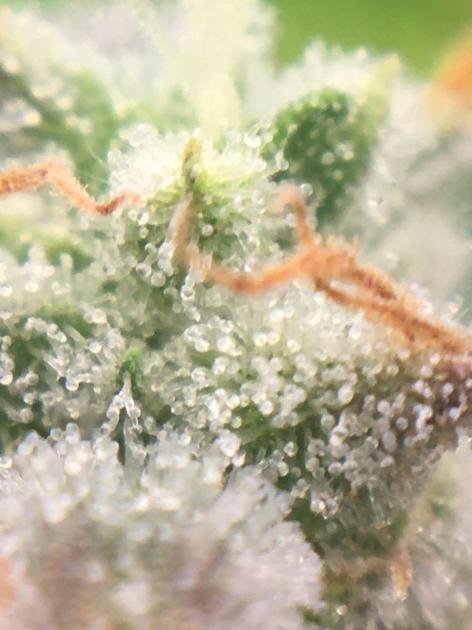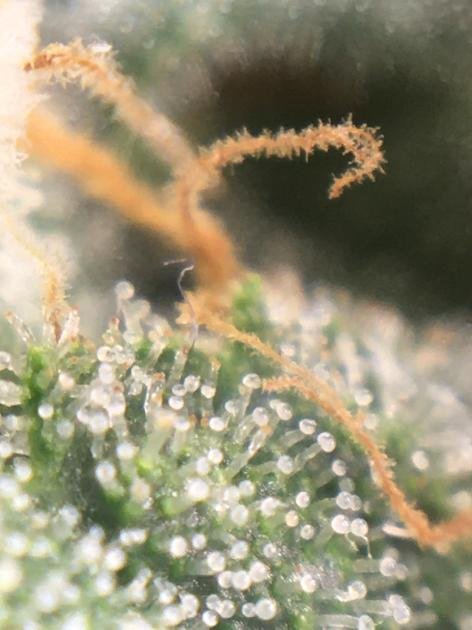 ---
I let go for a few more days, and then cut. Going to be the best bowl of my life! lol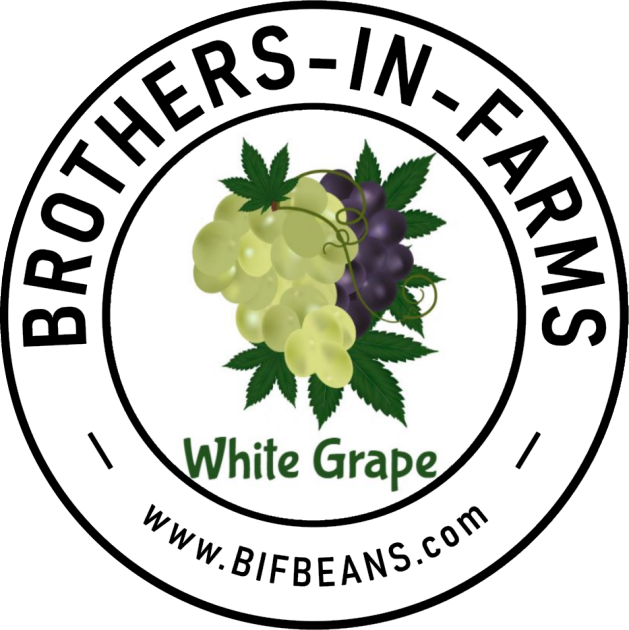 ---
Posted via weedcash.network