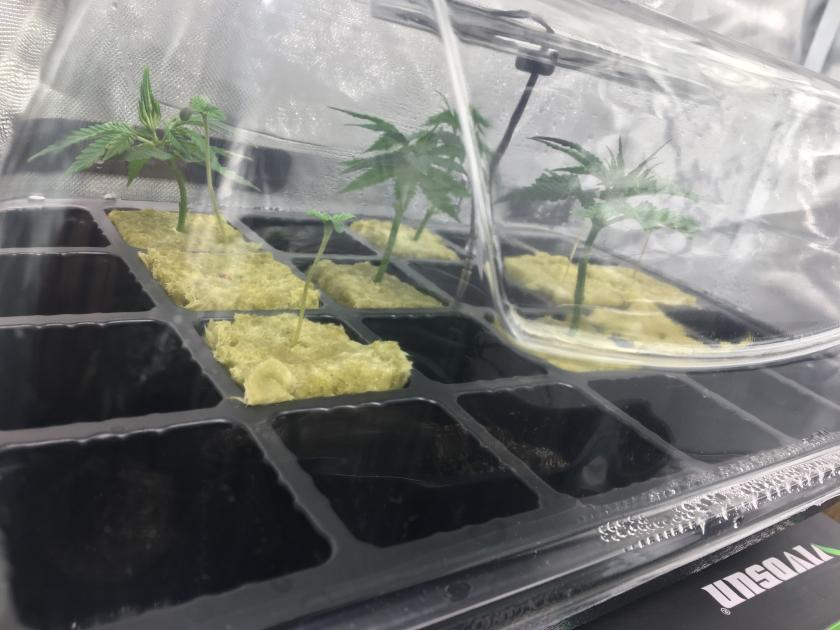 What's up Weed Nerds! Damn does it feel good to be growing again. Not only the fact I am just growing, but the fact that I have scaled up a little. Now like I said in the last post, I still just need another light to fit the 4x4. Once that is up, the true action will begin!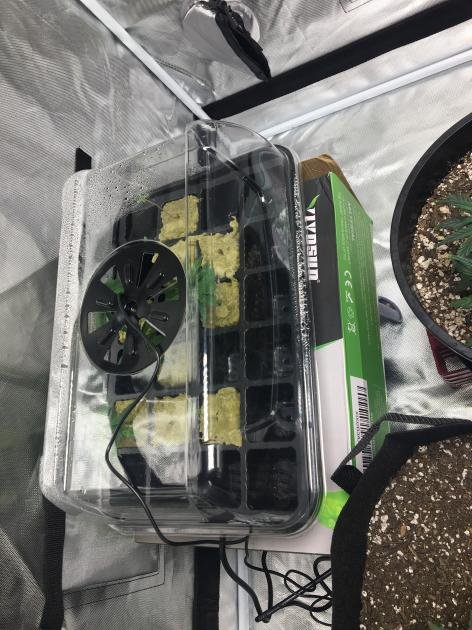 Pretty cool seed starter right? I actually got this as a sponsored item. Just had to right a review with some pics. Beyond grateful. I have 2 of the Silver Haze going that I got from @loonatic, then another 2 Mac & Cheese F2's. Only thing I would do different, is to use Rapid Rooters next time. Not a fan of these Rock Wools.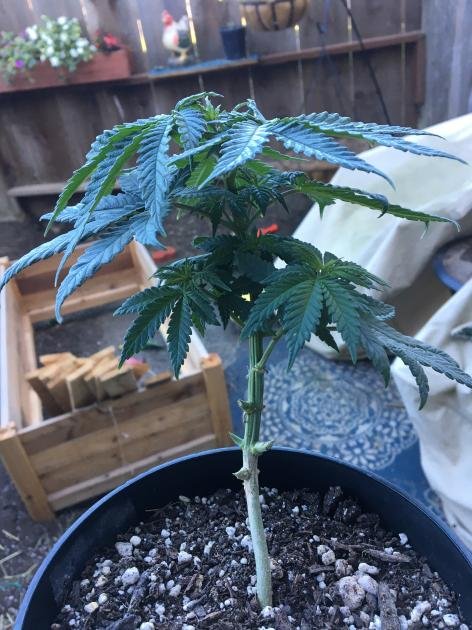 I also went ahead and took 4 cuttings from one of the F1 Banana Punch x Mac & Cheese. First time in over a year! I never used a humidity dome before, so this is new territory for me. Either way, I got many more cuts to take. Like they say, practice makes perfect!


Weedcash now has a witness! Go here, scroll to the bottom, and type in weedcash.network, lets get it into the top 50!

---
Posted via weedcash.network