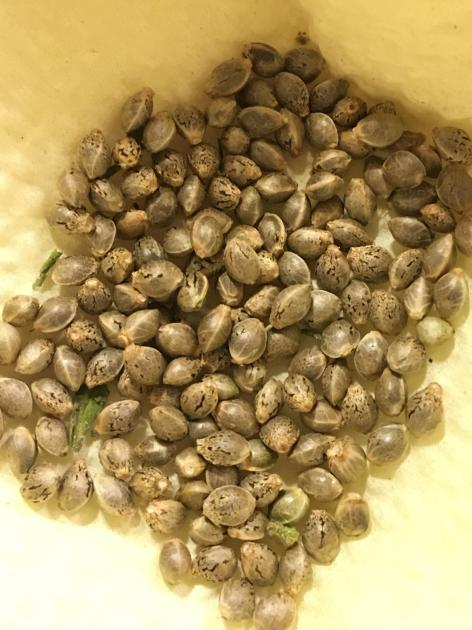 What's up Weednerds! Last night I started to de seed my other project I am working on, this is the back cross of Mac and Cheese x Banana Punch. I hunted a male with F2 seed stock of Mac and Cheese, and picked one that was short and bushy, and had a stank of skunk!. So far out of the ones I cracked, it is showing signs of short and compact, exactly what I wanted. My hopes is that this makes and excellent indoor strain, that is straight funk, just like the mother.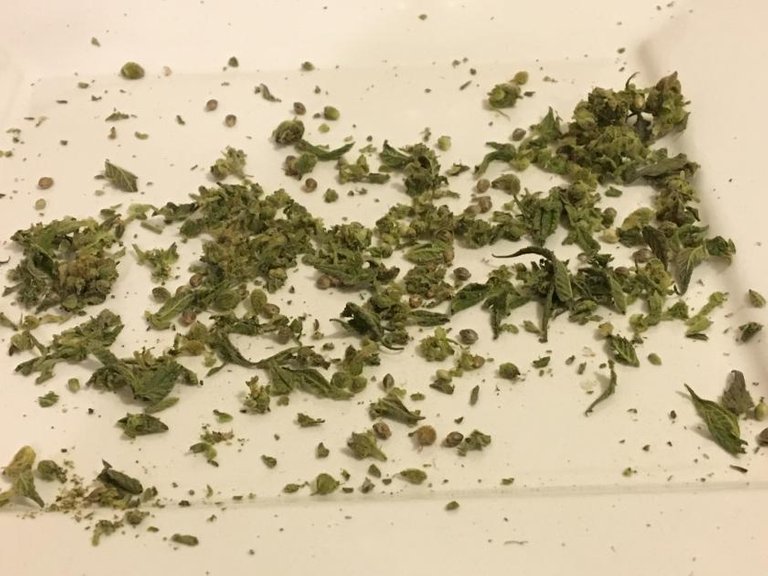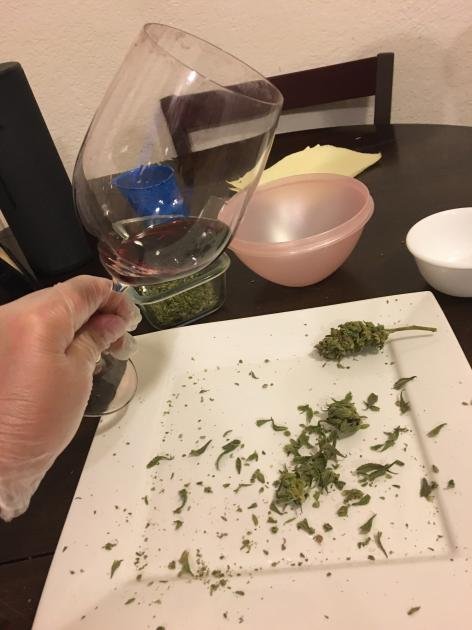 De seeding cannabis sucks. Cant believe that I used to buy herb with seeds back in the day!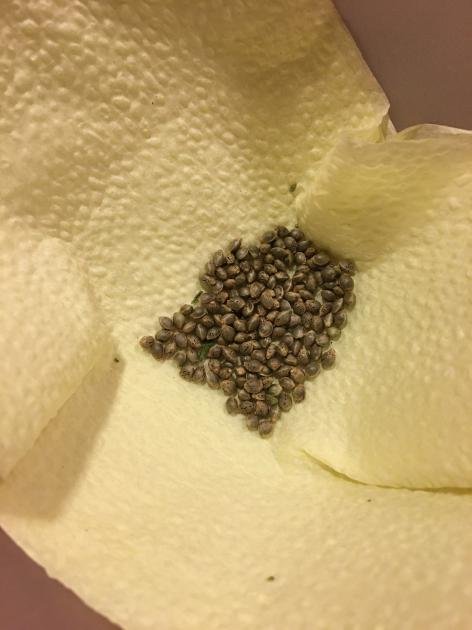 So I will set these seeds to dry some more. Any Weedcashers want to grow some of these out, let me know. Besides myself, @cannabisius is also growing these out in DWC, and so far they are looking fantastic! My future plans depends on a few things, but I am hoping I can find another bad ass male within this seed stock, and work it into the Big Mack. It will be a long road ahead, but this shit is so much fun for me. I can not wait for the day I have the room to do way more. Until then I will keep working with what I got, and rack up some experience points.



---
Posted via weedcash.network