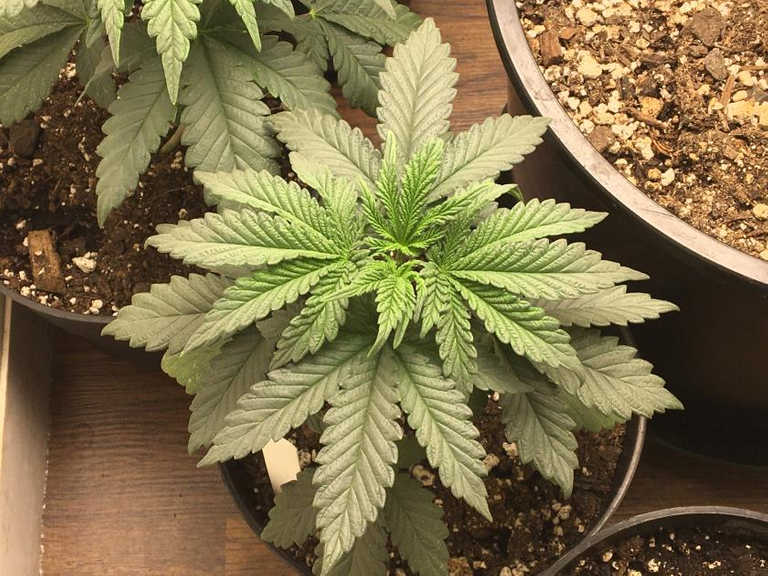 What's up Weed Nerds! I present to you Big Mac w/Cheese, or if your in France, Le Big Mac. This is a F1 hybrid photo period. Meaning that I have to switch the light cycle to 12 hours on, and 12 hours off to induce flowering. Right now I have them on a 24/0 light cycle, under the Mars Ts1000.
I have them in high quality potting soil
I will be using the Roots Organics
Mammoth P, and Mono Silica
Ground water that has set out for 24 hours
Dr. Enzymes for IPM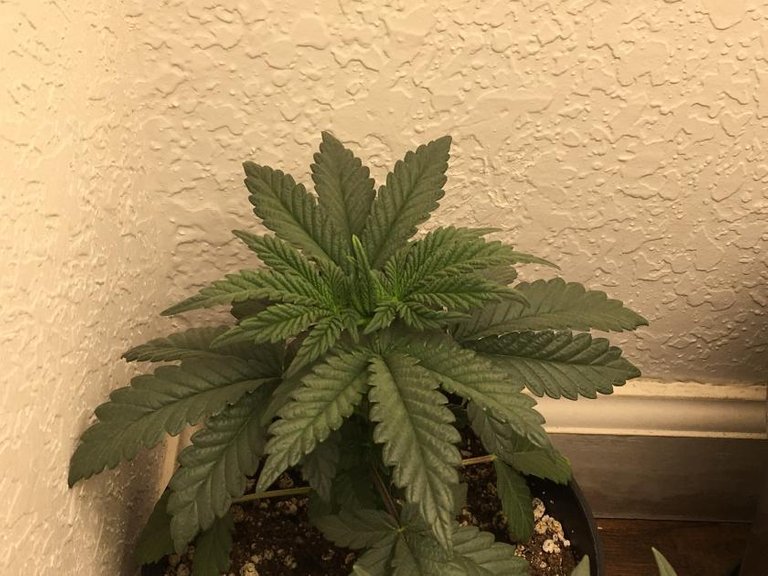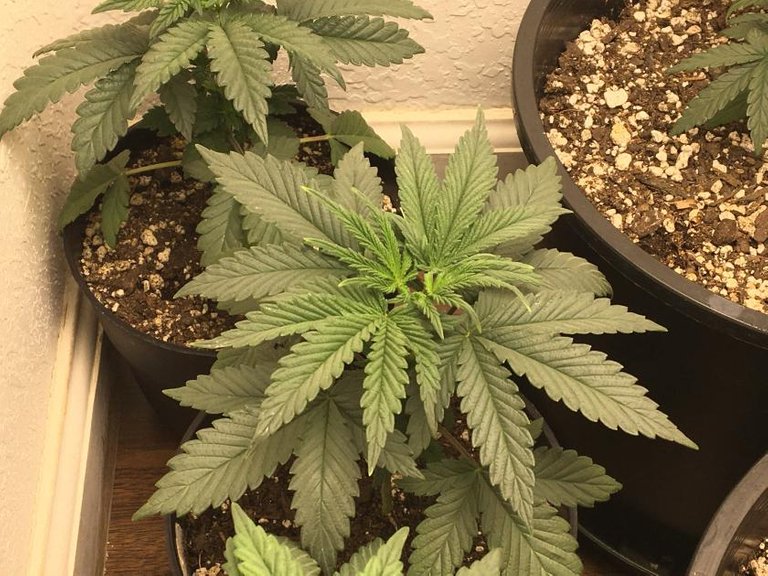 ---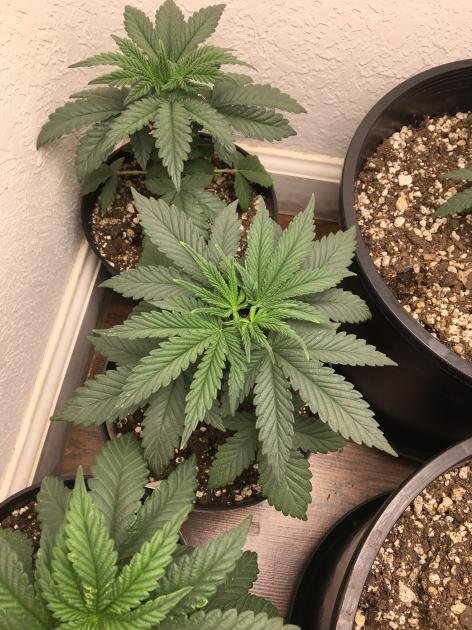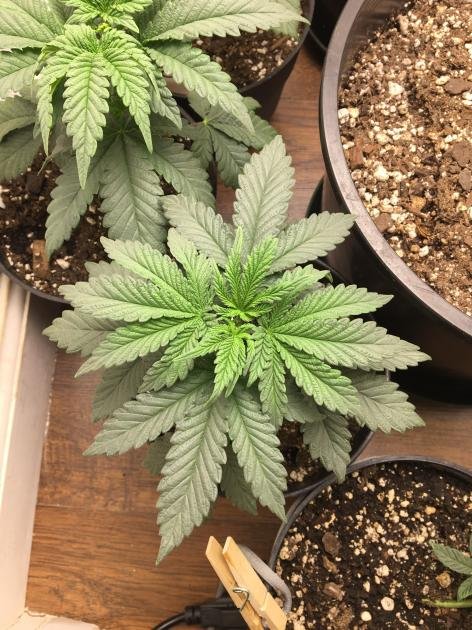 ---
I have decided to just go back to something a little simpler, and tried and true. This is mainly due to my compost going bust in the back. Due to lack of sun, the pile is just not heating up like it should. There is so many bugs, so I am not even going to bother. Maybe it will just take longer, and by next sun up in my back yard, the compost will heat up and kill all those bugs. Either way this method I am using is still organic. When I first started to grow, Roots Organics was actually the fertilizer I had. But I was using it wrong. Turns out that you have to mix it 24 hours prior, and let it bubble with an Air Stone to raise the PH to the desired level. Funny because it did not say that on the bottle!
Next up is the transfer to the 4x4 tent. Then I will crack those Silver Haze I got from @loonatic. Should be a great winter!


Weedcash now has a witness! Go here, scroll to the bottom, and type in weedcash.network, lets get it into the top 50!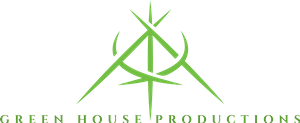 ---
Posted via weedcash.network