(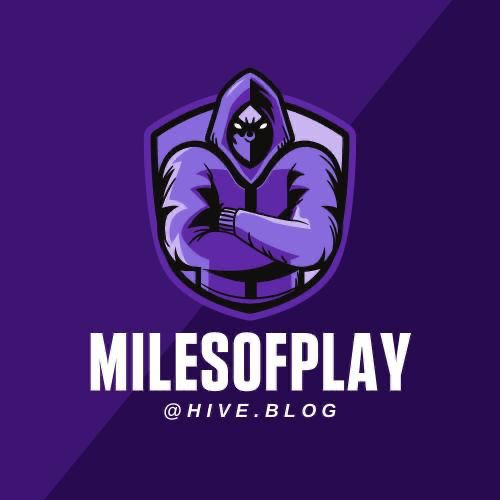 )
Blessed and really hazed,
A born king call me
@milezofplay
An over thinker but not with the
Blunt in my mouth.
Observant like the owl of the night.
Peaceful like the cool breeze of the
Night.
Always stoned cause am forever a
Stoner,
A perfect roller, won't be needing that
Roller, got a trophy from the rollies,
Thought it was delusion, my mind was what I was loosing,
Took a puff of the magic stick, calm as the morning tides.
I am not afraid to lose, I will surely get to the news, with my spliff between my lips.
Started my journey tender, now am hard as
Stone,
Curious and inquisitive, always looking for a new landrace, trying to feel a different feeling, this weed is so strong!
I cry till am gone.
Always segregated by the black crowd, never accepted, cause of my black lips, next minute they calling for the law. They say I have the juice and the sauce, but I just shake the haters off my body.
As proud as a black stallion, I always praise his name for creating this blessing cause with it I never lose.
Handsome and smooth with the ladies,
Sliding through minds, planting green pastures of greatness, short trees with rich buds of wisdom. A permanent smile on my
Face, I can never be forgotten.
Am so high at the moment, am so caught up in this, there's nothing fun about commitment, except with my spliff.
OPEN A DOOR IN YOUR IMAGINATION AND I WILL WALK THROUGH IT....
@milezofplay