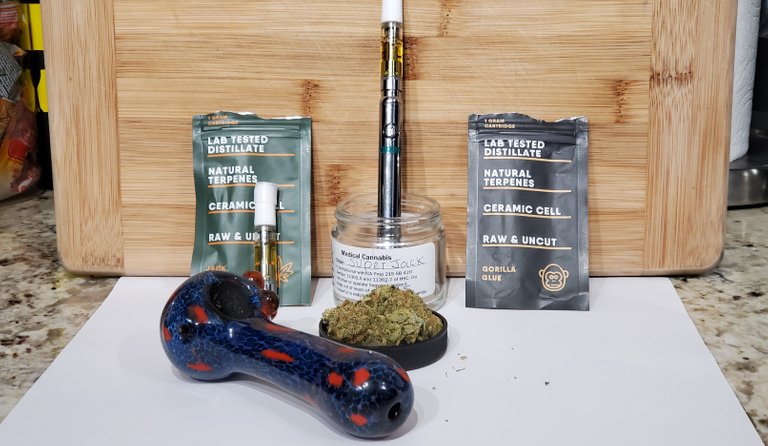 We're cruising through the weekend here in Cali and I shan't miss an opportunity to display our puffing materials. I had to stray from our choice dispensary of late and go with our old delivery service. Delivery costs more but the product is at least high quality.
Without getting into the gory details, we're on lockdown here in this police State. It's just as well because I sure don't wanna end up being a grandma or a grandpa killer! Why stress it when I can chill and enjoy the upcoming holiday week?
The kids got no school. The wife is sick but no one else has had symptoms in the week since this all began. Not to worry, she's positive but doing ok. There was a time when people with differing ideologies had enough respect for one another as fellow human beings that we could talk about this kinda stuff. I fear those days have passed.

Bringing It Back To Basix!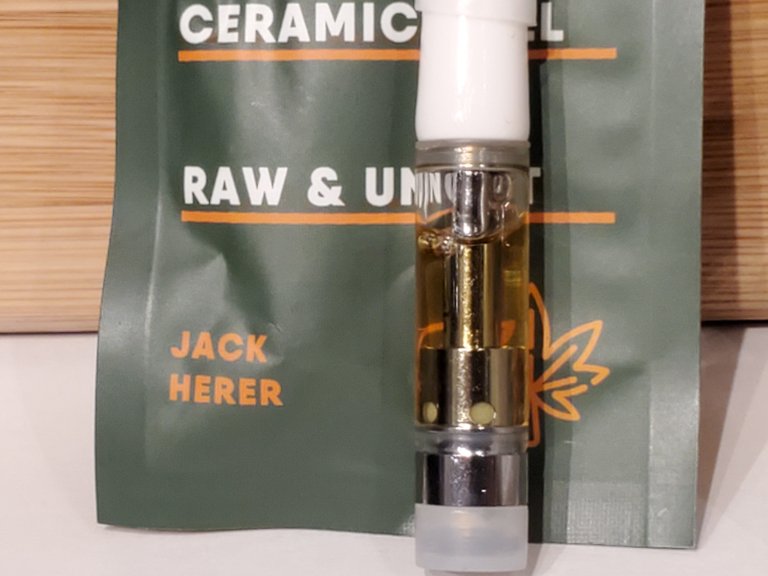 To celebrate common courtesy, respect, and decency, I'm doing my part by vaping these Basix cartridges. There's no info on the THC or CBD levels, but they are more than potent.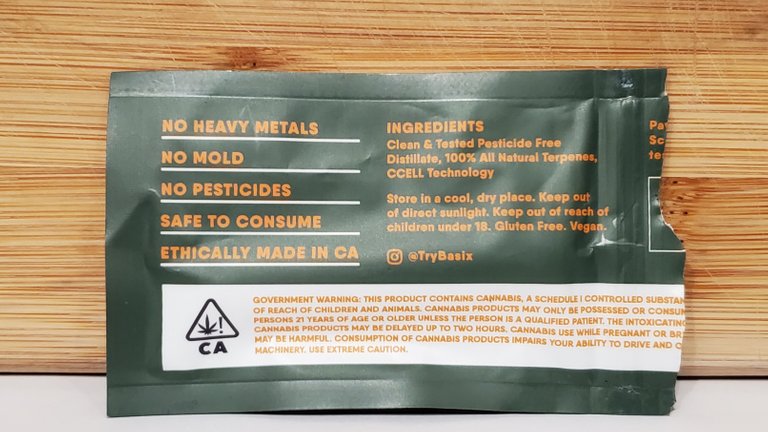 Basix packaging does claim a clean and uncontaminated concentrate, but you know how that goes. I grabbed one cartridge of Jack Herer and the other, Gorilla Glue.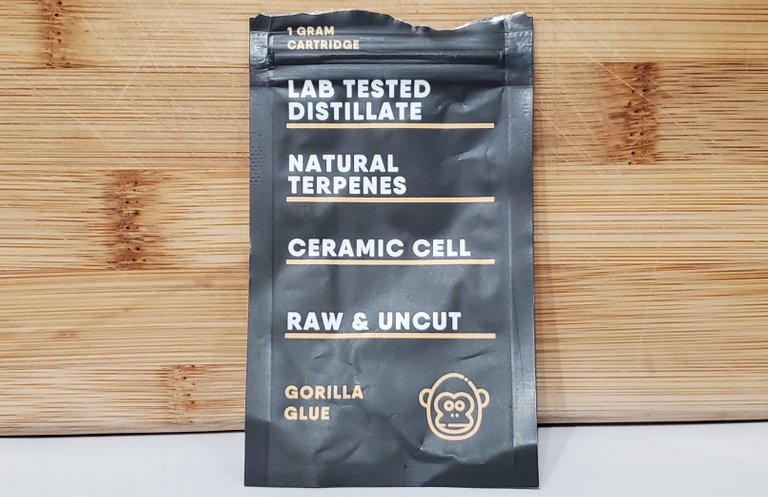 We have the Jack Herer cart and Super Jack flower for busy daylight activities. Ar nighttime, however, nothing sits ya' down better than a vape of potent Gorilla Glue.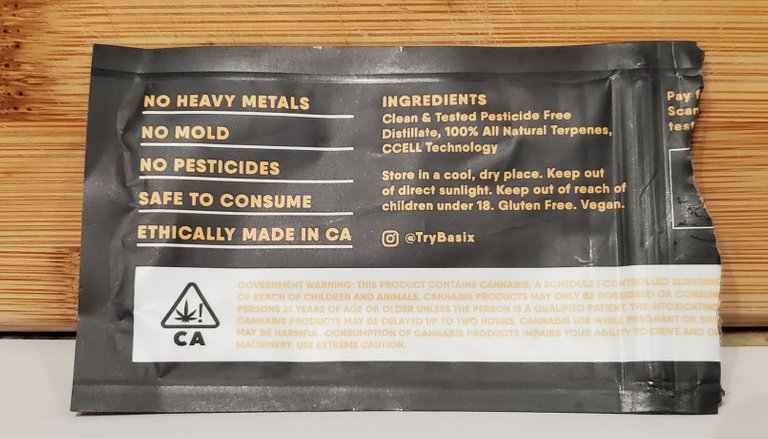 There's no Heavy Metals. We got Iron Maiden on full blast. There's no mold or pesticides. That's good. It's ethically made and safe to consume, although there's a California health warning at the bottom.
Spectacular Super Jack!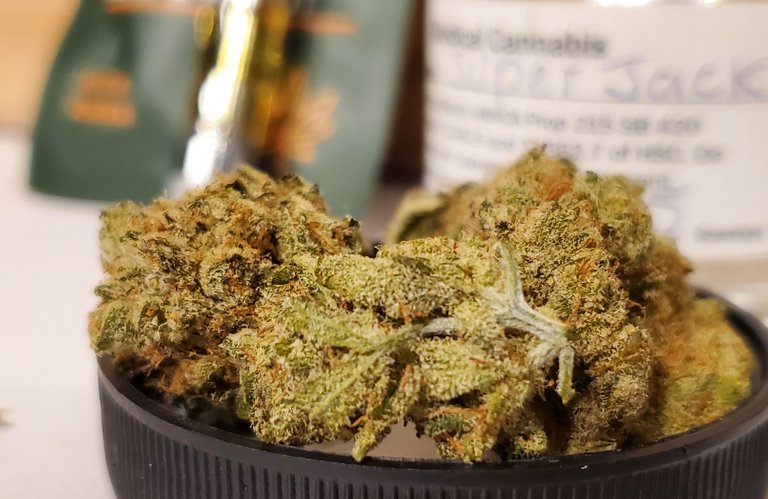 Again, all I can tell you as far as THC content of these nugs is that it's substantial. A couple hits off the pipe with a bowl full of this Super Jack will send you flying with positive vibes. Get ready to play some music, clean the house, draw, or write a blog. This Super Jack is strong yet energizing.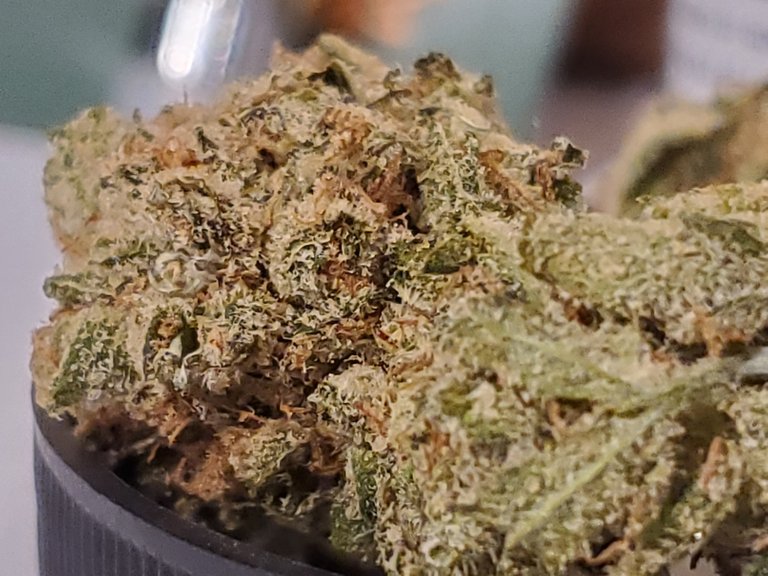 Get a load of that frosty nug! These buds aren't dry and crackly like many of the eighths we've been getting from the drive-to dispensary. Nope. This Super Jack is fresh with a spongy denseness.

Brake Up Tree & Put In Da' Bowl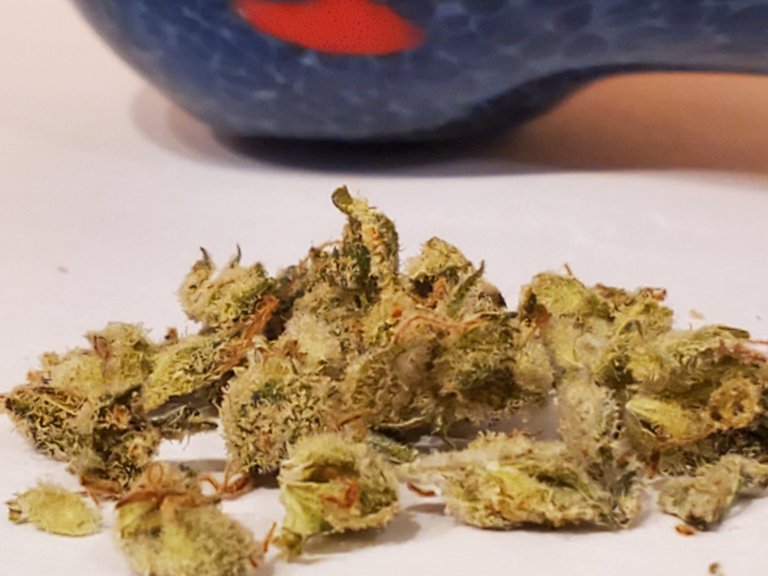 A sweet little pile of Super Jack sits hand disseminated and ready to stack in the glass bowl. It's out in the garage waiting for me, cause I already puffed more than enough of the Gorilla Glue.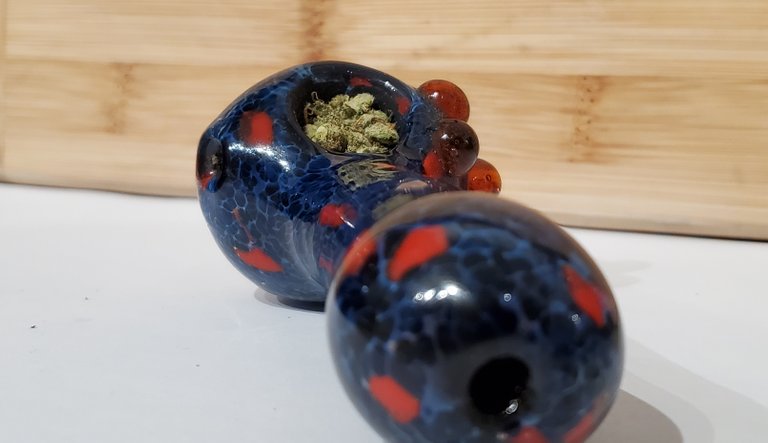 She's all packed up and ready to roll! A hand picked boquet of flowers in a bowl. And in case your worried about my wife....she seems to be pulling through. She's had our little sweetheart, Lucy, watching over her day and night.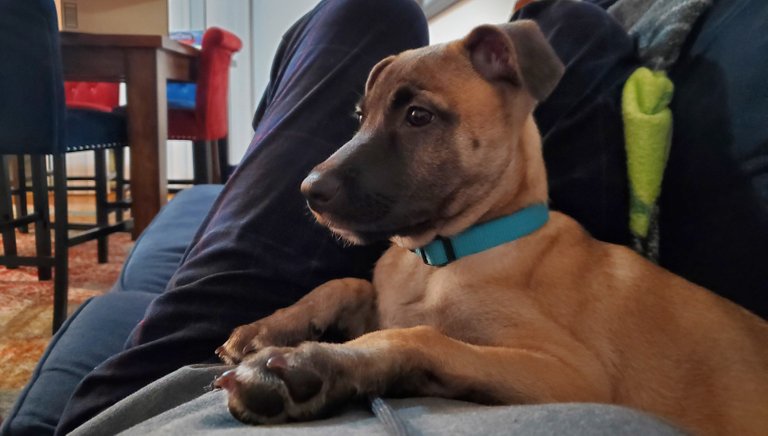 All images are my own..
It looks like Basix cartridges are on Instagram at @TryBasix - No affiliation
Thanks for puffing by

---
Posted via weedcash.network