It wasn't until I got home that I realized just how many strains I have on the go at the moment. 5 different types. My wife and I tend to order the cheapest weed we can, seeing no difference in the more expensive strains except for on our wallets. Doing this leads to a heavily rotating stock of shrubbery and lets us sample a wide array of marijuana. Here are some small reviews on what is keeping me happy and stress free for this lockdown pandemic.

Island Pink - Hybrid
~20% THC
I think we all know what the aroma of this green friend will be. It's pink and it's a citrus fruit! This weed is a nice friendly euphoria that is good to lounge around on near a bowl of chips.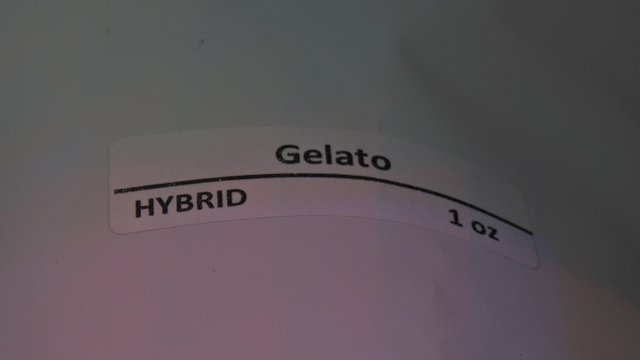 Gelato - Hybrid
~21% THC
An Indica dominant hybrid from Cookie Fam Genetics, this green has a dominant smell of berries and citrus with a faint hint of lavender. It is a very pleasant weed to experience second hand, where I find the aroma is enhanced.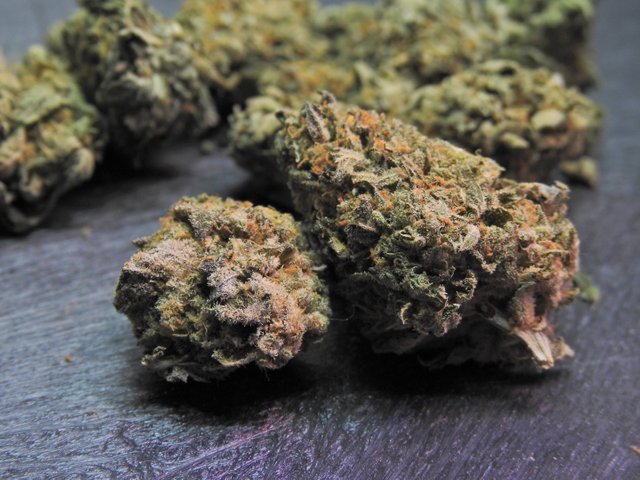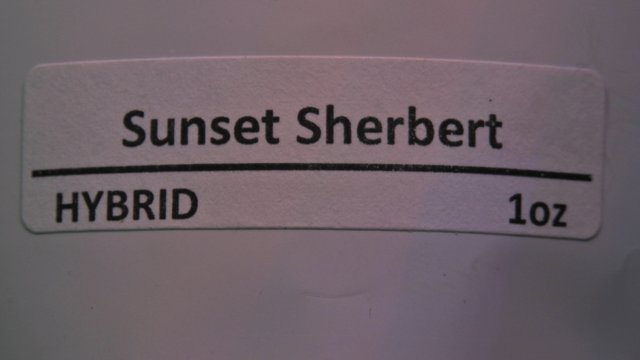 Sunset Sherbert - Hybrid
~19% THC
With ancestry from OG Kush and Cherry pie, then crossed with Pink Panties, Sunset Sherbert inherits some wicked genes. If you're in a foul mood give this one a torch and feel it melt away as you sip on some nice green dessert.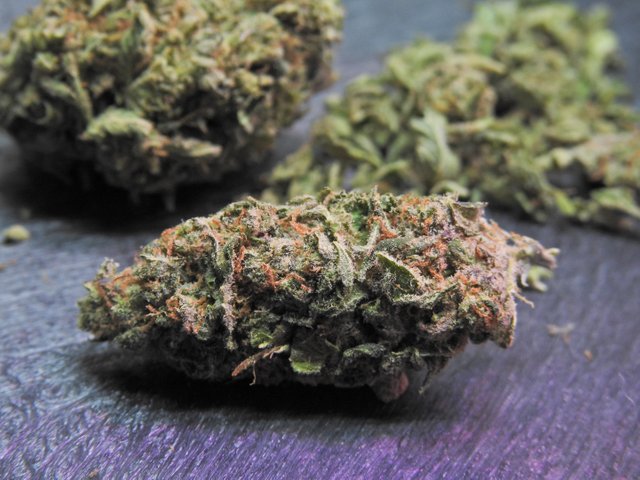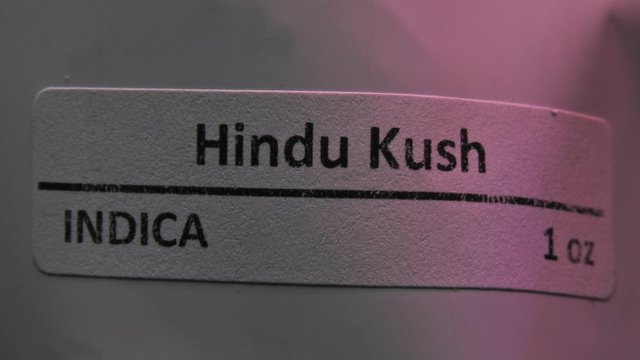 Hindu Kush - Indica
~18%
The sandalwood aroma of the burning flower is quite pleasant and calming. Even moreseo when inhaled. A good green for the last bowl before bed. An excellent way to center oneself.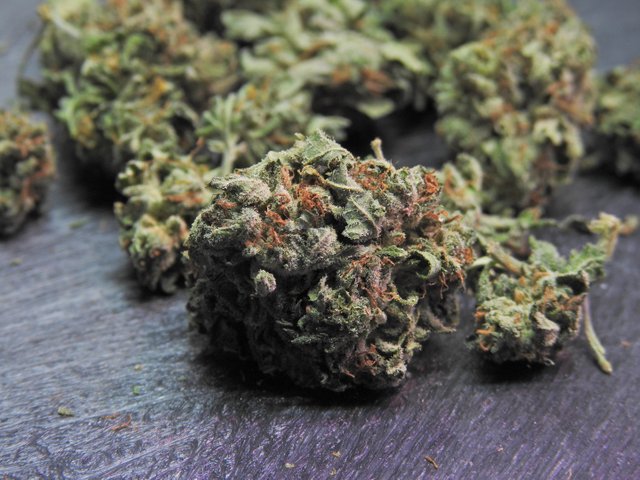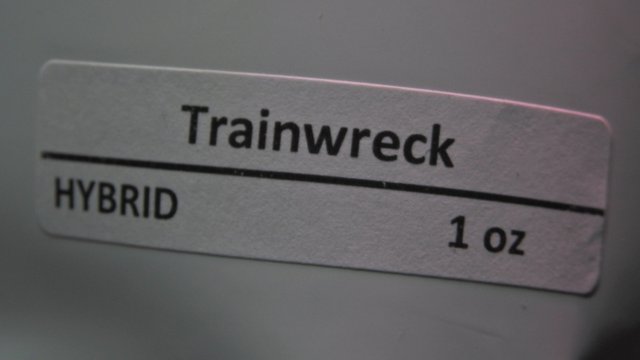 Trainwreck - Hybrid
~18% THC
This is a creeper weed that hits you like a... well... trainwreck. It has hints of pine and citrus which is pleasant on the nose. I can confirm that this is a creeper weed and you have to be careful with low tolerance users.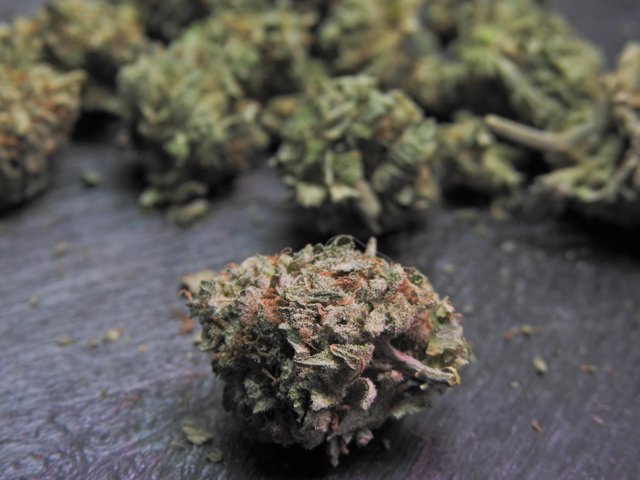 All in all, I think Trainwreck is my favorite, even though it's on the lower end of the thc scale. As long as you expect the creeping effect of the green it is a pleasing mellow experience. I need to get some more sativas into my mix as most of these are indica dominant hybrids. Which is good for gaming, but not much else.