Hi All,
IT'S HARVETS DAY!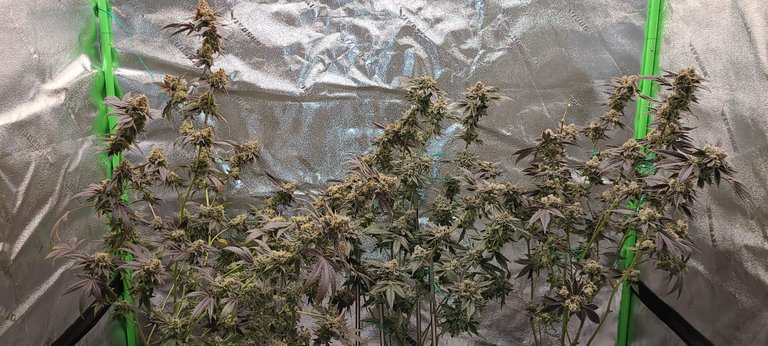 Today, I finally cut them down...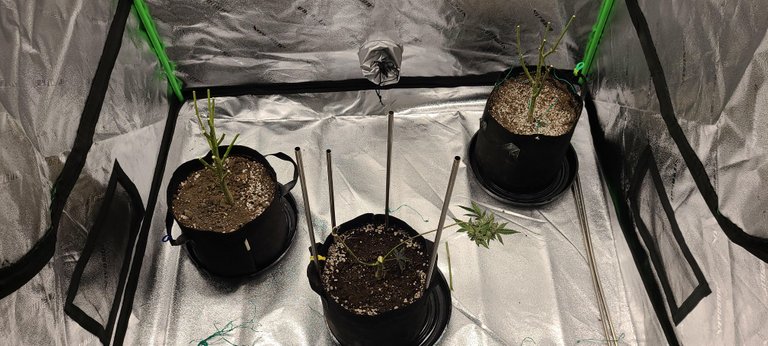 This is the first time I harvest 3 plant that went the distance...
| I packed my small tent with some very good stuff. Now I wait...and wait for 10 or more days before I can jar them/smoke them. | |
| --- | --- |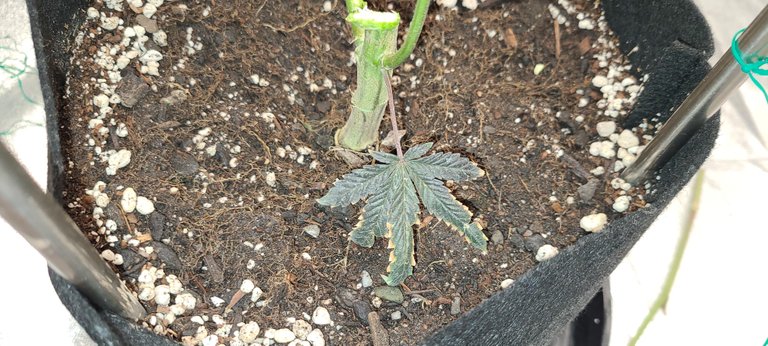 This leaf is very special to me. It started its journey about 6 months ago when I planted my first set of seeds. It went from the mother plant to my clone-dome, from the clone-dome back to veg., from veg. to flower and flower to harvest. I will try to preserve this one as it is a symbol of strength, resilience, perseverance and accomplishment.
Thank you all for all the support throught upvote, reblogs and comments.
Now on to the Jungle Boys.