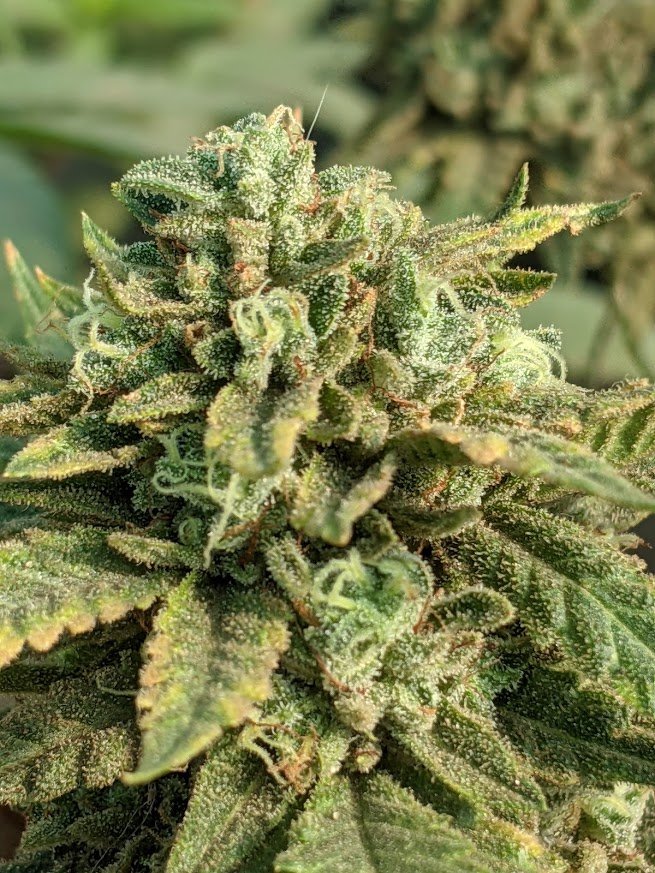 Thai OG this the ode to thee, what a great hardy cut you turned out to be. Persistent and fighting for light. Any chance to shimmer your crystals, which seemed to grow ever more plentiful as you aged. Little bit of pine an a nice twist of sour on the back, well worth the cultivate.
Last seen Green
Dec 2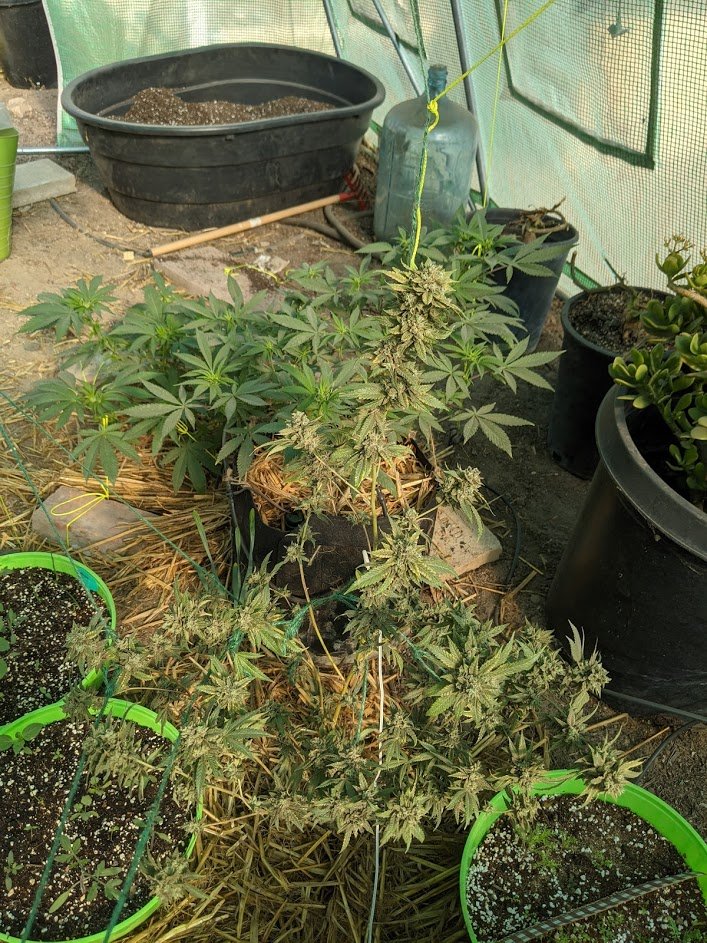 How She started out earlier this summer.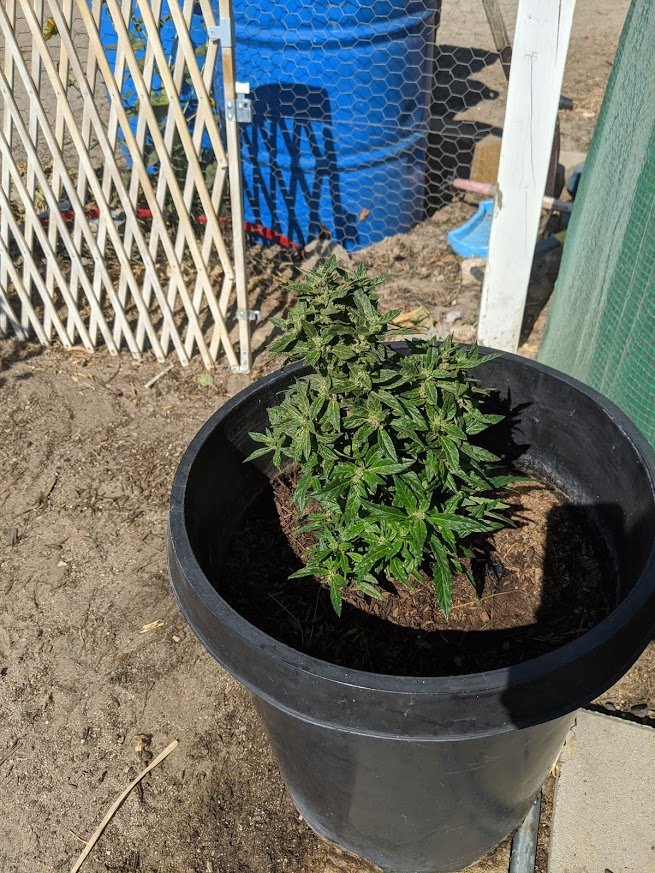 How She looked after she had finished off. I know the top side here is not all that much to boast about but her roots looked fantastic. Out of respect for her privacy those pictures won't be shared here. I just didn't take any really.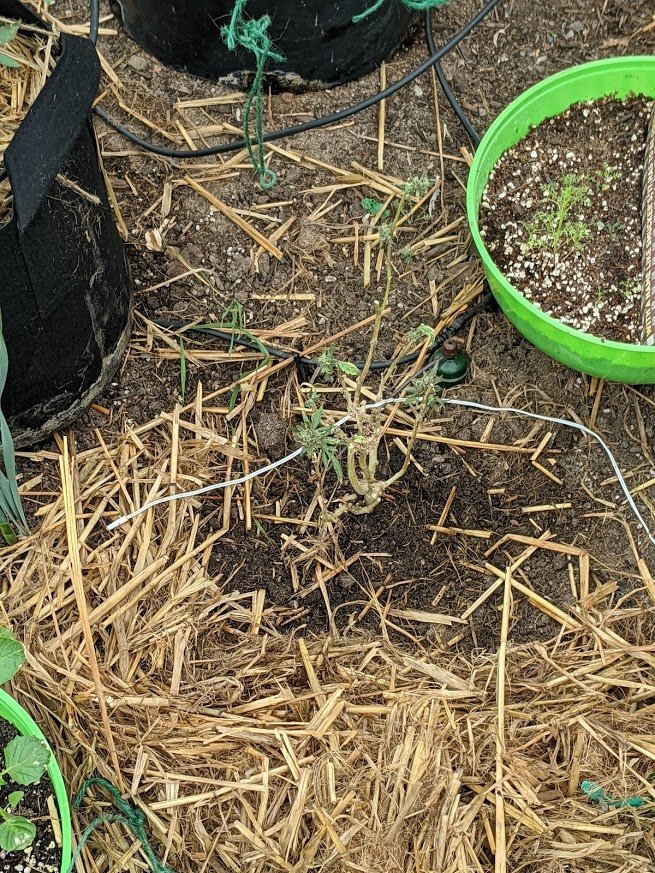 I'm not so much a concentrate person, that being said I do have to wait a little longer for my girls to be ready. I heard and read on one of the many informational blog/vlogs that I follow, that 70% amber throughout the bud sites are optimum. Takes longer but there is a reason patience is a virtue. Gardening has to be one of the best hones for that particular virtue, and any level is selectable and or attainable.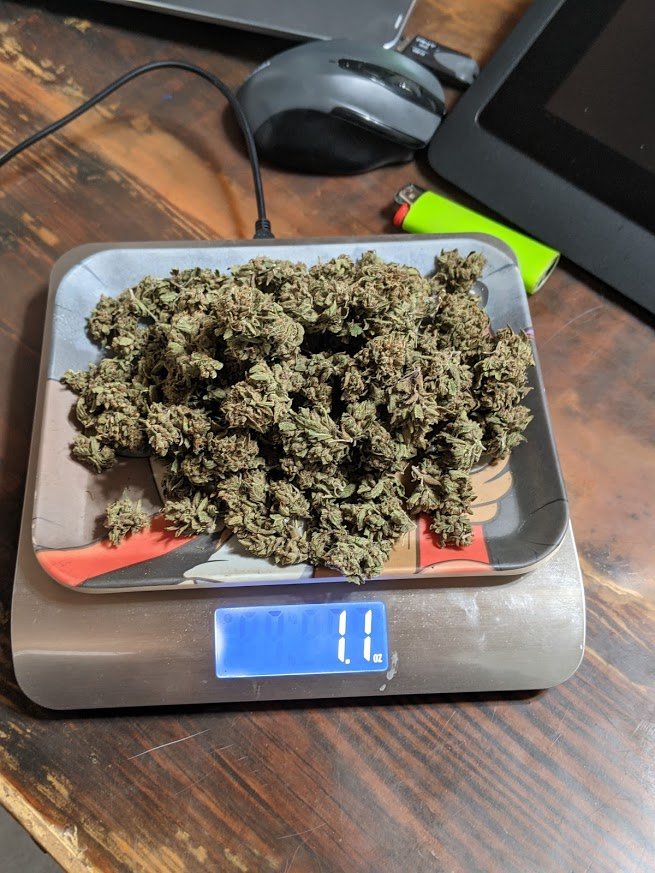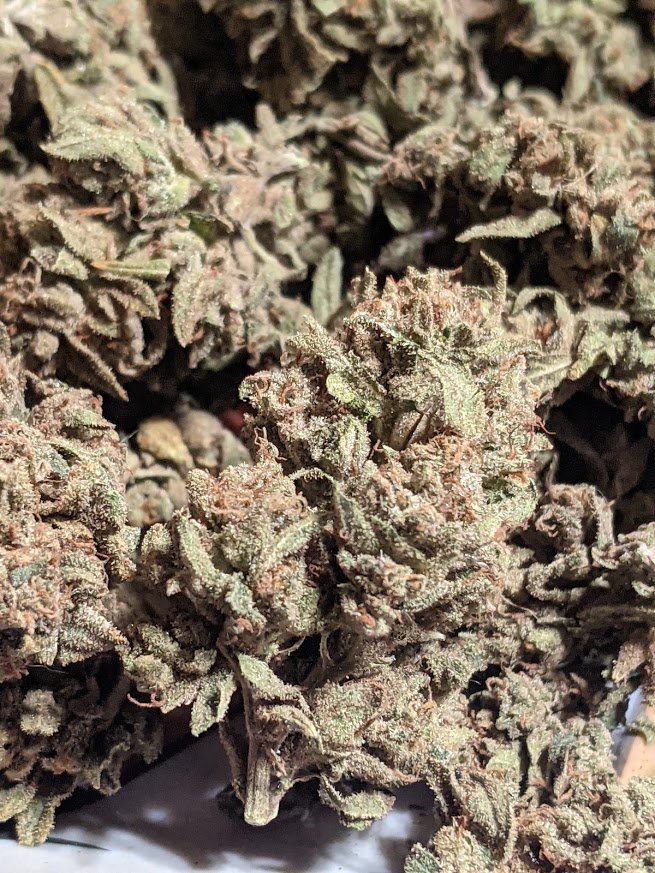 All together we weighed in at 1.1oz. not bad. No worries get'em bigger next time round. I was saying the flavor was kinda sour on the finish its like a lemon sour, great flavor I am looking forward to the girls coming down the line with my improved soil preparations and watering style.
Enough of my ramblings...
Maybe waiting for the further girls, I think I heard Free bird from somewhere in the back..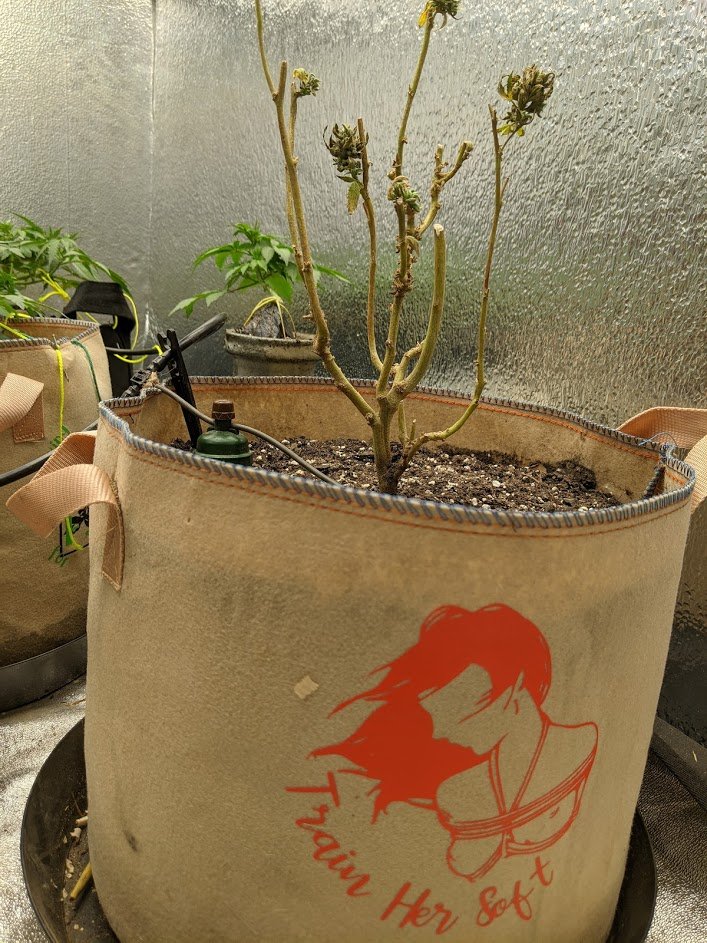 Train Her Soft. Thai OG in the re-veg, 3rd time round in my care at this point. Pretty bag I know, picked it just for her, she needs more care considering the time it will take to get her back to flower.
Thank you for stopping by.
RootEarth cloth bag, Wacom tablet, and Cricut to make the decal were used.
Knottydaddy, tied off.