After losing both matches today, I had to walk home about 1hr walk or so.
Along the way found this place where you had a good view of the other side of the village.
Where I sparked one and have an outdoor smoking feeling the breeze.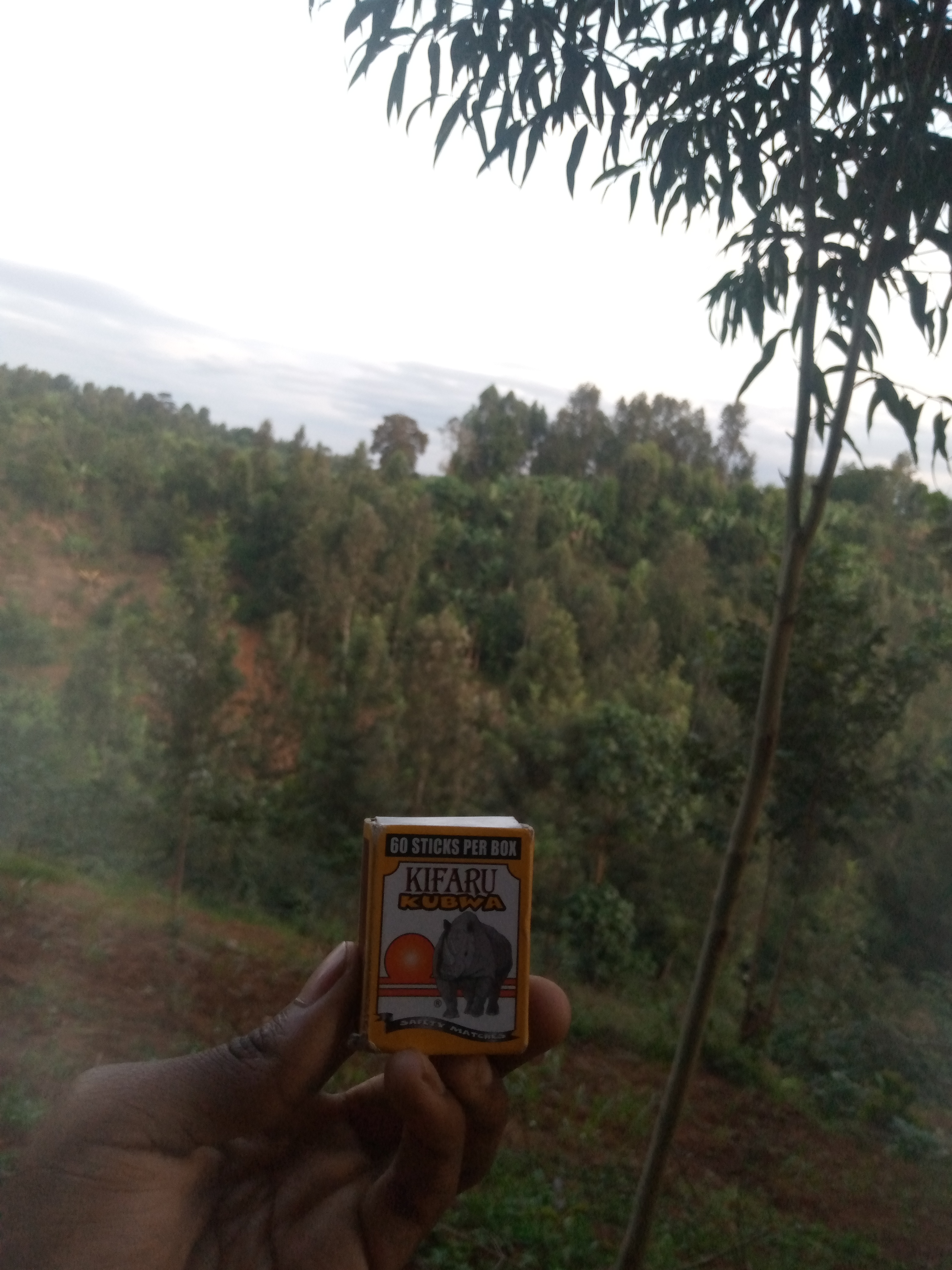 After reaching home was hungry and had to treat me some.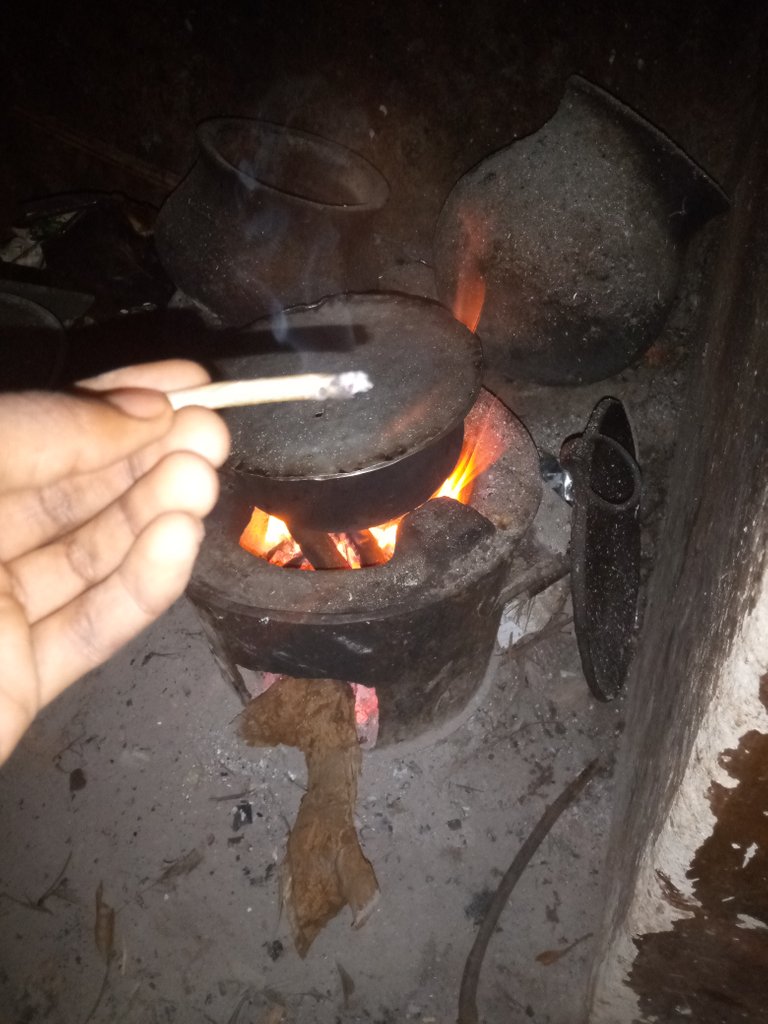 As I wait for some rice to boil to kill my munchies.
Yours truly @kaeraser
---
Posted via weedcash.network