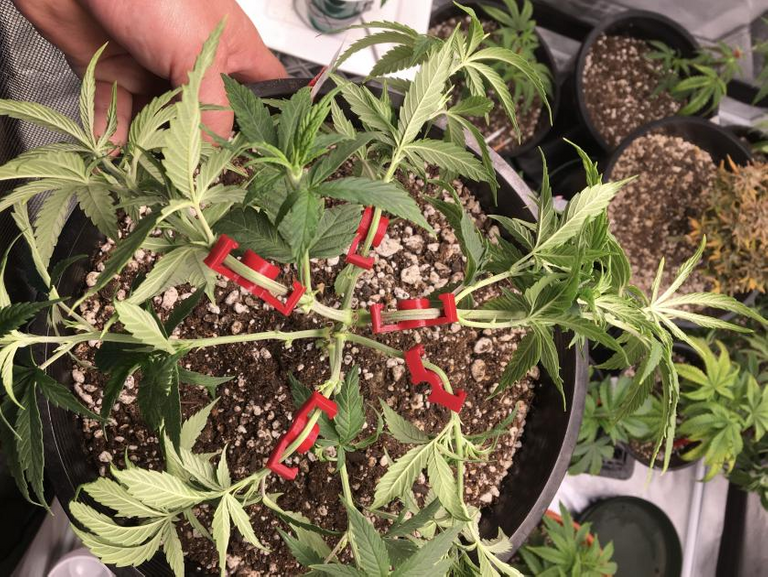 What's up Weed Nerds! Hope all is well. I do have to say it may seem like 2021 is off to a bad start, but that does not have to be true for everyone. If you woke up today, have a full stomach, then you have a lot to be thank full for! For me my plants determine my mood, and yes sometimes personal life. But when my plants are not doing so well, I am also not doing so well. If you recall my last post I was running into problems, early in VEG, which is something that has never been an issue for me. I was thinking it was a PH issue, caused by one of my inputs. Well it turns out I was wrong, AGAIN! My issue was low humidity. You see when I first started to grow, I did not have the most ideal setup. I was growing in a closet, with poor air flow. Powered Mildew was a constant problem. You can say I now have PTSD from it, and when my room was sitting at 30% humidity for most of the winter, I welcomed it! Low humidity will close stomata, and cause a calcium issue. Then what happens for most, including me, they treat it with more Cal-Mag, and the condition worsens. Luckily I had some good people point this out, I got a sprayer to mist the foliage, and overnight I noticed a big difference, and now they look so much better. Now I am back on track to try to grow the best cannabis I can, but most of all, it is fun again.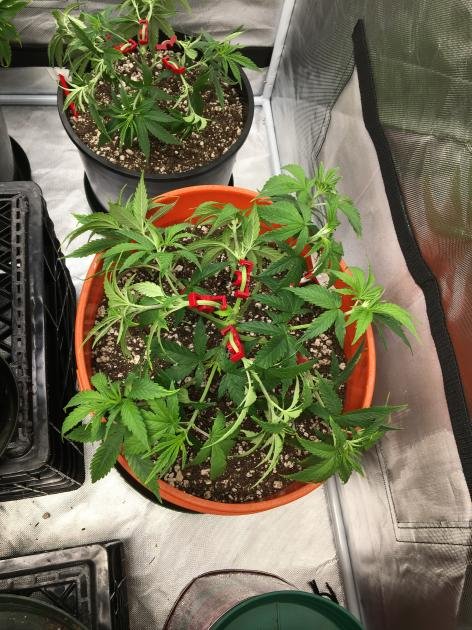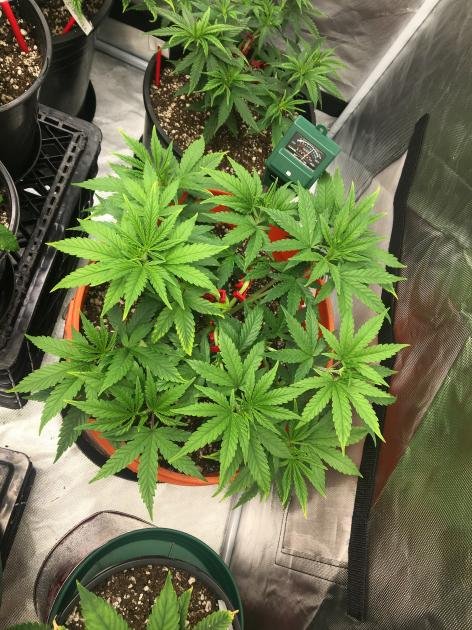 ---
In today's update I want to show you all an amazing product from one of the @bifbeans community members. It is a 3d printed Super Cropper, which can be found here. You can see my 5 Gallon Contender, right when I put on the Super Croppers, and a day after.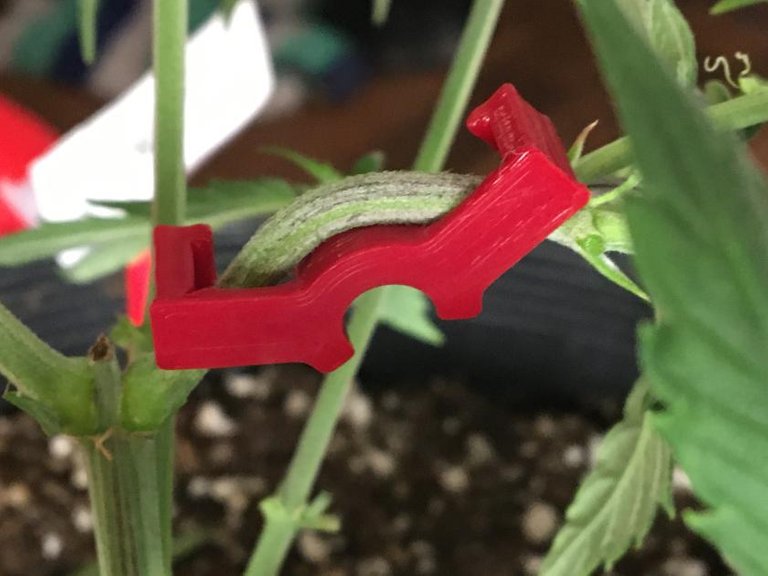 In the past I always used bread ties to hold down a branch, and used the main stem as an anchor. Compared to these Super Croppers, it is like a Neanderthal evolved to a Homo Sapien!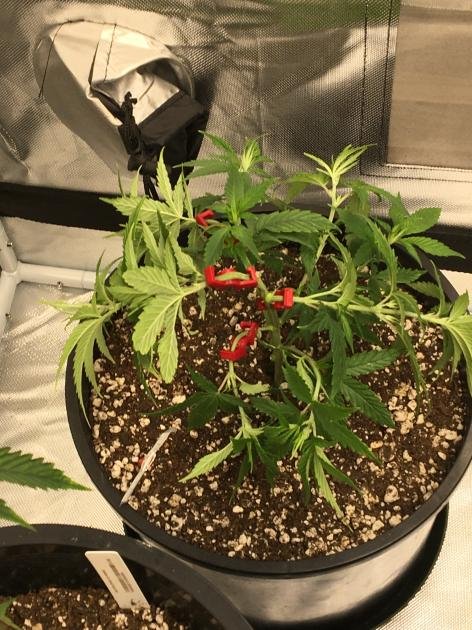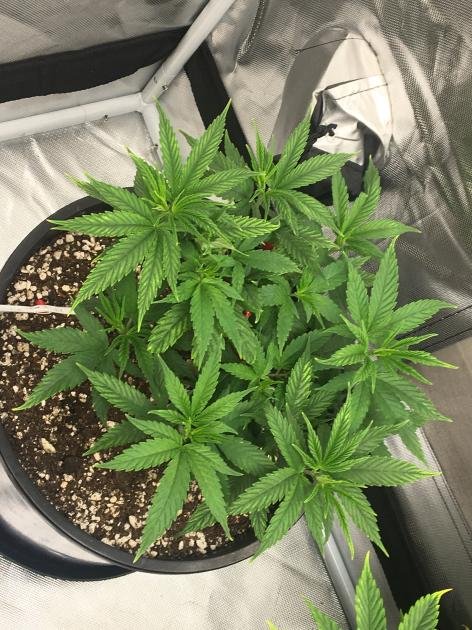 ---
After my first attachment, I was hooked! Bending branches is just so relaxing, and I could not help myself...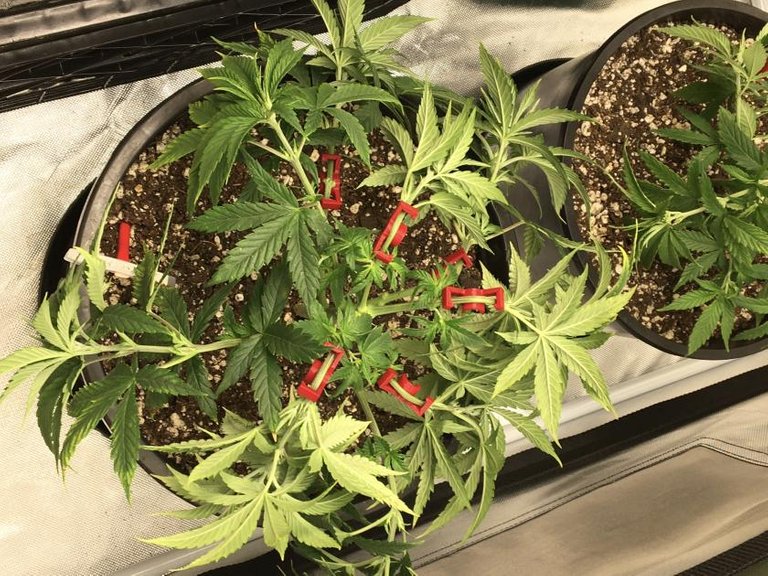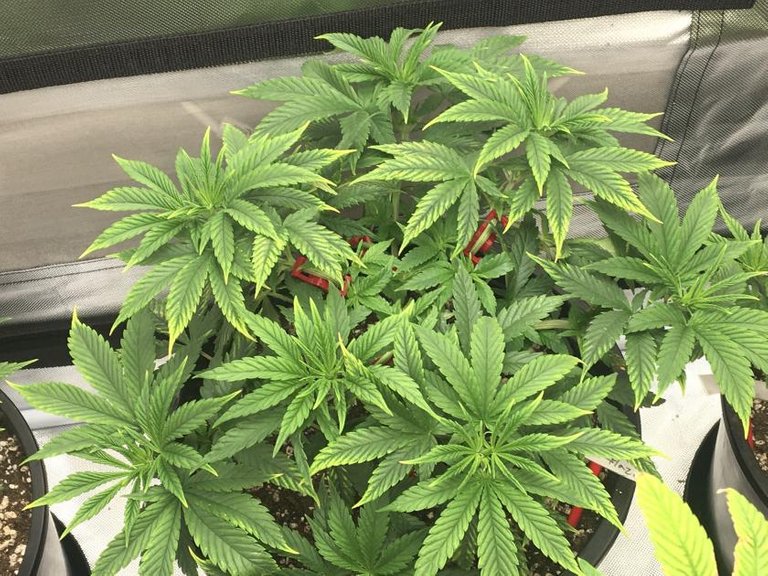 ---
That is a Silver Haze @loonatic hooked it up with!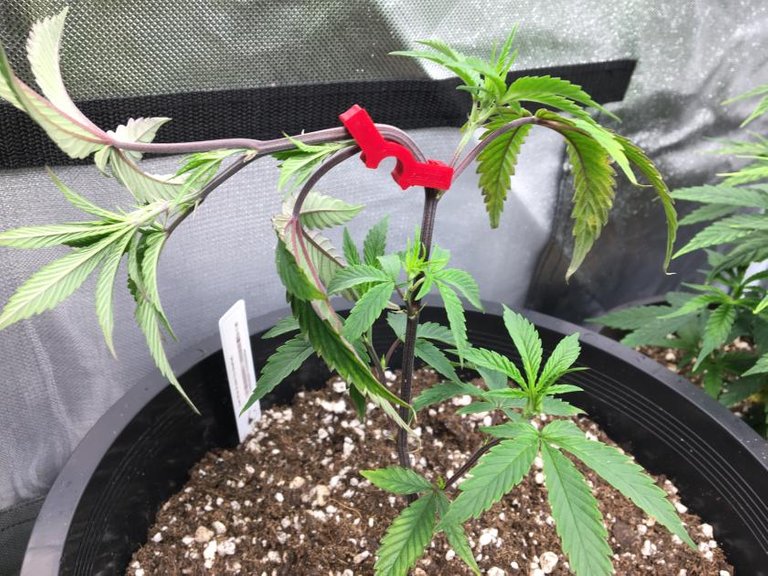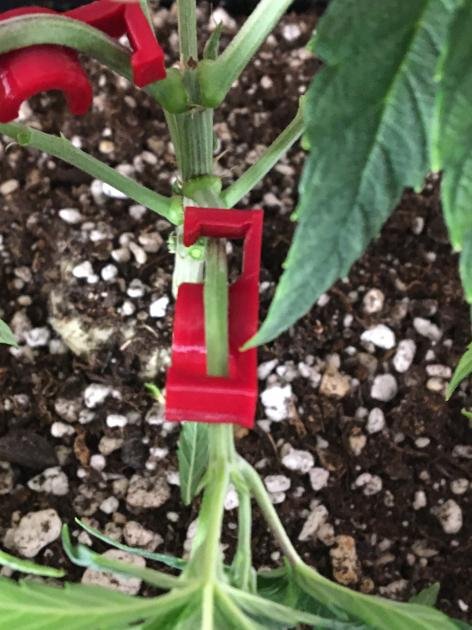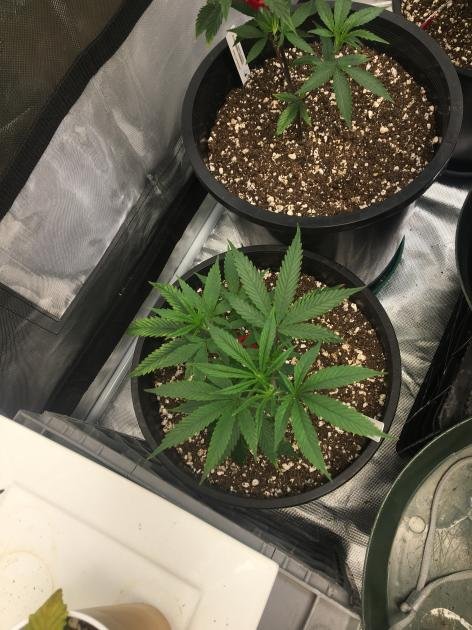 ---
The Gusher Mintz coming to life!
I actually ran out of the clips, and could use some more. They also have some Dog Bones, which are spreader to spread out a branch that is to close to another, which is something I may need. Those can be found here. I don't think I will need to put up a SGROG, which will be pretty nice. Sometimes those can be such a pain in the ass! Especially when you need to pull out plants, and now that I have a full 4x4, that is the last thing I want to do.

So for those that have been following along my grow journey over the years, you know that I am always learning stuff the hard way. Just how I learned how high humidity can do some serious damage, I just learned that low humidity in the VEG stage can be even worse! I suppose growing can be compared to walking on a high wire. You have to walk that thin line, and find perfect balance. So glad to be apart of a community, cause doing it alone is bound for failure. Thanks to all who have helped me, and I also hope maybe I can help someone else. RESPECT!




---
Posted via weedcash.network