Monday November 16 2020
In todays report:
click here
Texas Democrats Say Marijuana Can Help The Economy, But Republicans May Stand In The Way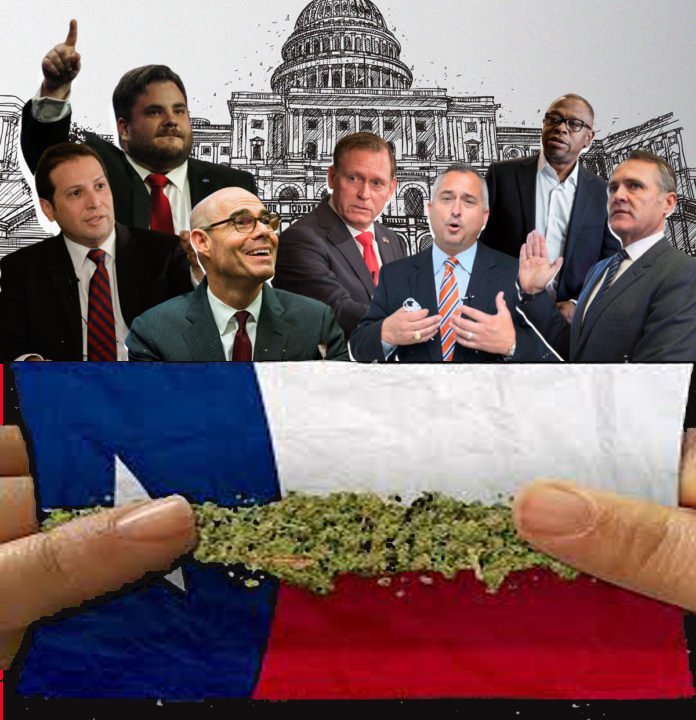 Medical cannabis is legal in very limited circumstances. The Texas Compassionate Use Act went into effect in 2015, allowing people with epilepsy to access cannabis oil with very low levels of THC. Last year, lawmakers expanded the list of qualifying conditions to include diseases such as multiple sclerosis, Parkinson's disease and Lou Gehrig's disease, or ALS.
Under Texas law, possessing any amount of marijuana is a Class B misdemeanor, punishable by up to six months in jail and a fine of up to $2,000. Possession of more than two ounces could mean up to a year in jail, and more than four ounces is a felony. Possessing any amount of any marijuana concentrate, including vape pens with more than 0.3% THC, is at least a state jail felony which carries a punishment of between six months and two years in the state prison system.
https://www.marijuanamoment.net/texas-democrats-say-marijuana-can-help-the-economy-but-republicans-may-stand-in-the-way/
---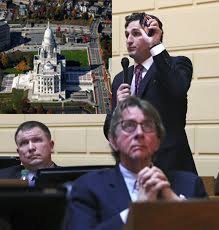 #rhodeisland Will 'Absolutely' Consider Legalizing Marijuana In 2021, New House Speaker Says
Incoming House Speaker Joseph Shekarchi (D) said on #WPRI-TV's Newsmakers program on Friday that the chamber is "very close" to having majority support for the policy change and that he's "absolutely" open to the idea.
Rep. Christopher Blazejewski (D), who party colleagues recently voted to install as House majority leader in the next session, said the policy is "certainly something we'll take a look at," noting that he cosponsored a bill to legalize cannabis in the past, and that "certainly the issue has come a long way in that time."
https://www.marijuanamoment.net/rhode-island-will-absolutely-consider-legalizing-marijuana-in-2021-new-house-speaker-says/
---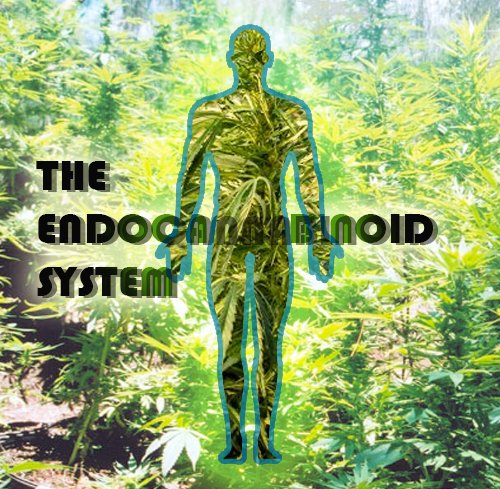 Are CBD levels in cannabis rising? New research says no
The systematic review and meta-analysis of studies between 1970–2017 found levels of THC increased each year by 0.29 percent in herbal cannabis, from less than 6% in the 1970s to well over 14% by 2017, confirming what others have found.
But the levels of CBD did not change in either herbal cannabis or cannabis resin between 1992–2017
https://hempindustrydaily.com/are-cbd-levels-in-cannabis-rising-new-research-says-no/
W2w ad
................
Background and aims: Cannabis products with high delta-9-tetrahydrocannabinol (THC) concentrations carry an increased risk of addiction and mental health disorders, while it has been suggested that #cannabidiol (CBD) may moderate the effects of THC. This study aimed to systematically review and meta-analyse changes in THC and CBD concentrations in cannabis over time (PROSPERO registration: CRD42019130055).
https://pubmed.ncbi.nlm.nih.gov/33160291/
................
---
Posted via weedcash.network