Friday September 11, 2020
In todays report the plastic packaging problem, New Mexico looking for Cannabis to help, VA passes expungement bill
click here
for the link to the video on youtube
There are a lot of marijuana packaging companies operating in the United States. They design and manufacture doob tubes that commonly hold joints or vape cartridges and also airtight jars meant for varying amounts of flower, but only a few of these companies are looking forward to sustainable cannabis packaging options. Alongside the issue of plastic and non-sustainable materials, many states require excessive packaging for an edible or other product to remain compliant.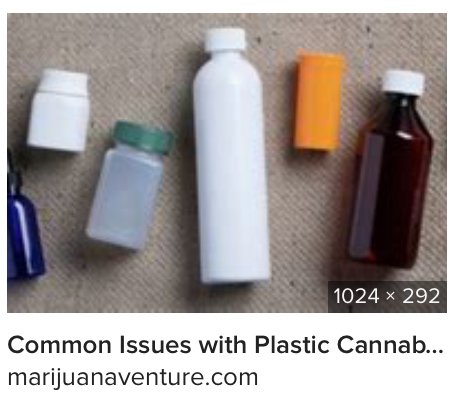 Why don't companies use sustainable marijuana packaging?
To some cannabis growers and producers, it's simply not important that they use compostable packaging, but that isn't always the reason why shelves are lined with mylar-bagged weed. The reality is that sustainable packaging is more expensive, which drives up a company's bottom line, which means that sustainable packaging leads to a more expensive product on store shelves. Oftentimes, the bargain value is more important and companies are left facing low sales — so, ultimately, the consumer decides whether or not compostable and biodegradable options will sink or swim.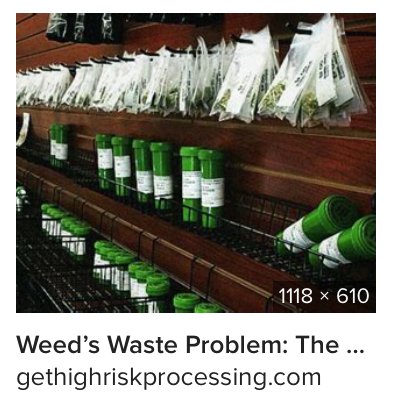 Despite this upward climb, some marijuana packaging companies have continued to innovate their eco-friendly offerings.
---
https://www.westword.com/marijuana/hemp-ten-cool-facts-about-a-growing-industry-8934976
https://sanapackaging.com/collections
https://www.ganjapreneur.com/eco-friendly-marijuana-packaging/
https://mjbizdaily.com/finding-sustainable-packaging-options-for-cannabis-products/
---
https://mjbizmagazine.com/digital-issues/september-2020/92/
Green packaging Article
https://mjbizmagazine.com/digital-issues/september-2020/
---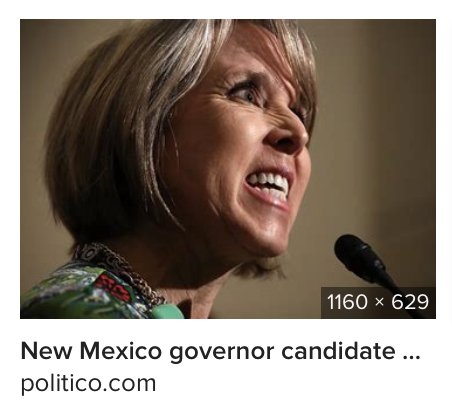 New Mexico Governor Calls For Marijuana Legalization To Fund Medicaid Amid Coronavirus Budget Crunch
Gov. Michelle Lujan Grisham (D) said at a press briefing on Thursday that the state needs to "look for innovative ways to increase economic activity."
"Recreational cannabis is one of those areas where that's $100 million," she said. "It doesn't fix it, but it plugs one of those holes [and] potentially would be enough to do a whole lot in the Medicaid gaps."
While the governor has previously talked about the economic benefits of legalization, she proposed a more targeted use of tax revenue this time by indicating it could help fund the health care program.
ly campaign against lawmakers who blocked her legalization bill in this year's regular session.
"We have an opportunity," she
ly campaign against lawmakers who blocked her legalization bill in this year's regular session.
"We have an opportunity," she
https://www.marijuanamoment.net/new-mexico-governor-calls-for-marijuana-legalization-to-fund-medicaid-amid-coronavirus-budget-crunch/
---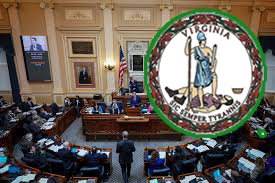 Virginia House And Senate Approve Marijuana Expungement Bills
Both chambers of the Virginia legislature this week approved bills to help people clear prior marijuana convictions from their records.
The state Senate passed legislation on Thursday that would provide individuals with an opportunity to have cannabis possession convictions expunged—one of the latest in a series of marijuana reforms that legislators have advanced during the summer special session.
Sen. Creigh Deeds (D) introduced the bill, which would require individuals to first pay "all court costs, fines, and restitution, and for five years to have elapsed since the date of conviction" before their court and police records could be cleared. Beyond cannabis possession, people would also be eligible to petition for an expungement of other low-level offenses such as using a fake ID to buy alcohol.
That bill has been transmitted to the Senate and referred to the Judiciary Committee. Since both chambers have now passed expungement legislation, albeit in different forms, it is likely that some kind of bicameral deal on the issue can be negotiated in order to get a proposal to the desk of Gov. Ralph Northam (D).
For example, both chambers passed bills to further reduce criminal penalties for cannabis possession last week. The legislation would make possession in a motor vehicle a secondary offense instead of a primary one. The measure would also prevent law enforcement from conducting searches or seizing property based on the odor of marijuana alone.
Meanwhile, Del. Jennifer Carroll (D), who is running for governor in 2021, also introduced legislation during the special session to legalize marijuana possession. While decriminalization has been enacted, the new bill would amend the code to stipulate that "it is unlawful for any person knowingly or intentionally to possess a controlled substance other than marijuana." The measure has been referred to the House Courts of Justice Committee.
https://www.marijuanamoment.net/virginia-house-and-senate-approve-marijuana-expungement-bills/
---
Posted via weedcash.network