Weednesday September 16 2020
click here
for the video link on youtube
In today's report: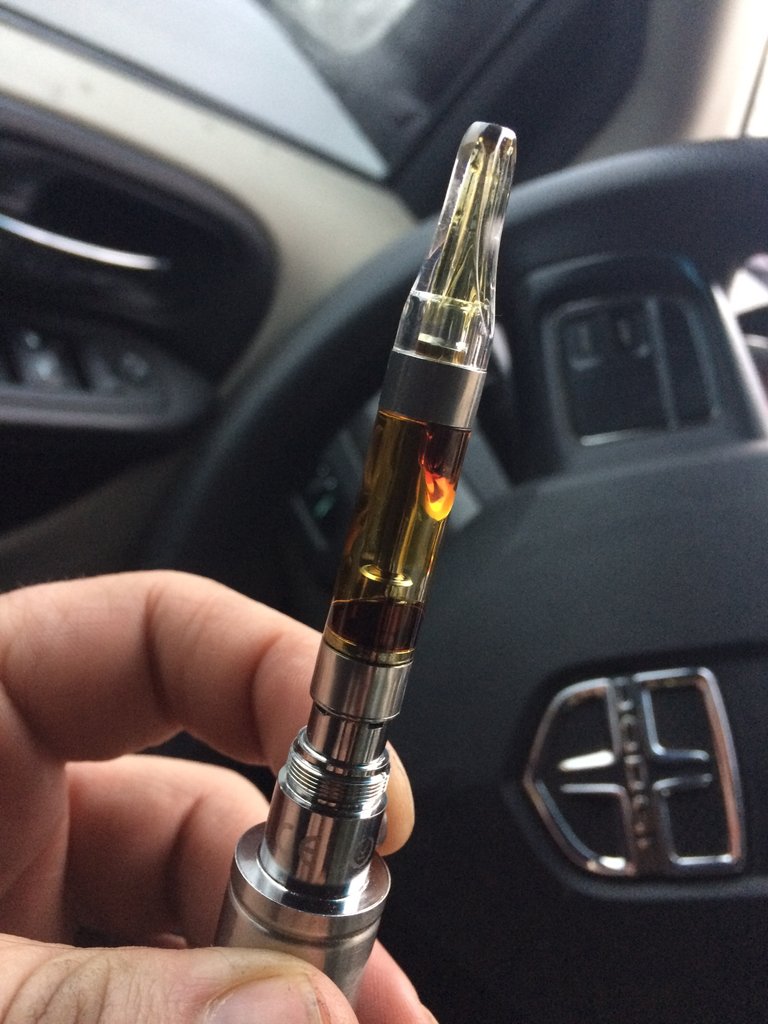 Judge Dismisses All Claims in Vaping-Related Illness Case me
Charles Wilcoxen, a Puyallup Tribal Police officer, filed the suit in September 2019, charging Canna Brand Solutions, Conscious Cannabis, Rainbow's Aloft, Leafwerx, MFused, and Jane's Garden with contributing to the lipoid pneumonia for which he spent three days in the hospital. Wilcoxen used a vaporizer manufactured by CCELL and cartridges manufactured or sold by the respondents to alleviate pain and stress.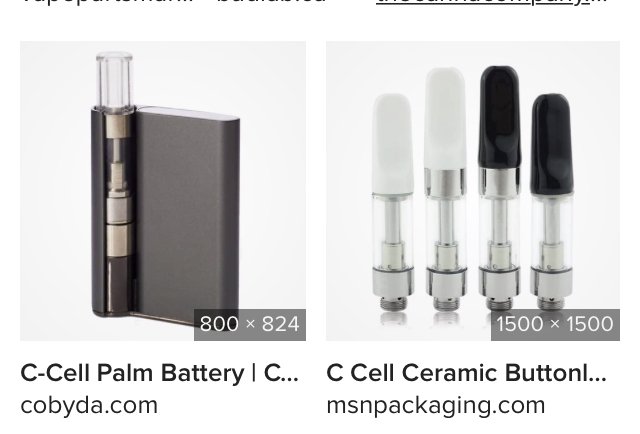 this litigation."
"We stand by our high quality and customizable CCELL vaporization products," said Canna Brand Solutions Founder and President Daniel Allen. "We feel vindicated in this case by the judge's decision, which shows the claims against our company and products were completely unfounded from the beginning."
Wilcoxen filed the lawsuit less than two weeks after falling ill, at the height of the "e-cigarette or vaping product use-associated lung injury" (EVALI) epidemic. Wilcoxen v. Canna Brand Solutions LLC, et al., is thought to be the first EVALI-related suit in the United States.
https://mgretailer.com/cannabis-news/judge-dismisses-all-claims-in-vaping-related-illness-case/
---
Marijuana vape firms say one year after vaping crisis, customers turning to legal suppliers over illicit market
made consumers realize that you can't just buy any cannabis vaping product," he said. "You can't go to the black market."
The outbreak of what the Centers for Disease Control and Prevention dubbed e-cigarette or vaping product use-associated lung injury (EVALI) in the summer of 2019 slowed the growth of some companies and stifled sales toward the end of the year.
How it played out
The vape health crisis unfolded rapidly, beginning in the summer of 2019 with mainstream media reports seizing on the news that people were dying from allegedly vaping mainly THC products.
.
Scientists identified one substance, vitamin E acetate, which is added as a cutting agent to some vape oil, as a possible culprit in the lung illness.
Many industry officials claimed that vitamin E was more commonly found in illicit market products and pointed out that legal cannabis is regulated, tested and safer than unregulated street products.
"We believe the bigger lesson here is that the data clearly indicate that there were fewer cases of lung illnesses and injury in states where legal, regulated cannabis products were available," said Steve Fox, strategic adviser to the Cannabis Trade Federation.
https://mjbizdaily.com/marijuana-vape-firms-say-customers-turning-to-legal-suppliers-over-illicit-market/
---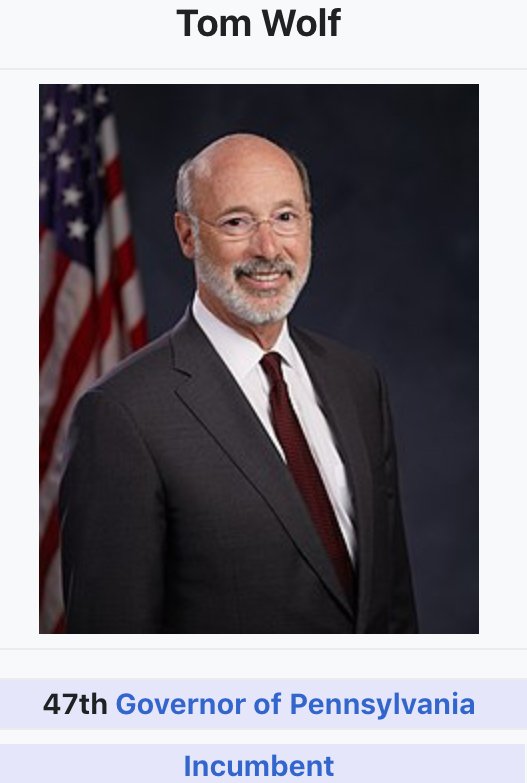 Top Pennsylvania Official Says State's Farmers Can Grow Better Marijuana Than New Jersey's
legislation.
"New Jersey is going to vote to legalize marijuana, and 40 percent of our population will live within 30 minutes drive or less of legal marijuana," Fetterman said. "The governor and I think our legal marijuana is better. We think our farmers would grow better legal marijuana than New Jersey. We think we should reap the benefits, not New Jersey."
While Wolf initially opposed adult-use legalization, he came out in support of the policy change last year. That shift came after Fetterman led a statewide listening tour last year to solicit public input on the issue.
Shortly after the governor announced that he was embracing the reform, a lawmaker filed a bill to legalize marijuana through a state-run model.
Pennsylvania Lt. Gov. John Fetterman (D) said on Wednesday that farmers in his state can grow better marijuana than people in New Jersey—and that's one reason why the state should expeditiously legalize cannabis before voters next door in the Garden State enact the policy change this November.
https://www.marijuanamoment.net/top-pennsylvania-official-says-states-farmers-can-grow-better-marijuana-than-new-jerseys/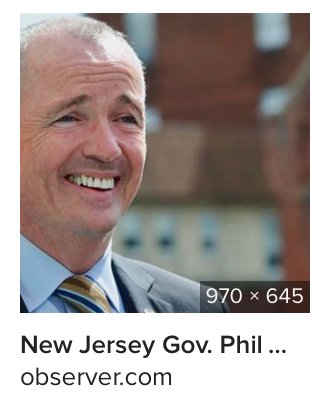 ---
Posted via weedcash.network