Tuesday February 2, 2021
In todays report:
New Mexico Senators File Two Marijuana Legalization Bills, With More On The Way
click here
for the link to the video on horrible youtube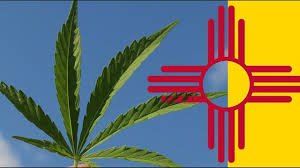 filed bills, while the other is being sponsored by a Democrat in the chamber. But because neither piece of legislation comprehensively addresses social equity issues, advocates are holding out hope for a separate House bill that's expected to be formally introduced as early as Tuesday.
Sen. Cliff Pirtle (R),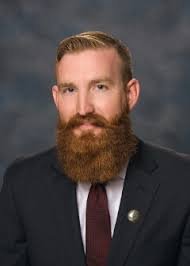 who filed a legalization bill in 2019 that would have established a state-run market, put out a new proposal that would create a private commercial industry. It would allow adults 21 and older to purchase and possess up to two ounces of marijuana.
Home cultivation would not be permitted. Cannabis "lounges" could be licensed by regulators, ...dan ivey- Soto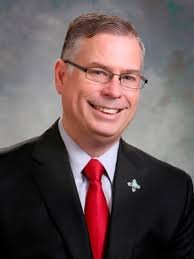 https://www.marijuanamoment.net/new-mexico-senators-file-two-marijuana-legalization-bills-with-more-on-the-way/
.... .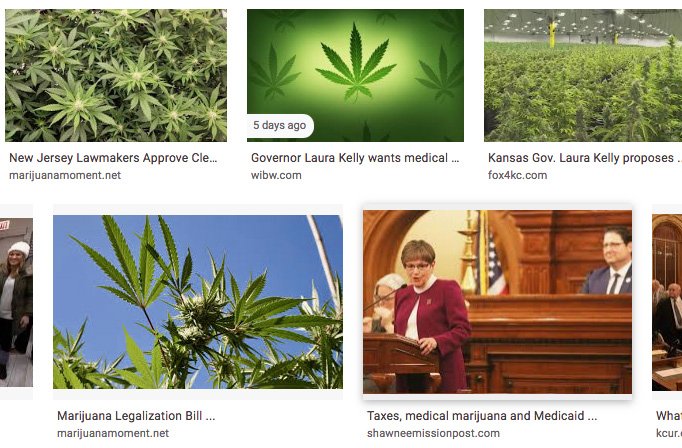 Kansas Governor Proposes Legalizing Medical Marijuana To Fund Medicaid Expansion
Republican House Majority Leader Dan Hawkins was quick to criticize the plan in a statement released on Monday.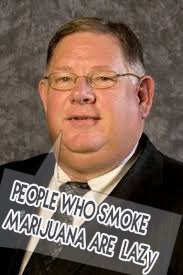 "Governor Kelly envisions a Kansas where you can choose not to work and the taxpayers will foot the bill for you to stay home and smoke supposedly medical marijuana," Hawkins said. "While the Governor is focused on high hopes and pipe dreams, Republicans continue working to create jobs and rebuild the once strong economy."
Democratic Gov. Laura Kelly of Kansas announced a proposal on Monday that would legalize medical marijuana to raise the revenue required to expand the state's Medicaid program. Under the proposal, nearly 200,000 state residents who do not currently have health insurance would gain eligibility for coverage.
"After nearly a year of challenges brought on by COVID-19, we need to use every tool at our disposal to protect the health of our workforce and our economy," Kelly said in a statement from the governor's office. "Getting 165,000 Kansans health care, injecting billions of #dollars
.https://hightimes.com/news/kansas/kansas-governor-proposes-legalizing-medical-marijuana-fund-medicaid-expansion/
..,... ..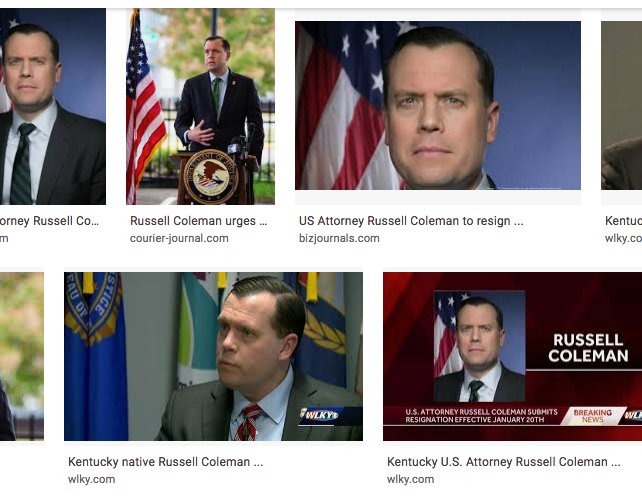 Ex-Trump appointee joins US Hemp Roundtable
Coleman also formerly worked for Senate Republican Leader Mitch McConnell, who is from Kentucky and is credited for steering hemp #legalization in 2018.
Coleman "has modeled integrity and character in decades of public and private sector service, and both his example and his experience will help ensure that we have an industry for which we can be proud," U.S. #hemp #roundtable lawyer Jonathan Miller said in a statement.
Russell Coleman was #appointed by former President Donald Trump as U.S. Attorney for the Western District of Kentucky. He served from 2017 until Jan. 20, resigning when President Joe Biden was inaugurated.
https://hempindustrydaily.com/ex-trump-appointee-joins-us-hemp-roundtable/
---
Posted via weedcash.network