Weednesday January 13th 2021
Happy Hemp Day
In today's report:
click here
for the link on youtube
Top Texas Lawmakers Say Medical Marijuana Expansion Is On The Table For 2021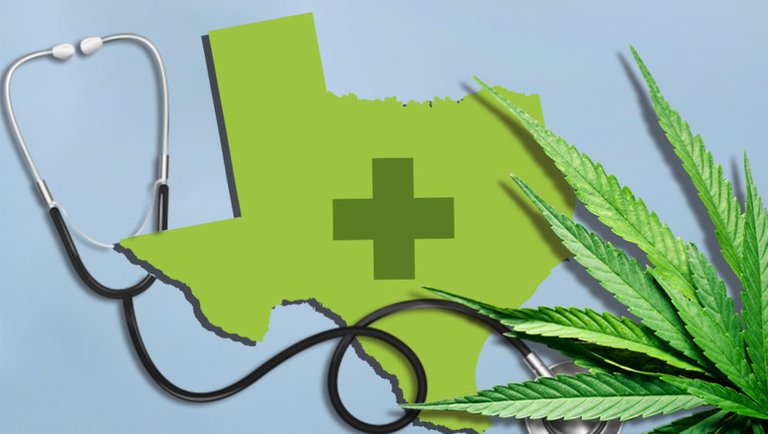 "Last session we had several bills that dealt with marijuana, whether it's decriminalization of small amounts, full-out legalization of marijuana or marijuana for health-related issues," said House Speaker Dade Phelan (R). "I think the House will look at those again and review those again, and some will get traction, some will not."
Phelan, who was officially elected to the top House office on Tuesday, and Lt. Gov. Dan Patrick (R), who presides over the state Senate, both gave wide-ranging interviews on to KTRK-TVabout the agenda for the legislature, which convenes in Texas only once every two years.
Asked if far-reaching marijuana legislation has a shot of passing his chamber in 2021, Patrick replied simply that "it didn't last time," referring to his efforts to kill cannabis bills in the past.
But when it comes to a potential expansion of the state's current limited medical cannabis laws, the lieutenant governor said he is "sure that will be looked at this session."
https://www.marijuanamoment.net/top-texas-lawmakers-say-medical-marijuana-expansion-is-on-the-table-for-2021/\
.......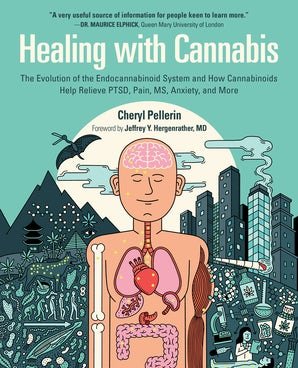 Medical Marijuana Leads To Reduced Opioid Use, New Study Finds
Medical marijuana use is associated with significant reductions in dependence on opioids and other prescription drugs, as well as an increase in quality of life, a new study has found.
This one looked at patients in Canada, analyzing the rate of prescription drug use and quality of life when incorporating cannabis into their treatment regimen. It involved 1,145 patients sourced from 21 medical clinics throughout the country.
The study, published in the journal Pain Medicine and funded by the Canadian cannabis company Tilray, found that baseline opioid use among participants dropped from 28 to 11 percent over the course of six months when marijuana was integrated into their treatment.
https://www.marijuanamoment.net/medical-marijuana-leads-to-reduced-opioid-use-new-study-finds/
.................
Hemp licenses up, but acreage down in 2020 – yet industry is optimistic for growth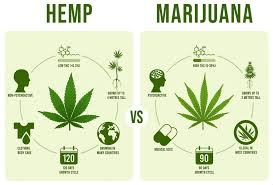 Licensed hemp acreage decreased in 2020 for the first time since the 2014 U.S. Farm Bill established a national hemp pilot program. Licensed acres dropped to about 375,000 acres- down 27% from an estimated 511,000 acres in 2019. And less than a third of those acres were planted in 2020.
Regulatory uncertainty and 2019 oversupply drove the decrease, even as the number of licensed hemp growers jumped, as more states launched hemp programs and brought more new players into the fold.
https://hempindustrydaily.com/hemp-licenses-up-but-acreage-down-in-2020-yet-industry-is-optimistic-for-growth/
---
Posted via weedcash.network