Tuesday September 15 2020
In todays report:
click here
for link to video on youtube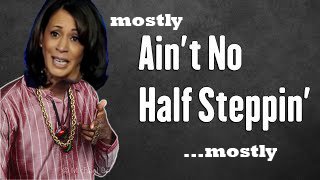 "While I applaud Kamala Harris's focus on criminal justice reform, and in particular expungement and decriminalization of cannabis offenses at the federal level, true reform will require more," Steve Hawkins, executive director of the Marijuana Policy Project, told Marijuana Moment.
Democratic lawmakers have expressed confidence that Congress will deliver on legalization regardless of the Biden administration position on the issue.
Sen. Ed Markey (D-MA), who recently won his primary battle against Rep. Joe Kennedy III (D-MA), said last month that legalization will be at the forefront of the congressional agenda in 2021 if Biden and Harris are elected. He also said during a separate interview in July that Congress will advance marijuana reform regardless of Biden's stance.
https://www.marijuanamoment.net/kamala-harris-says-biden-admin-wont-half-step-marijuana-reform-but-pledges-mere-decrim/
---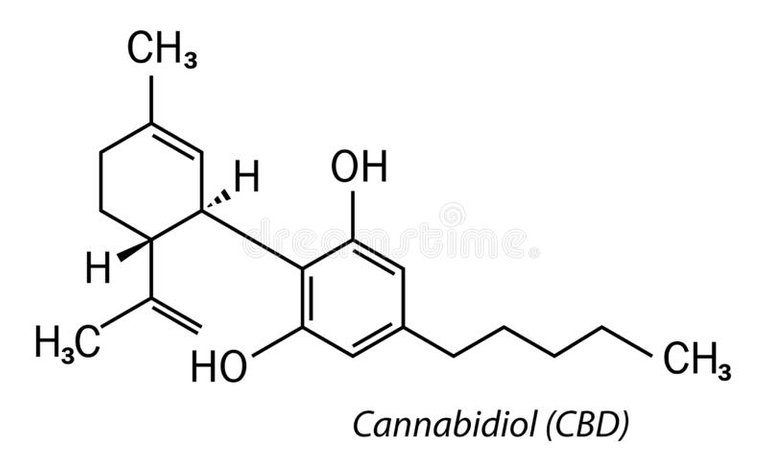 Report: CBD could spark booming market in Canada if it's legalized for health products
A report released this week by the Canadian Health Food Association estimated the CBD market in Canada at CAD $1.9 billion ($1.44 million), with immense potential for exporting CBD to other countries.
."
The group projected that legal changes allowing CBD in Canada would lead to a market worth CAD $2.45 billion ($1.86 billion) by 2023.
https://hempindustrydaily.com/report-cbd-could-spark-booming-market-in-canada-if-its-legalized-for-health-products/
---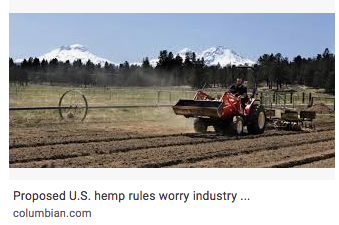 In Colombia, companies race to create hempseed suited for tropical climates
Geneticists worldwide are racing to breed a cannabis seed not yet in existence: One that thrives in climates with only 12 hours of daylight all year but remains low in THC.
Long the province of illicit criminals and smugglers, cannabis genetics now draw top botanists as a growing number of countries authorize cannabis production, whether for adult recreational or medicinal use, or for low-THC industrial hemp use.
cannabis company.
Global benefit
Cannabis prohibition throughout the 20th century left the world without a global standard to align cannabis genetics the way standards are used in other crops, from wheat to watermelon.
"We're trying to take advantage of that," said Baselga, who earlier this year launched a trade association called Abesco, an acronym that translates to Association of Breeders Exporting Colombian-certified seeds.
"In the U.S. this sounds kind of ridiculous because you can just go ahead and plant whatever you want. As long as it's less than 0.3% THC, you're fine," he said.
But, Baselga said, "that creates a problem for buyers of seeds, that creates a problem for consumers and it definitely creates a problem for international trade.
"Most countries … want to know that you're importing safe material," Baselga continued. "So you need your phytosanitary passport (and) you need some sort of paperwork from some official body."
https://hempindustrydaily.com/in-colombia-companies-race-to-create-hempseed-suited-for-tropical-climates/
https://hempindustrydaily.com/colombia-companys-hemp-exports-to-u-s-stalled-amid-pandemic-delays/
---
Posted via weedcash.network