click here for yt video
Weednesday July 1 2020
HAPPY HEMP DAY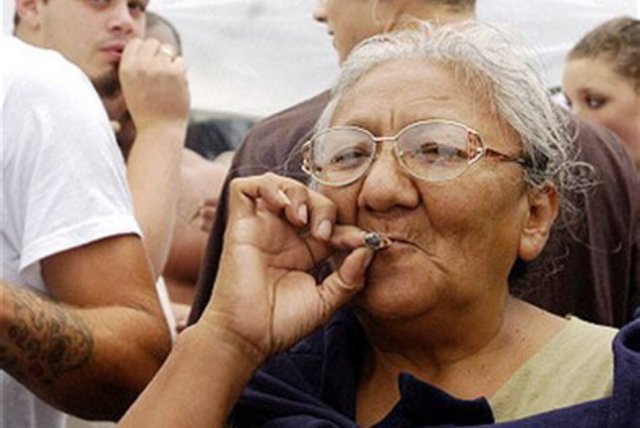 It's Official: Cannabis Is Finally Decriminalized in Virginia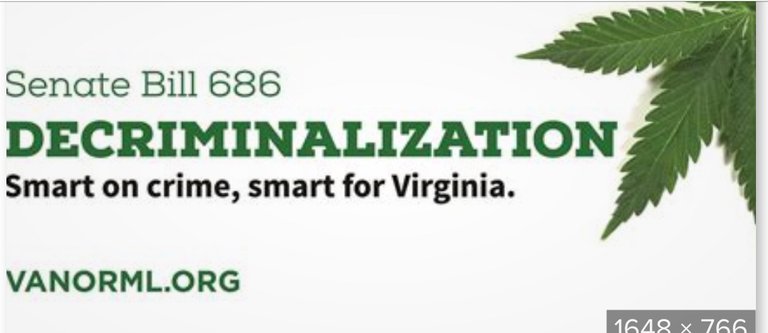 Two cannabis decriminalization bills just became law in Virginia, along with dozens of other progressive measures ending abortion restrictions, protecting LGBTQ+ rights, and raising the minimum wage.
Published on July 1, 202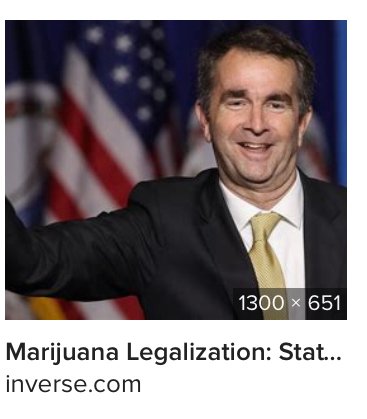 https://merryjane.com/culture/what-are-schedule-i-drugs-and-what-does-the-classification-mean
"Virginia's approach to cannabis hasn't been working for far too long, needlessly saddling Virginians, especially Black Virginians and people of color, with criminal records," said State Attorney General Mark Herring, who is running for governor next year, in a statement. "Those days are now behind us. With this historic legislation, we are making Virginia a more just, fair, equal and progressive place."
"NORML is proud to have worked alongside Senator Ebbin and Delegate Herring, both longtime champions of evidence-based cannabis policy, to bring about these needed changes to Virginia law," said Virginia NORML executive director Jenn Michelle Pedini in a statement. "Virginians have long opposed the criminalization of personal marijuana possession, and the enactment of this legislation turns that public opinion into public policy."
"This is a major step forward for criminal justice reform in Virginia," said state Senator Adam Ebbin, who sponsored the legislation, NORML reports. "The prohibition on marijuana has clearly failed, and impacts nearly 30,000 Virginians per year. It's well past time that we stop doing damage to people's employment prospects, educational opportunities, and parental rights."
https://merryjane.com/news/virginia-just-decriminalized-weed-possession-and-legalized-medical-cannabis
https://merryjane.com/news/its-official-cannabis-is-finally-decriminalized-in-virginia
https://www.leafly.com/news/politics/virginias-marijuana-decriminalization-law-goes-into-effect-today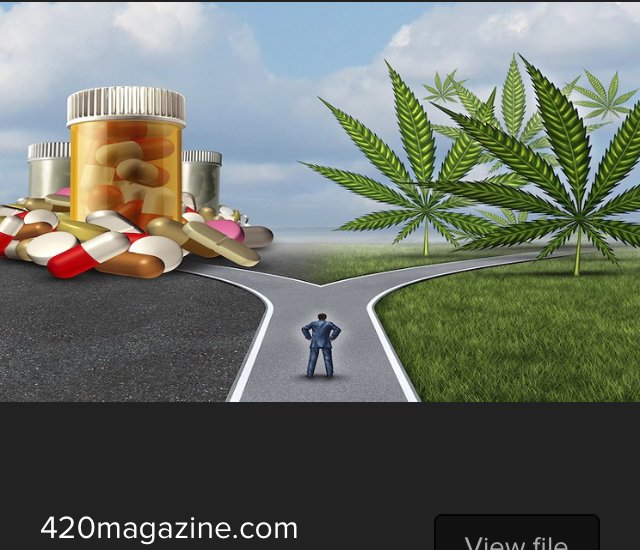 More College Students Are Seeking CBD For Pain And Stress Relief
A survey conducted on Syracuse University coeds shows that the compound caters to a variety of needs, ranging from manageable levels of anxiety to sports-related injuries.
About 63 the student survey said they have some with the Xavier problems as a lot of students have a hard time sleeping with a regular sleep patterns CBD seems like a safe way of doing things and seems to be less expensive than some of the medications docs were prescribing to the athletes I was colleges also using CBD for pain management and for injuries and for healing and there's a lot of anxiety anyway with the college experience a lot of the respondents of the survey over at Syracuse cell
https://thefreshtoast.com/cannabis/new-survey-finds-college-students-seek-cbd-for-pain-and-stress-management/#utm_source=rss&utm_medium=rss&utm_campaign=new-survey-finds-college-students-seek-cbd-for-pain-and-stress-management?utm_medium=Feed&utm_source=Syndication
Earlier this month the Canadian Federal Court handed retail toy store Toys "R" Us a victory in its trademark lawsuit alleging "depreciation of goodwill," among other causes of action including trademark infringement and "passing off," against B.C., Canada-based dispensary, Herbs "R" Us. For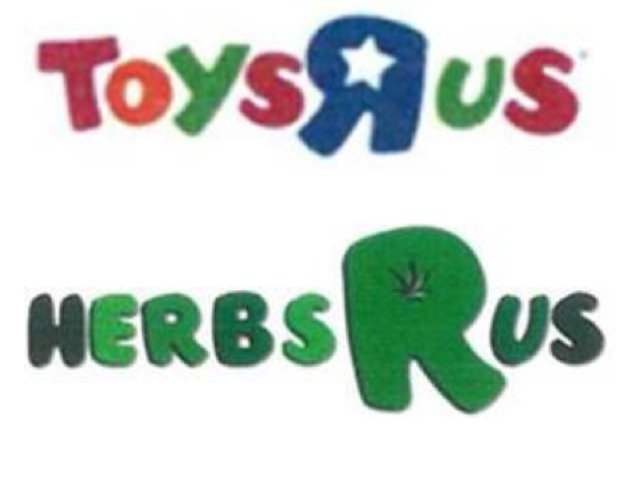 the court was not persuaded that "a consumer – even a casual one somewhat in a hurry with an imperfect recollection of the TOYS R US marks – would infer that [the goods and services of Herbs R Us and those of Toys R Us] were manufactured, sold or performed by the same person."
he creation of an association between the Toys "R" Us and a cannabis 'dispensary,' particularly one that appears to be operating without a license, and one that markets through social media with adult-themed content said to include nudity and swear words, is 'utterly inconsistent' with the reputation of the TOYS R US brand, and that this association is likely to tarnish the goodwill associated with the [TOYS R US] Mark.
The court also concluded that there was "no reason for Herbs 'R' Us to adopt and use the HERBS R US trademark other than to trade off the goodwill and reputation established by Toys 'R' Us, and that this points to a finding of depreciation."
Such a claim requires that the trademark owner prove:
There has been trademark use of the brand owner's registered trademark or a mark "sufficiently similar" to the registered trademark to evoke a mental association between the two marks;
The brand owner's trademark is sufficiently well-known to have significant goodwill attached to it (though does not require that the mark be famous);
That the brand owner's trademark was used in a manner likely to have an effect on that goodwill; and
That the likely effect of that use would be to depreciate or damage the value of the brand owner's goodwill.
https://harrisbricken.com/cannalawblog/toys-r-us-succeeds-in-trademark-lawsuit-for-depreciation-of-goodwill-against-canadian-dispensary-herbs-r-us/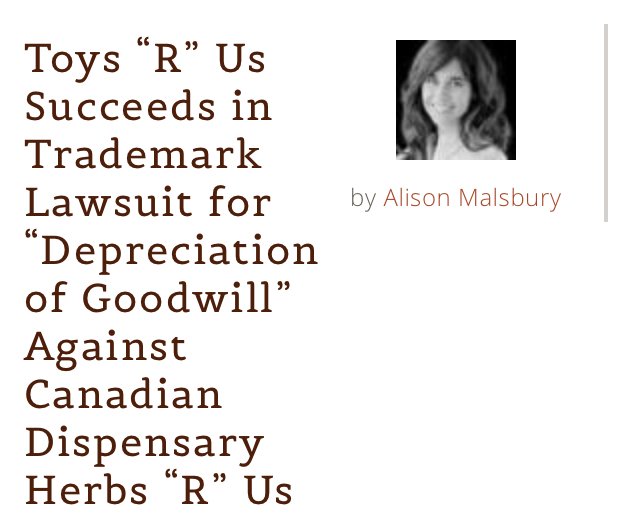 ---
Posted via weedcash.network