Man! @futuremind , that is some good looking :poop:💩
I grew some two years ago on my deck in Smyrna. I started late, and so didn't get much, but it kinda looked like yours with all those crystal looking things.
I put one piece under my "Microscope camera" and the leaves were crawling with little mites. Didn't look like they were hurting anything
Can't see them here, don't know if I saved any pics of them, this is a still from a very short video I took with the microscope camera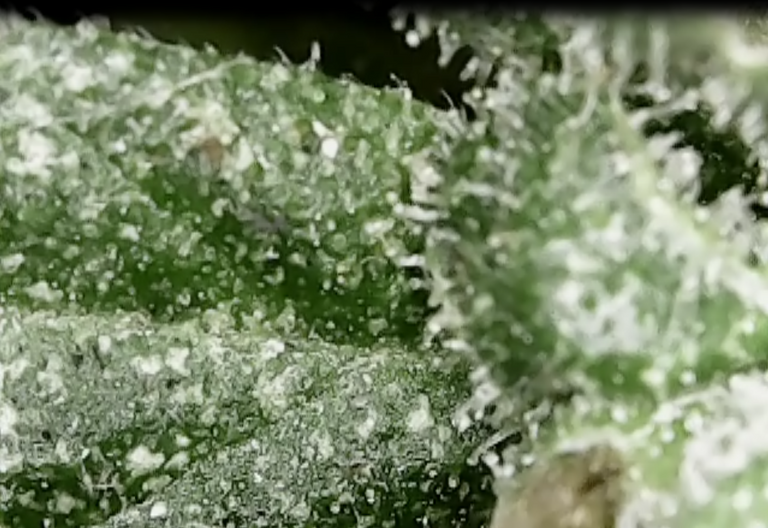 I only smoke at night before bed, so I can more easily slide into sleep and have pleasant dreams. Saves $ that way too.
I think Indica is the one I like best, as opposed to Sativa.