As I had already mentioned in previous articles, I have two plants that a friend gave me and at the moment I have not the slightest idea what genetics it is and they are showing signs of being female plants.
So far they grow very well because I keep them with a good amount of soil and moisture, without neglecting the sunlight.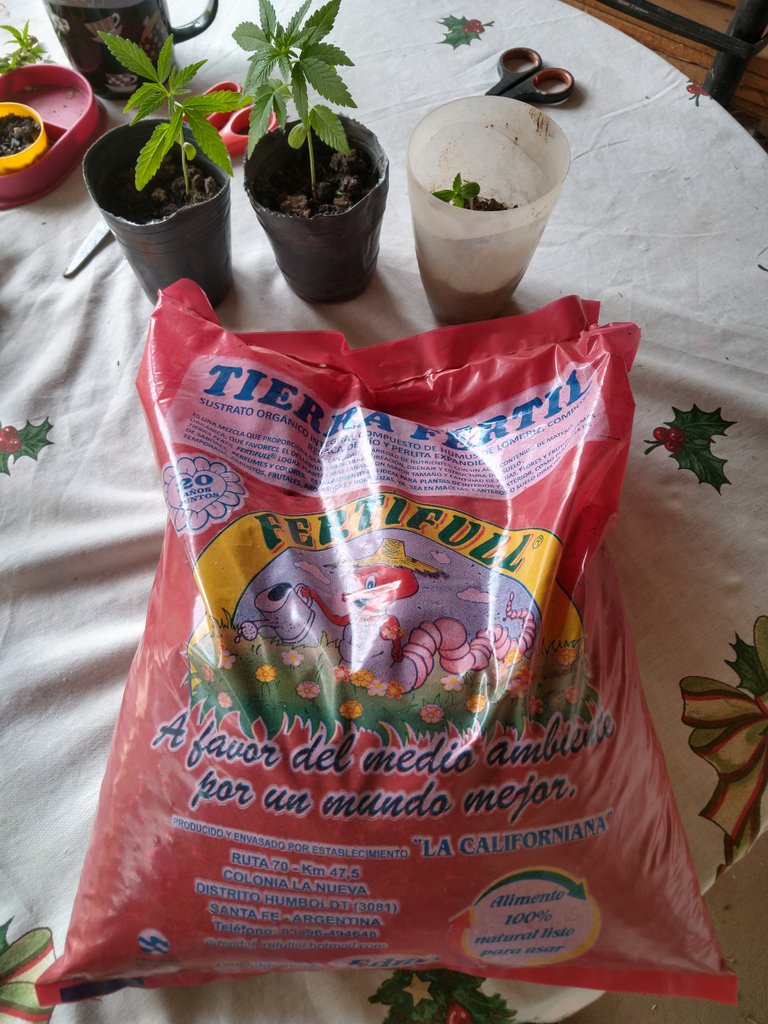 The seeds of my plant began to germinate and they made my soul happy, a week ago I had the bad luck of rotting the seeds because I had no idea how to germinate a seed.
I took the risk of placing the seed directly on the ground, which is a land where worms lived and also has a large amount of nutrients; This soil consists of spheres that retain moisture for a longer time.
One day you could hardly see the root coming out of the ground and the next day a couple of leaves with a good stem.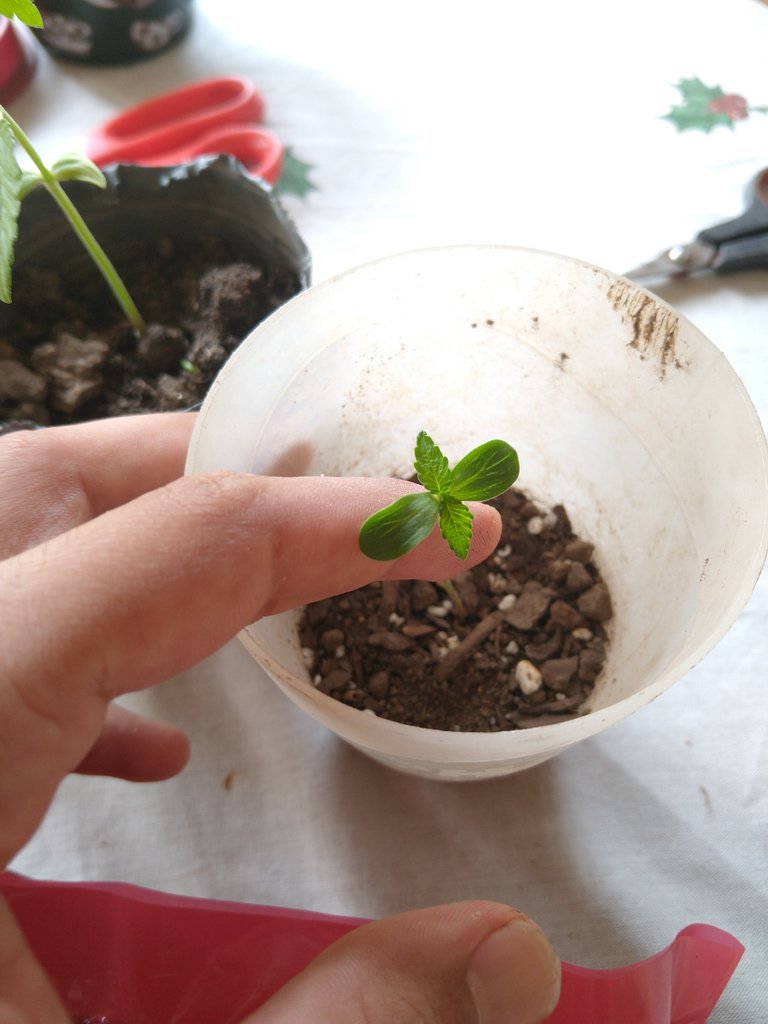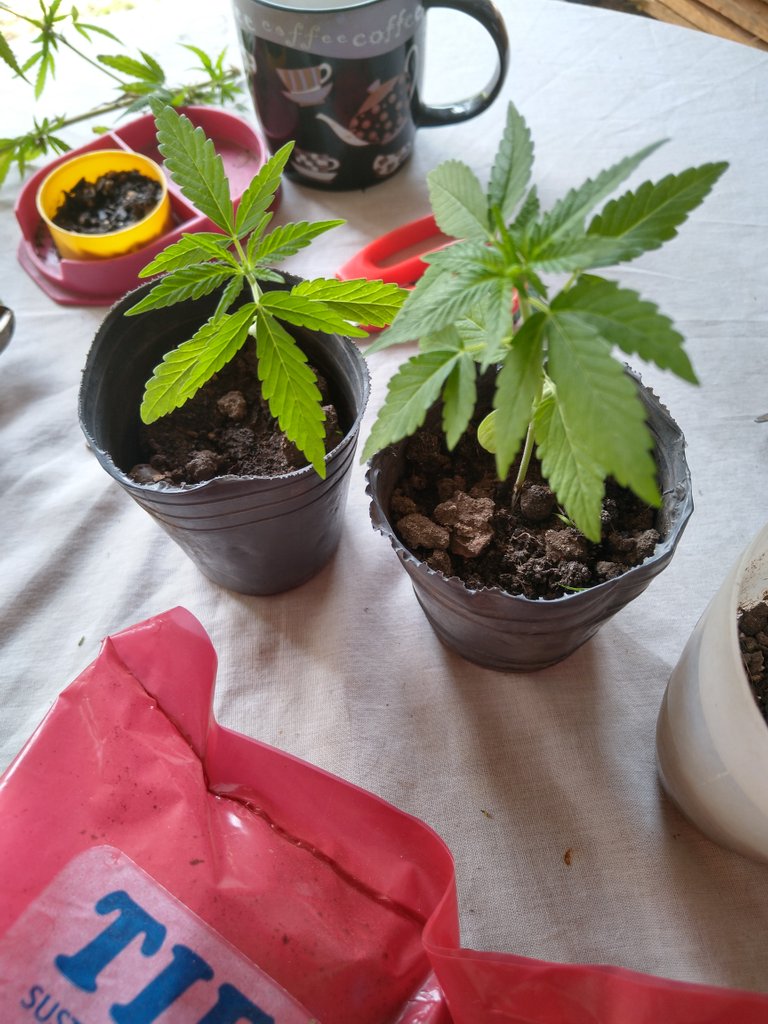 After letting the seed of my plant grow enough I decided to move this plant beauty to another pot, I did this to make sure it can grow better and then I can break the pot with the least difficulty possible.