Hello to all lovers of self-cultivation, these are my four plants that I have at the moment, I had many stumbles and bad experiences but none of my plants died.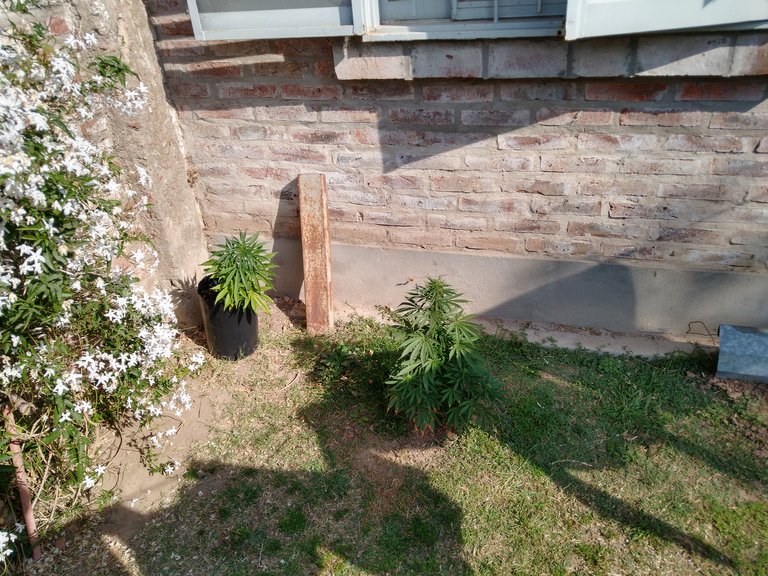 Growing by yourself is a learning path, I know that many of you would like to have a plant that you can show off and with giant buds but they need nutrients and daily care.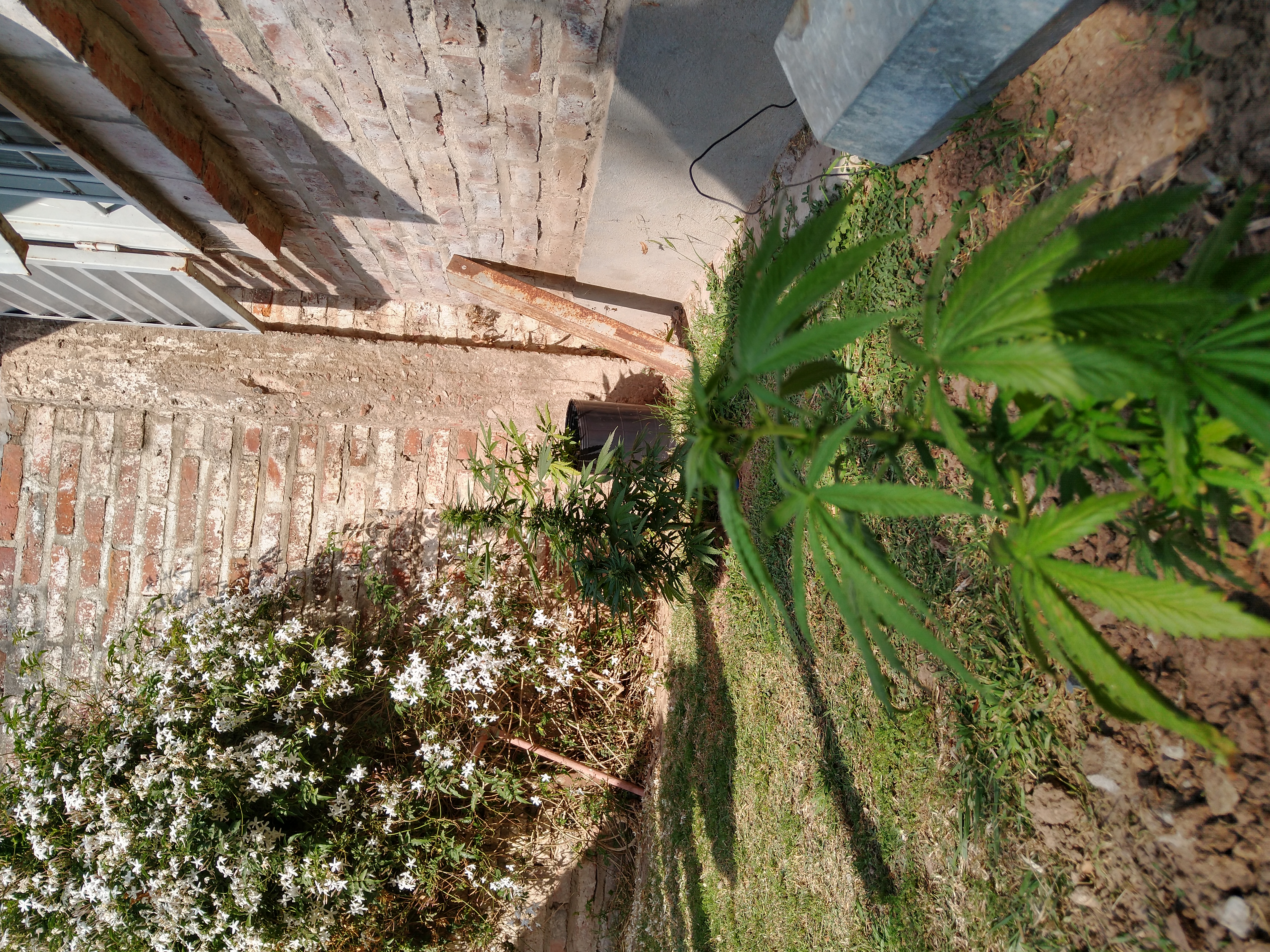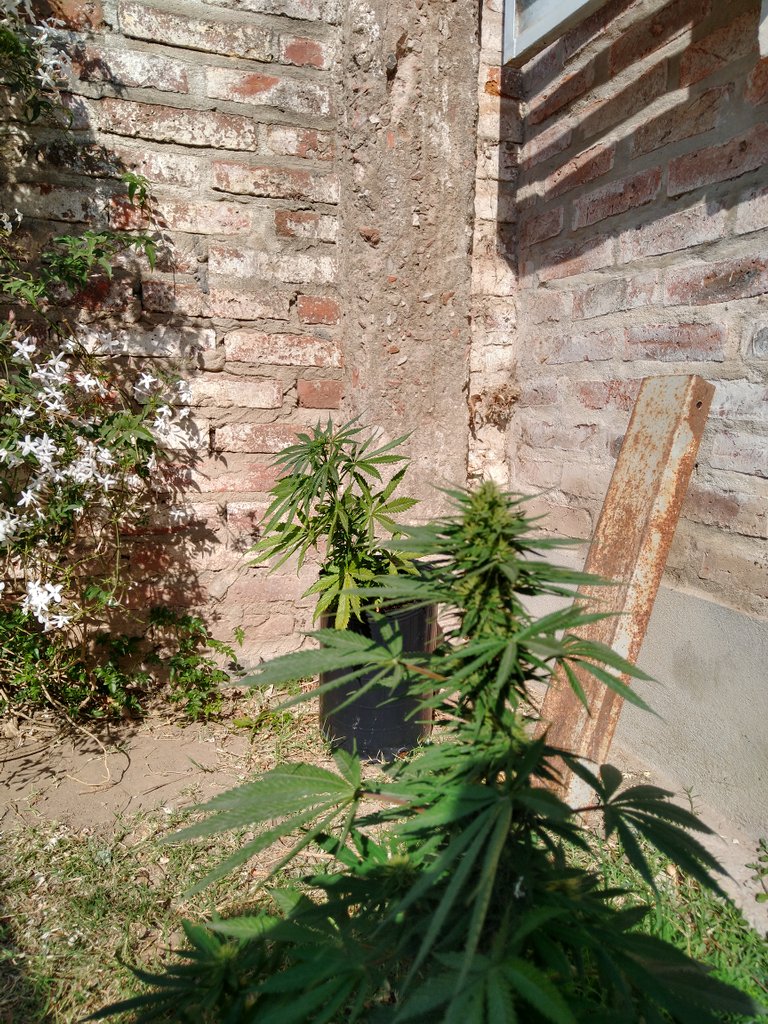 Each of these plants will have a different flavor and aroma because the seeds are different, and each plant had a different growth process with respect to the nutrients in the soil and the type of soil used. In one of my plants I used an iron pot and the rust damaged the leaves too much.