Today I was taking photos with my new cell phone, a Samsung s10 plus that takes incredible photos with zoom. This cell phone is something I needed because I couldn't use the front camera on my other cell phone and now I can.
The photos I took show in detail how incredible my plants look up close and now I can also show how they are progressing in bud formation.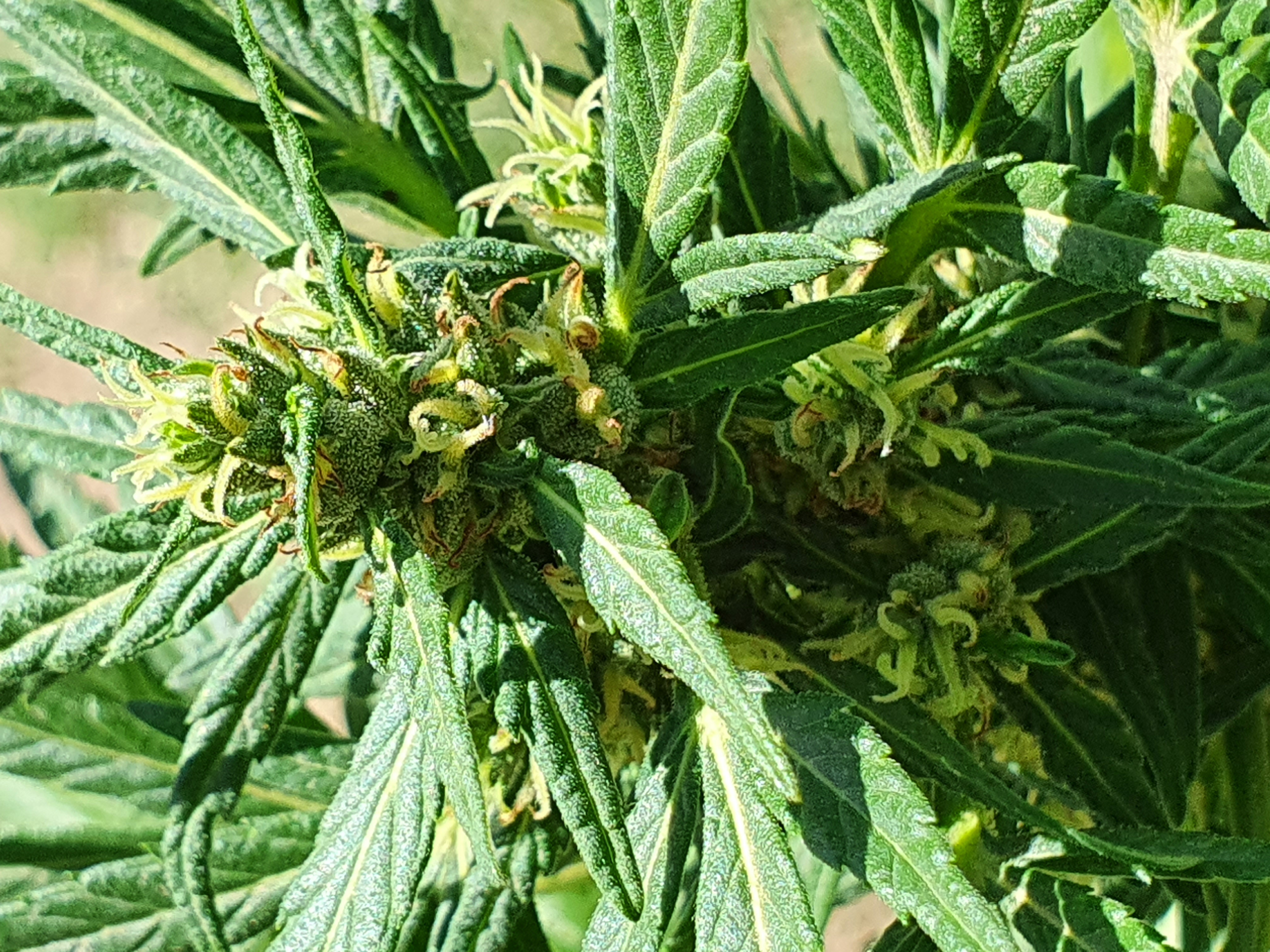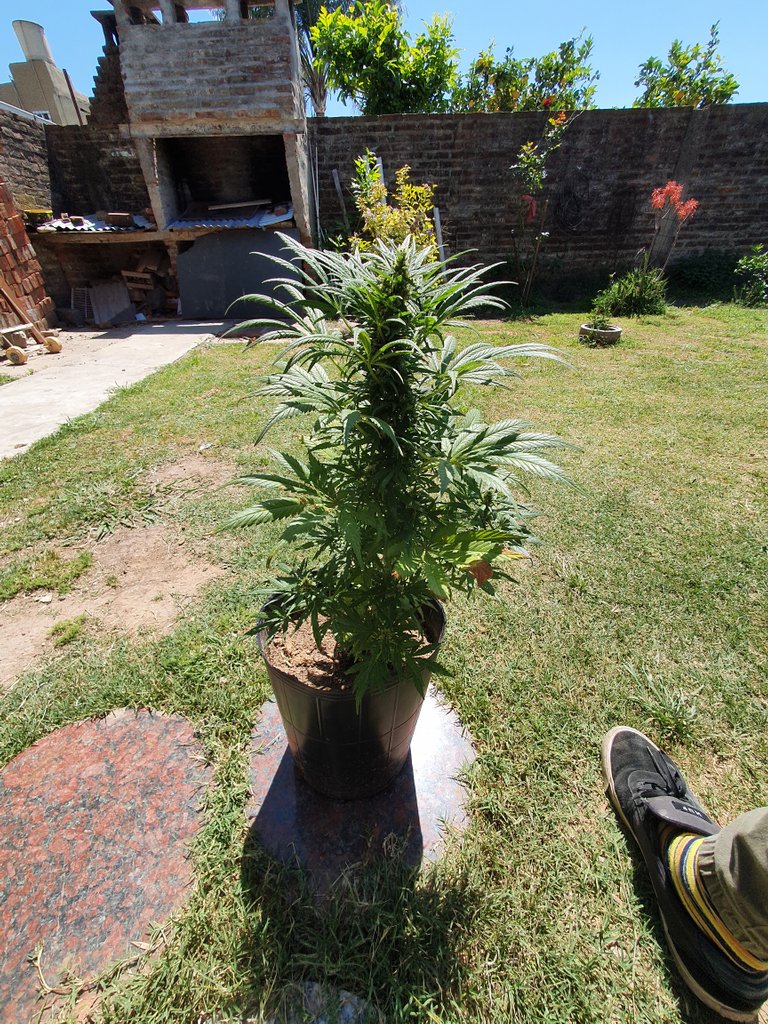 In one of my plants you can see how well the bud was formed together with the resin, while the other just formed a few tiny buds and only dedicated itself to increasing the height of its hairs. That the plant has very long hairs is something surprising to me because I don't know many varieties in person.