It is approaching little by little to the maturity that I want to be able to taste of this beauty, it has thicker branches and a very rich smell; The wait was quite long, about 4 months will be at the end of March but I am sure that it will not disappoint me.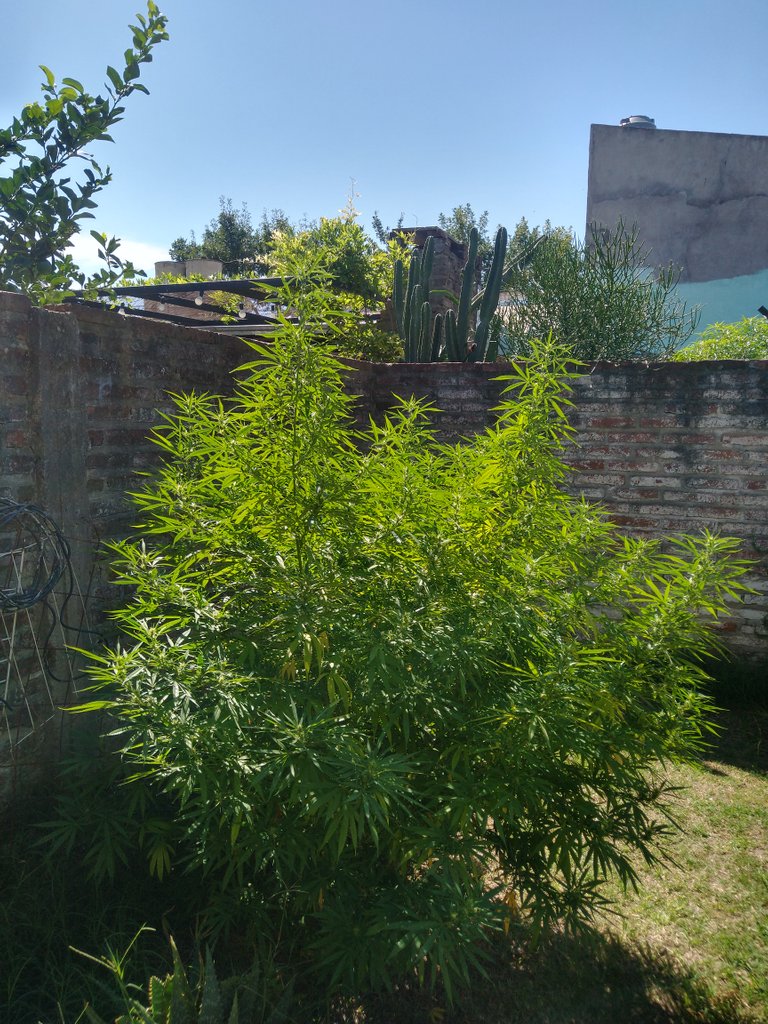 It's so big that I barely stick my head out of the window and I can see it, I haven't received any complaints from the neighbors so far and I hope it continues like this, apart from most of the neighbors they have known me since I was a child and they know I don't I am to bring you problems.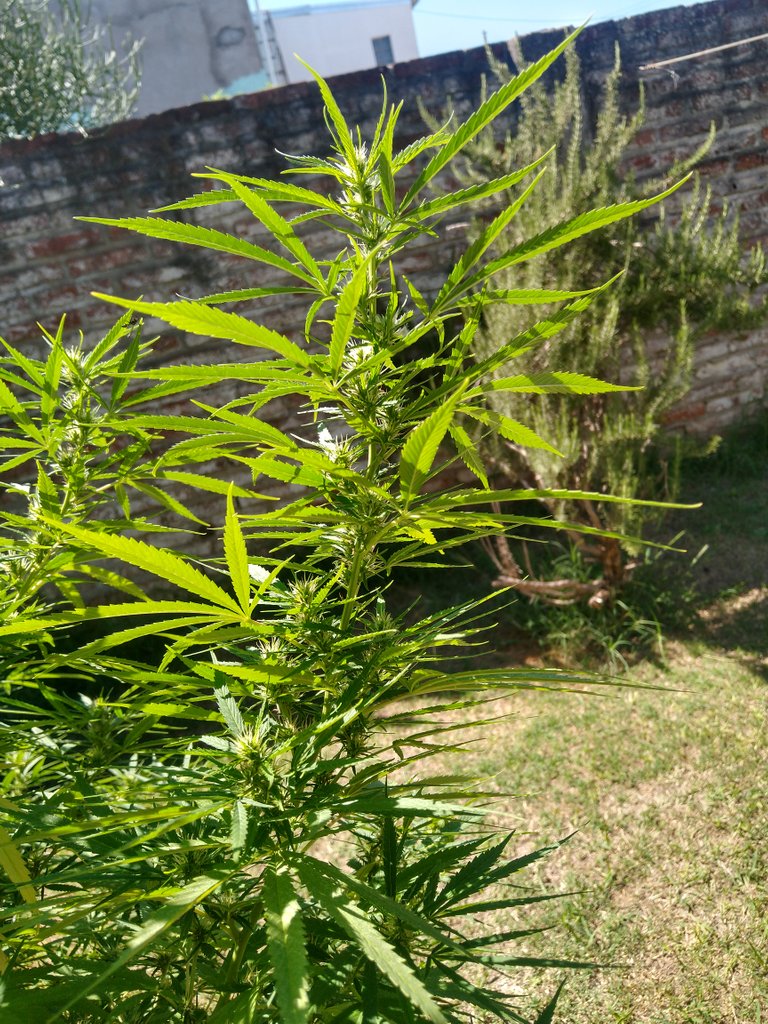 It's my first time with such a giant real plant, I liked getting up in the morning and watching how it grows gives me a joy to the soul. It is obvious that I will not smoke everything when the plant is mature because I need money so I will sell a large part and if I can and it is possible I will have a second plant.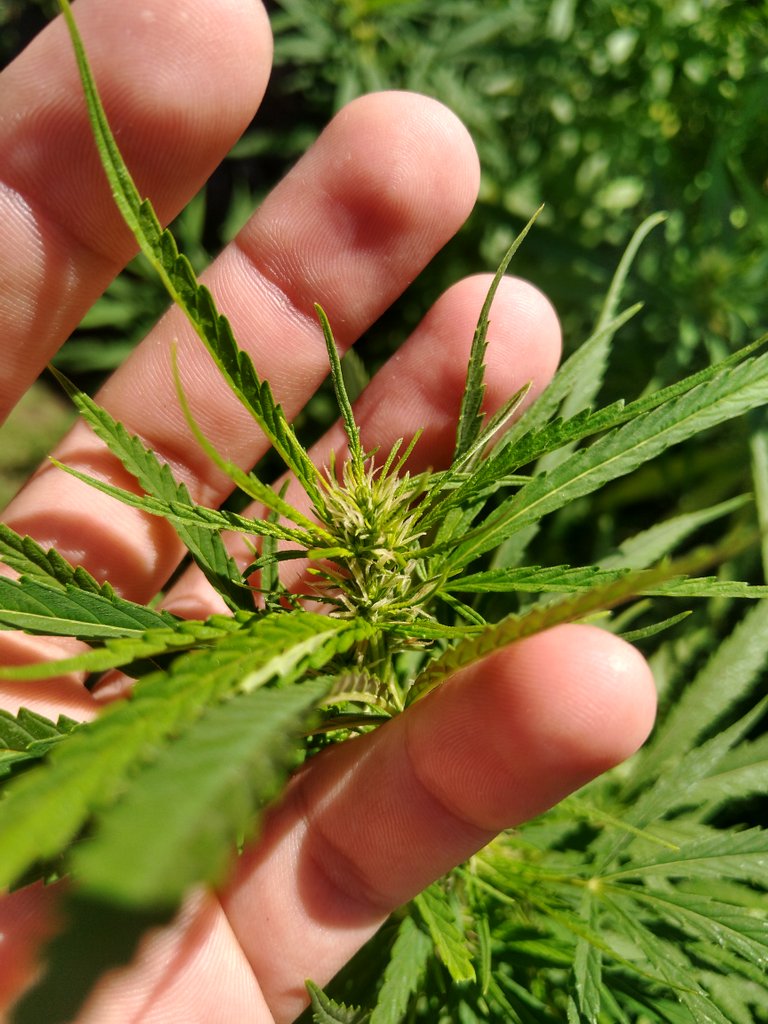 I hope one day to get another kind of cannabis to make oil or to test, especially purple because I love the color of its leaves.