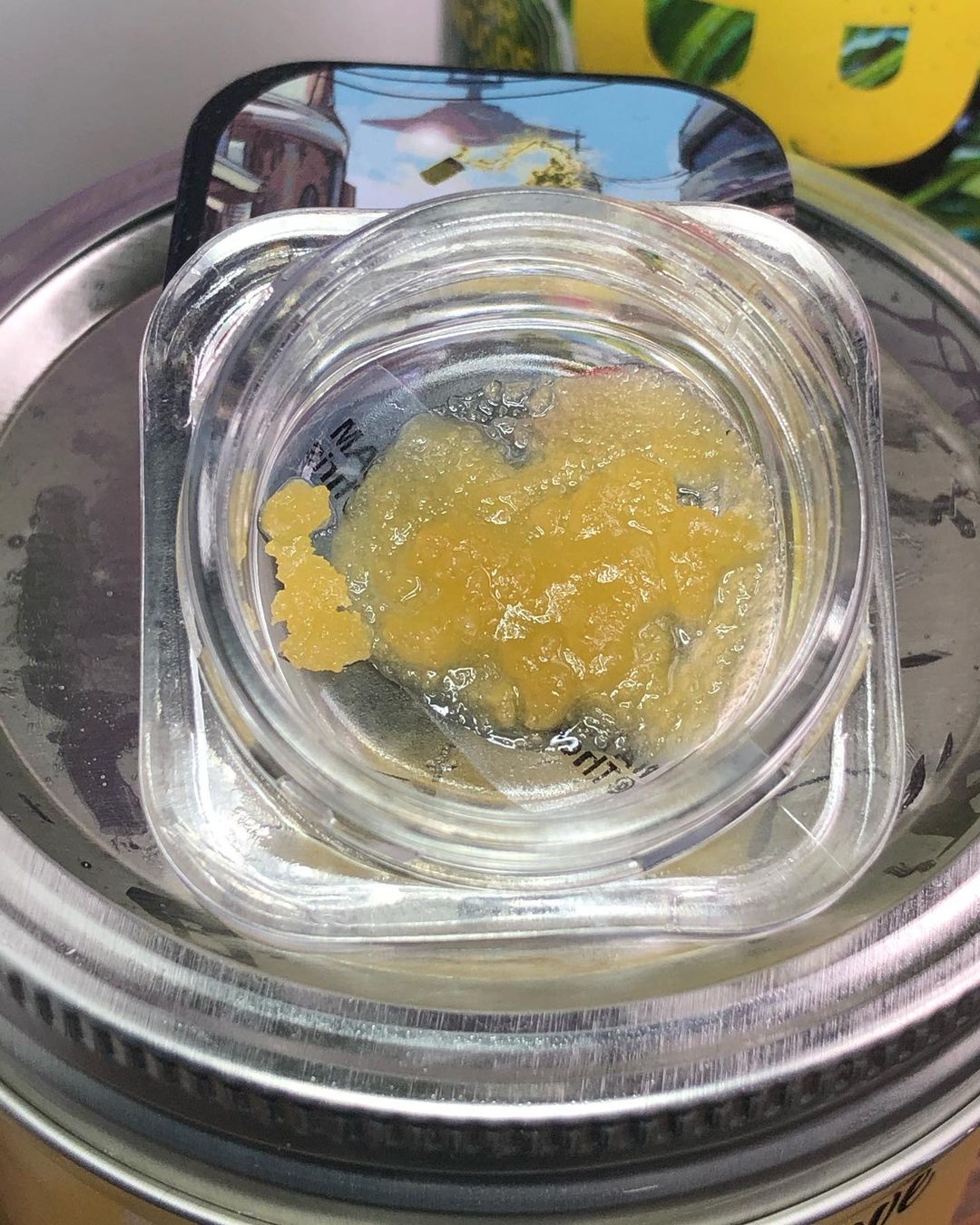 Dabbing fresh grams of some lovely rosin jam and its watermelon Rain my friends. The dab hit recalls the freshness of watermelon cucumber, delicious and naturally fresh.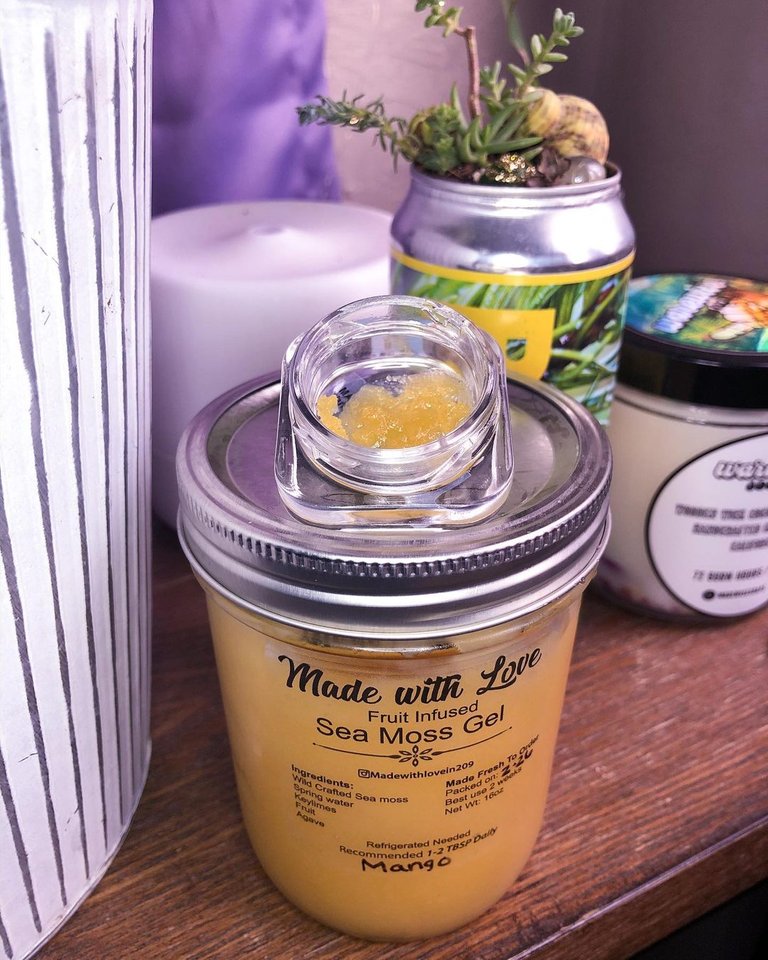 I showcased them on sea moss, the one thing that I've been looking for all my life. Never knew till I found it. Guys, if you have not yet tried Sea moss, then I highly recommend it because it boosts your energy level, has essential vitamins and minerals, fights thyroid problems, builds muscles, and keeps our immune healthy. Using this product for a couple of days only and seriously has changed my life.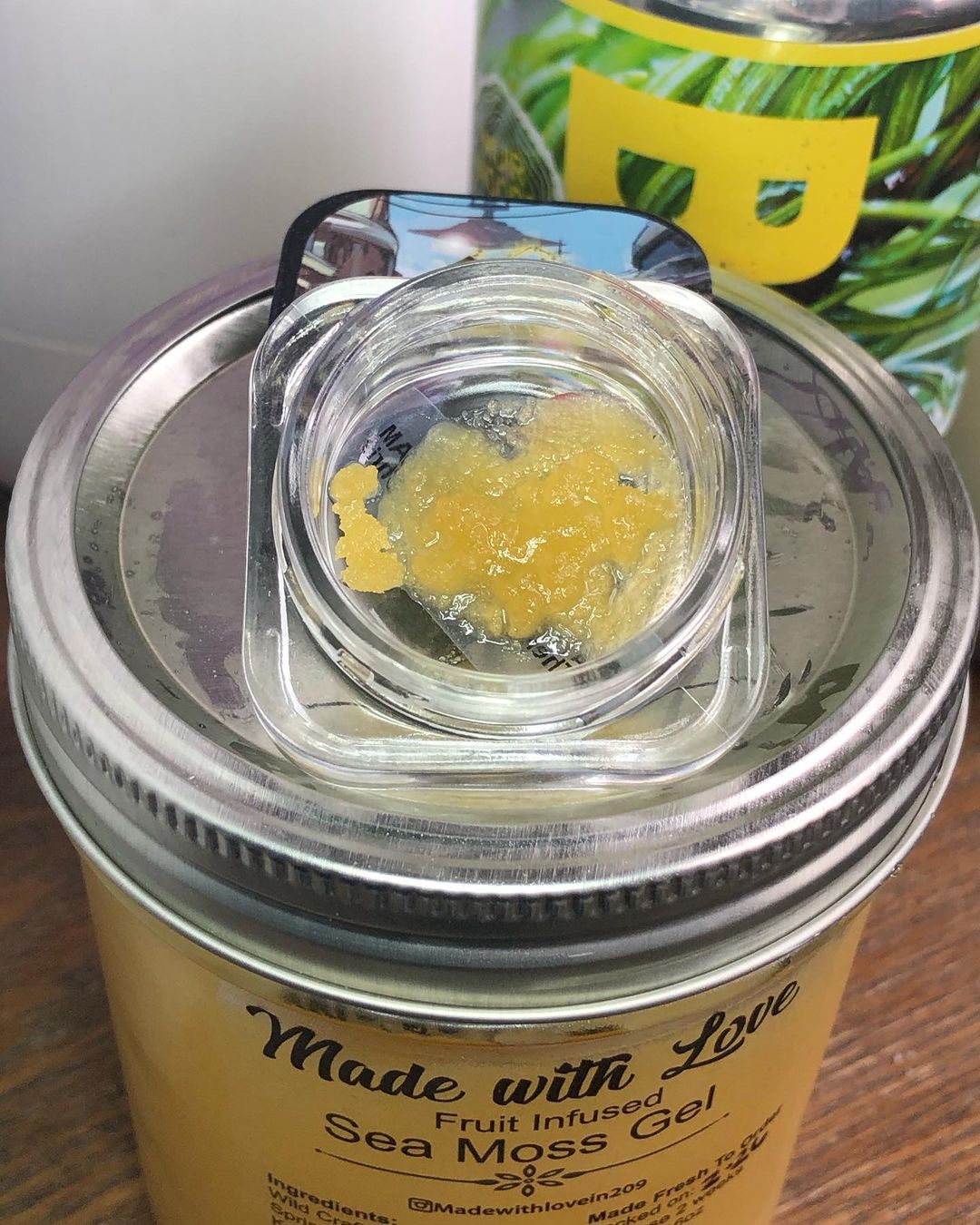 I can only appreciate the awesome work done into these tiny batches.
Happy Wednesday!
Regards, @herbygirl