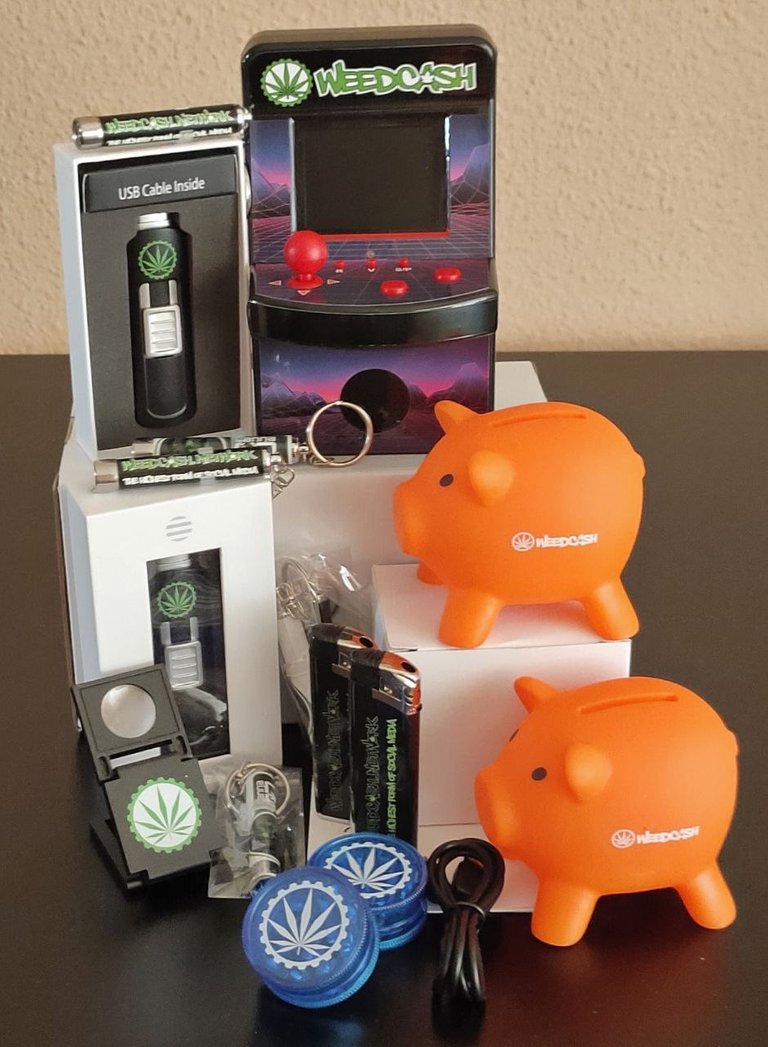 ---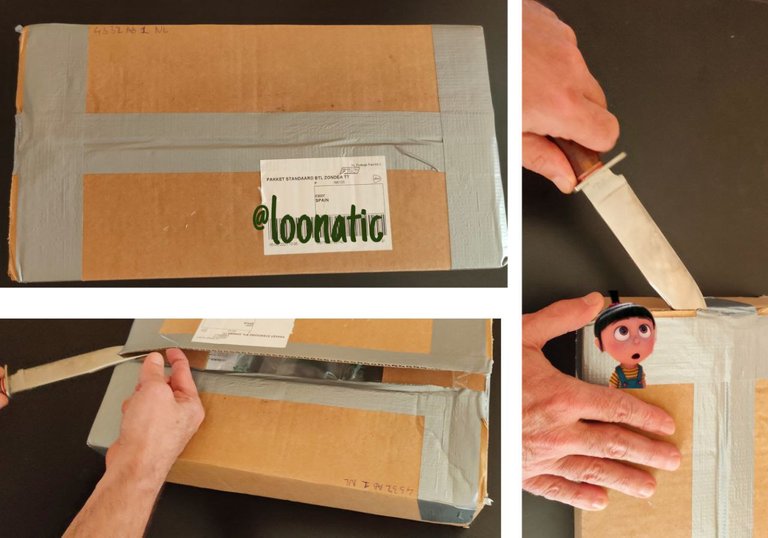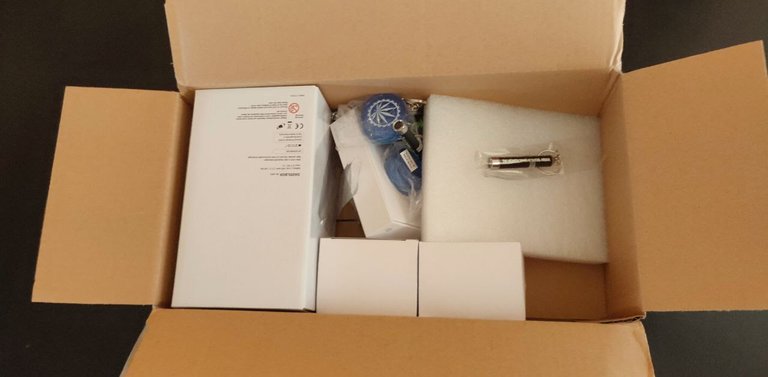 You can see that it is very complete. It even includes a videogame machine!
---
Ya veis que es muy completo. Incluye hasta una máquina de videojuegos!!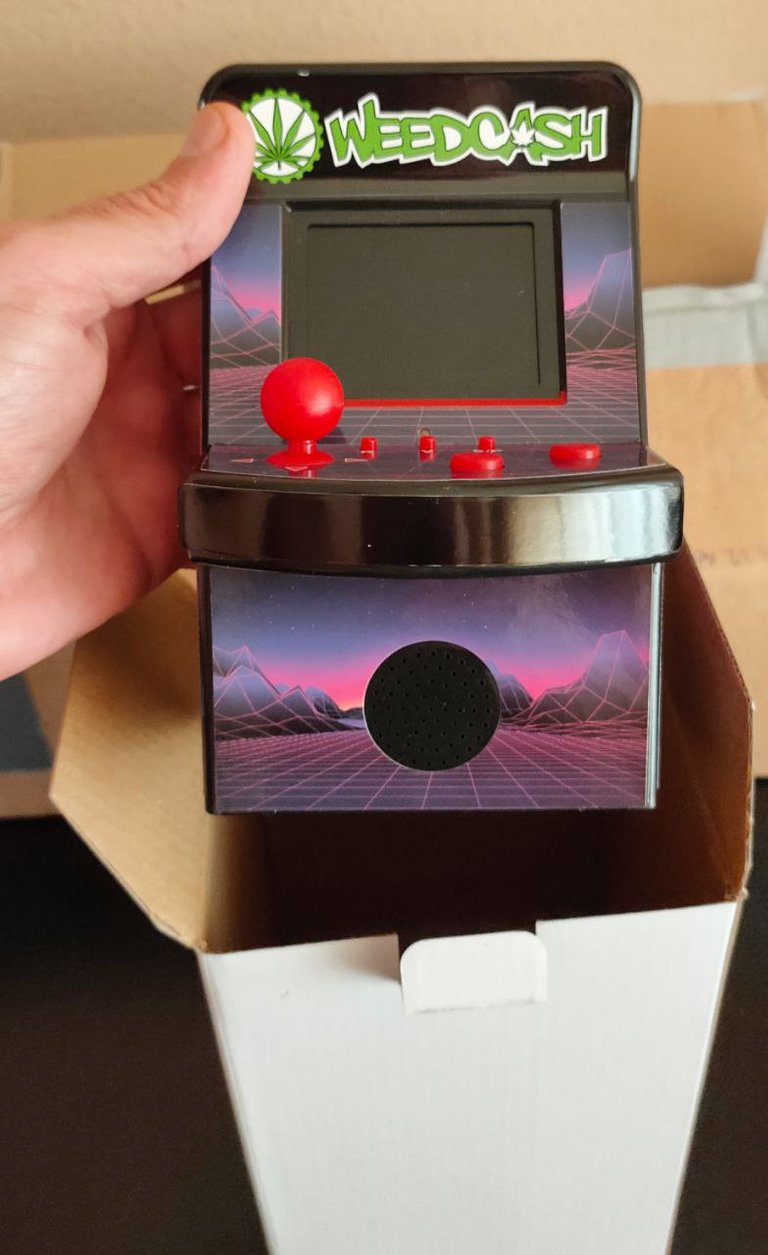 Flashlight keychains, grinders, gas, rechargeable and plasma lighters, magnifying glass and piggy bank where you can keep all the money you save with your self-cultivation (very good idea).
---
Llaveros linterna, grinders, mecheros-linterna de gas recargables, mecheros de plasma, lupa y cerditos hucha donde guardar todo el dinero que ahorras con tu autocultivo (muy buena idea).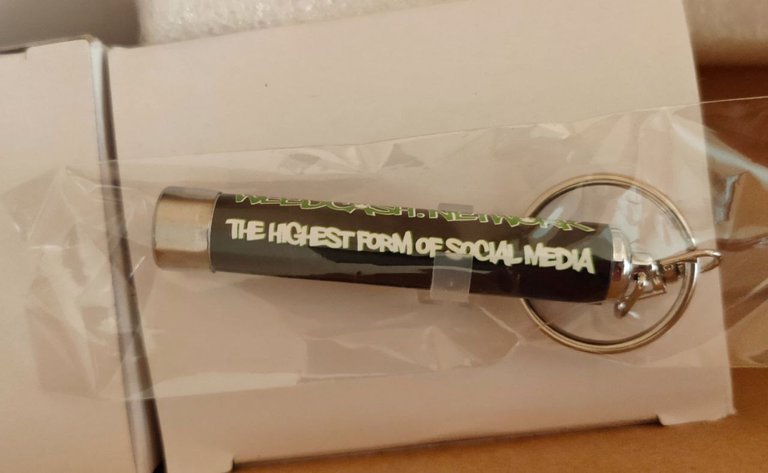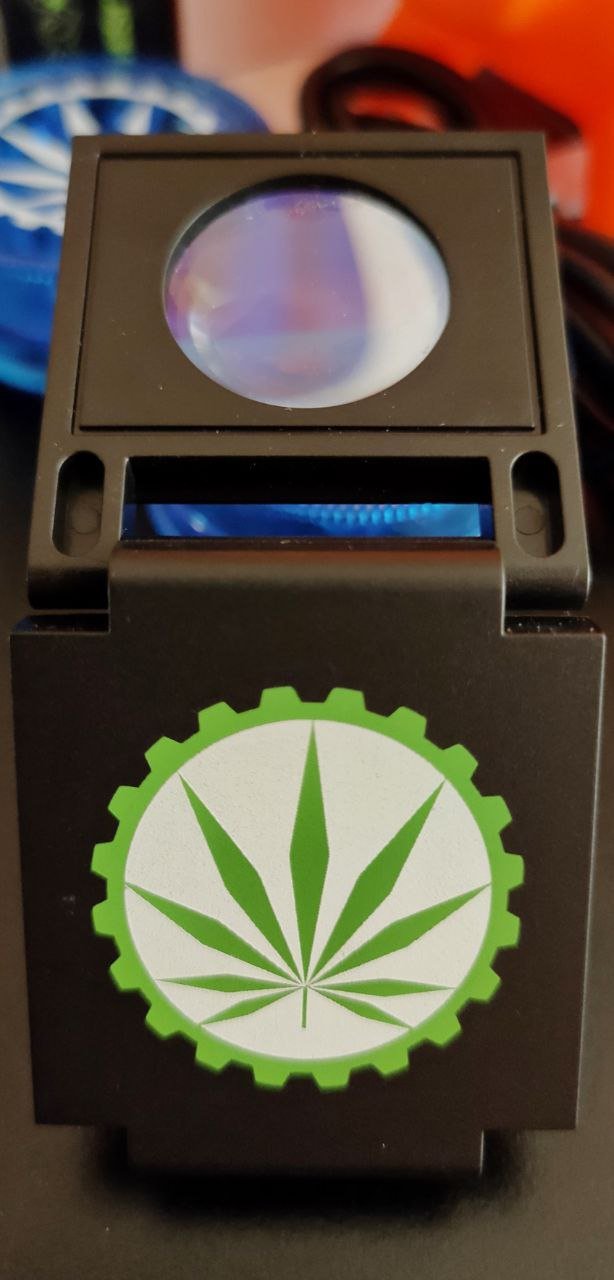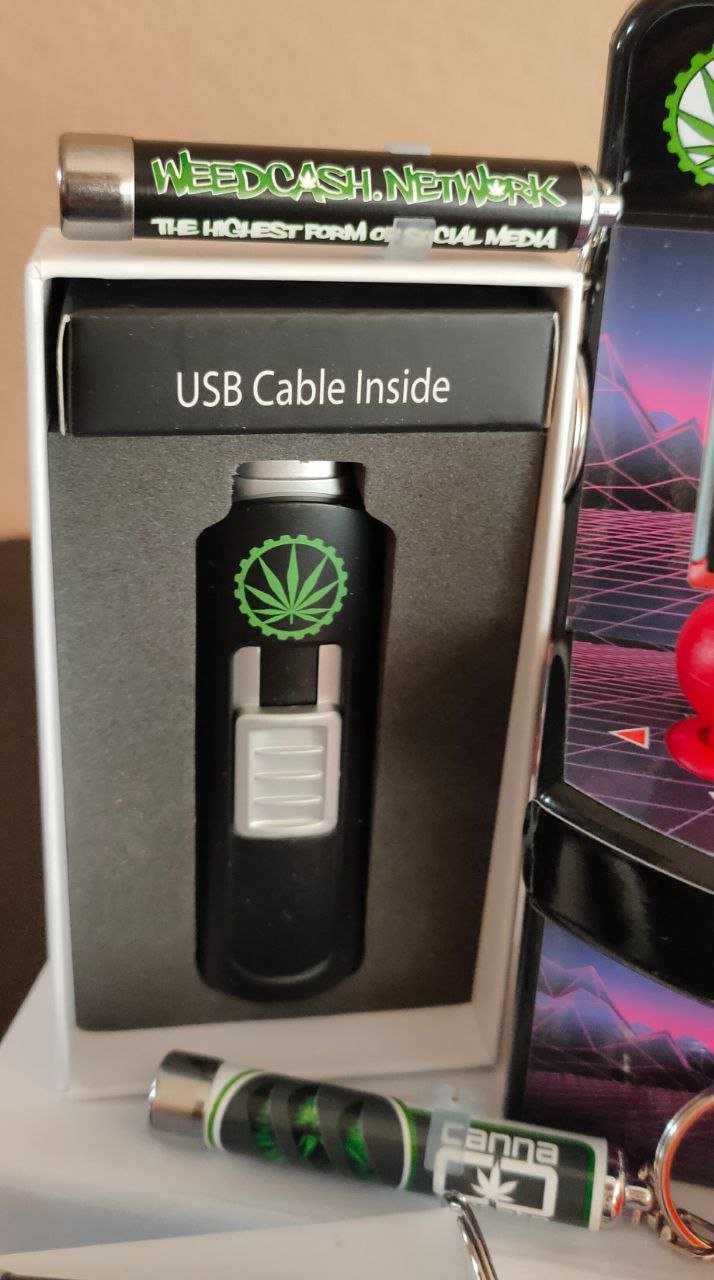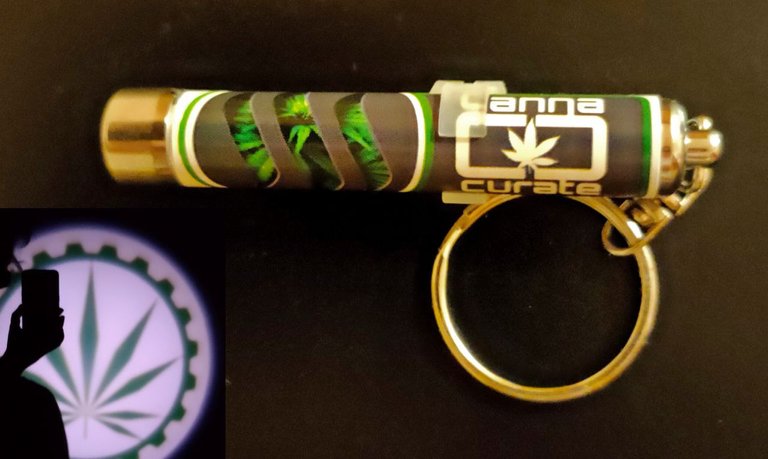 Image projected by the flashlight on the keychain
---
Imagen proyectada por la linterna del llavero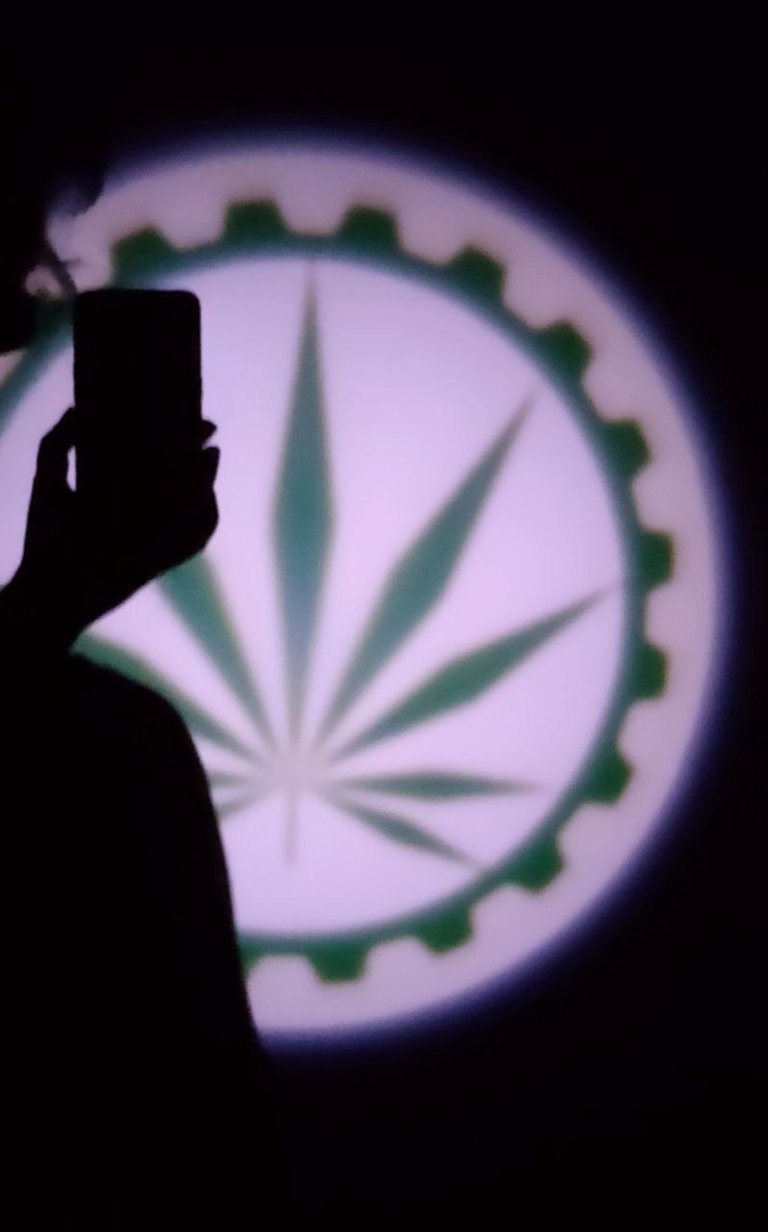 The perfect kit for every grower and smoher
PS: @loonatic , you have been very generous. Thanks a lot
---
El kit perfecto para todo cultivador y fumeta
PD: @loonatic , has sido muy generoso. Mil gracias