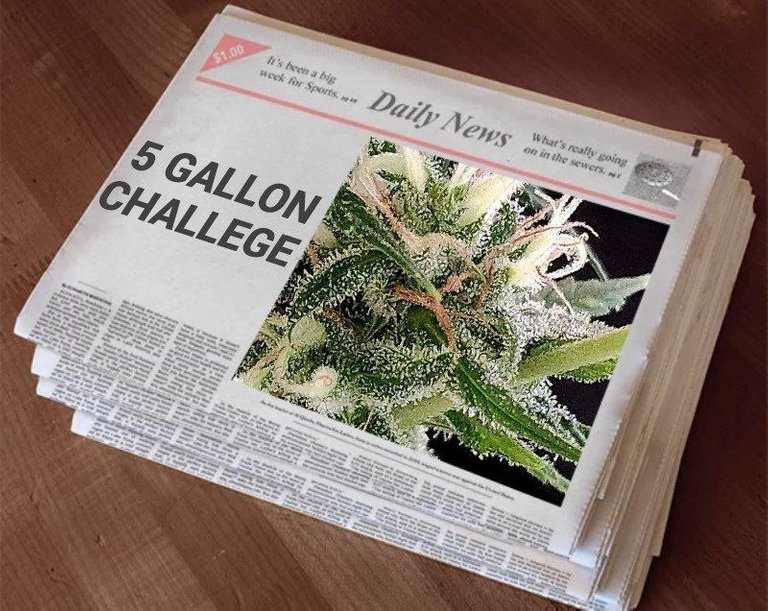 Today, exactly one week after the last post, I have decided to harvest the two girls of the 5 gallon challenge. I could have waited a few more days, but the desire to smoke my first flowers of the year and my economy have been decisive to make the decision. Besides, almost all the trichomes were already white.
---
Exactamente una semana después del último post, hoy he decidido cosechar las dos niñas del "5 gallon challenge". Podría haber esperado unos días más, pero las ganas de fumar mis primeras flores del año y mi economía han sido determinantes para tomar la decisión. Además casi todos los tricomas estaban ya blancos.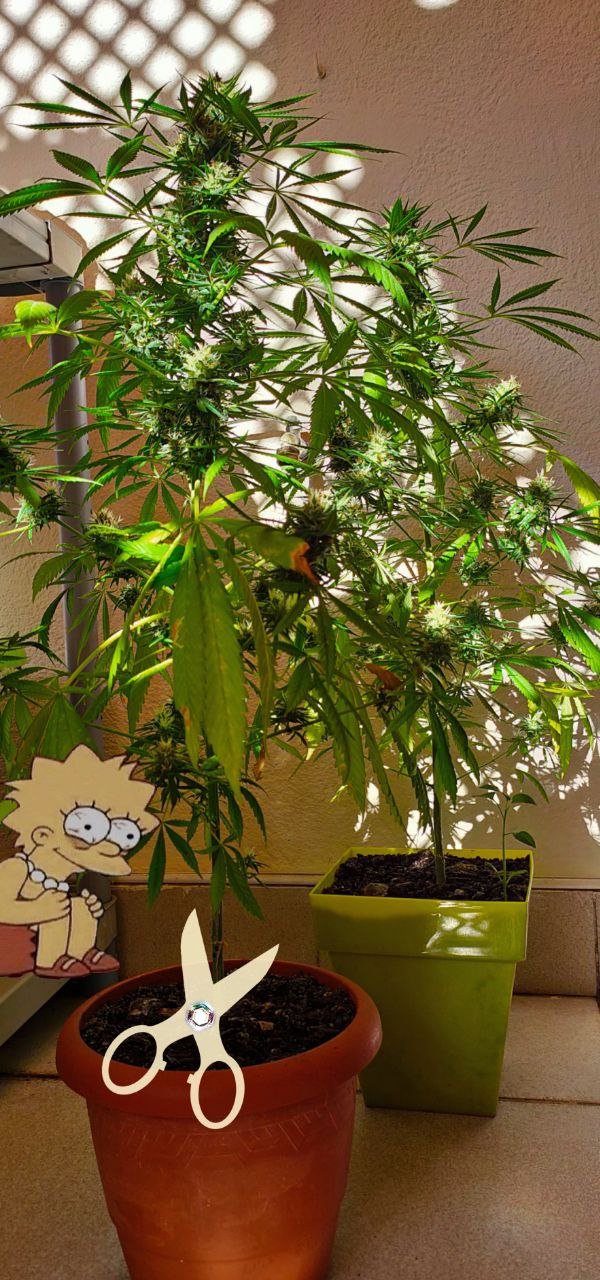 I did not think that they would behave so well after having to be indoors for 15 days and on the terrace without direct sun for another 15 days so that the builders would not see them. Quite a challenge, lol.
---
No pensaba que se fuesen a comportar tan bien después de haber tenido que estar dentro de casa durante 15 días y en la terraza sin sol directo por otros 15 días más, para que no las vieran los albañiles. Todo un reto, lol.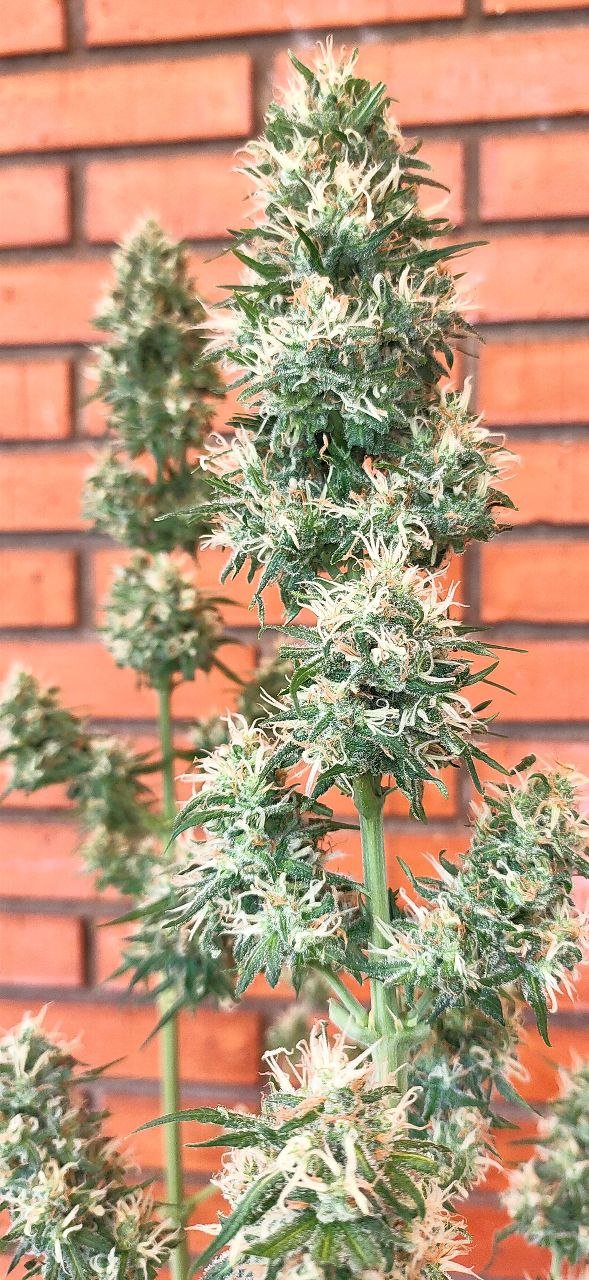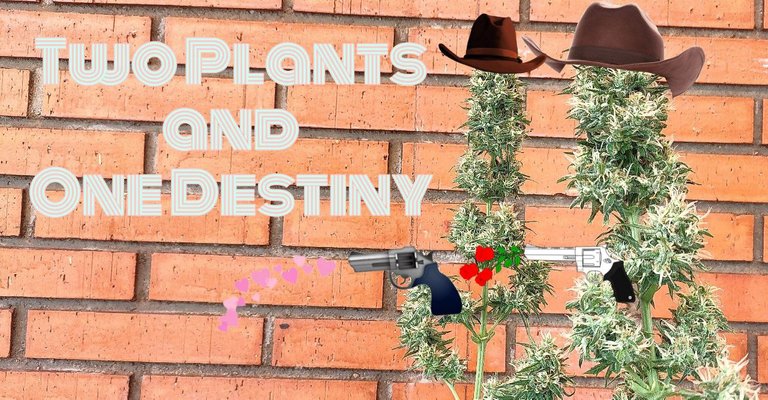 When I have finished manicuring them, what I do afterwards, is to clean them a little with water.I put them under the faucet and with the plant down I let some cold water run. This way I remove dust particles and insect remains that may have adhered to the leaves. Nothing happens to trichomes, I have verified it.
---
Cuando ya he terminado de manicurarlas, lo que hago después, es limpiarlas un poco con agua. Las pongo debajo del grifo y con la planta hacia abajo dejo correr un poco de agua fría. Así les quito las partículas de polvo y restos de insectos que puedan haberse adherido a las hojas. A los tricomas no les pasa nada, lo he comprobado.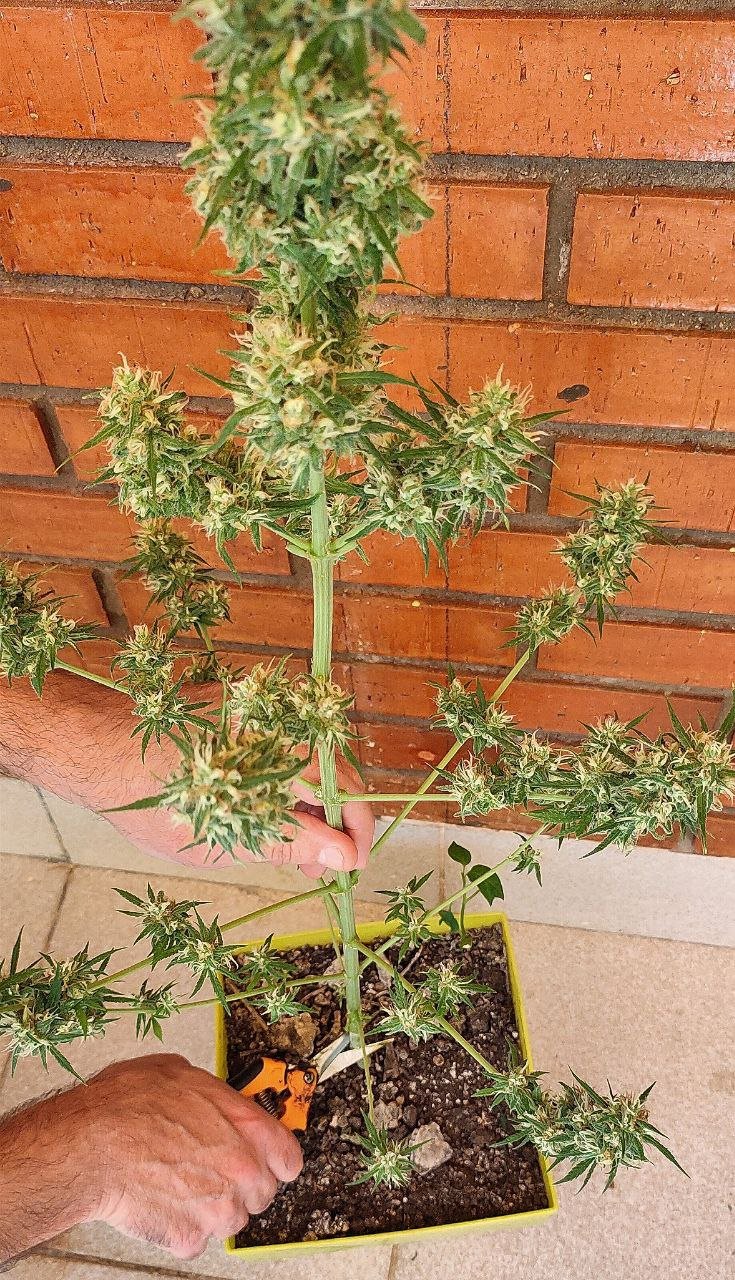 Once cleaned, I pass them to the dryer and wait a few days. At this time of the year in 7 - 10 days they are dry and ready to smoke. I'll let you know.
---
Una vez limpias las paso al secadero y a esperar unos días. En esta época del año en 7 – 10 días están secas y listas para fumar. Ya os contaré.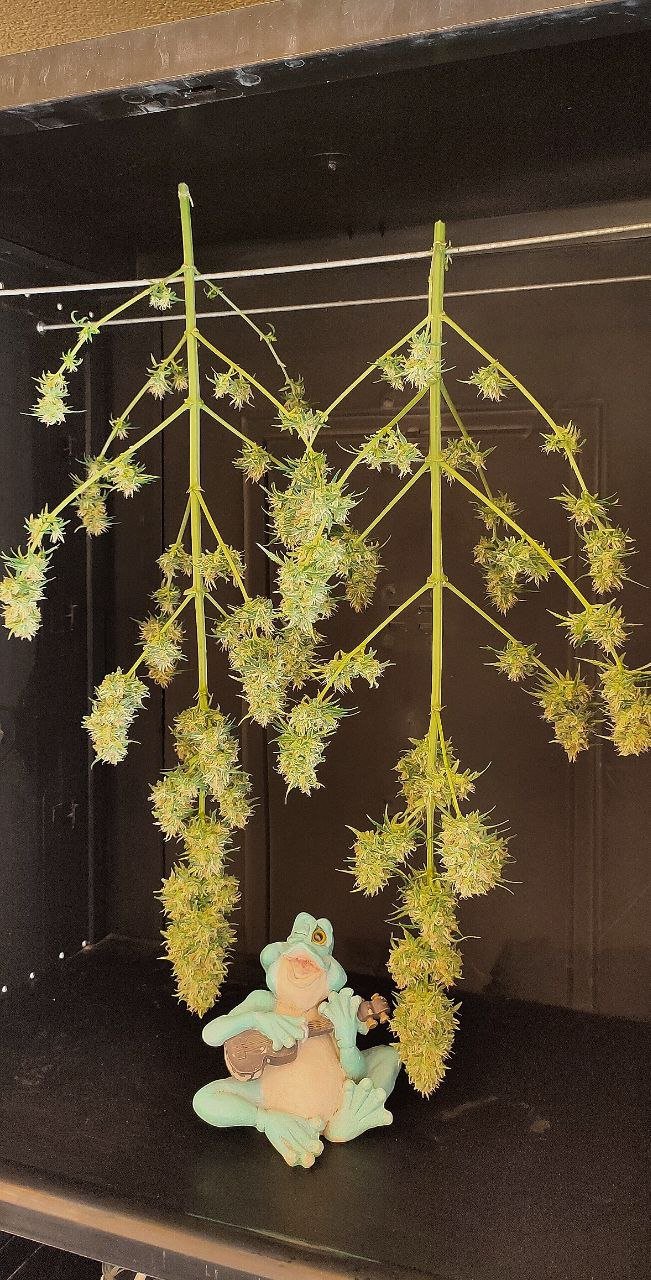 It seems that the new seeds come with a lot of strength and desire......
---
Parece que las nuevas semillas vienen con mucha fuerza y ganas.....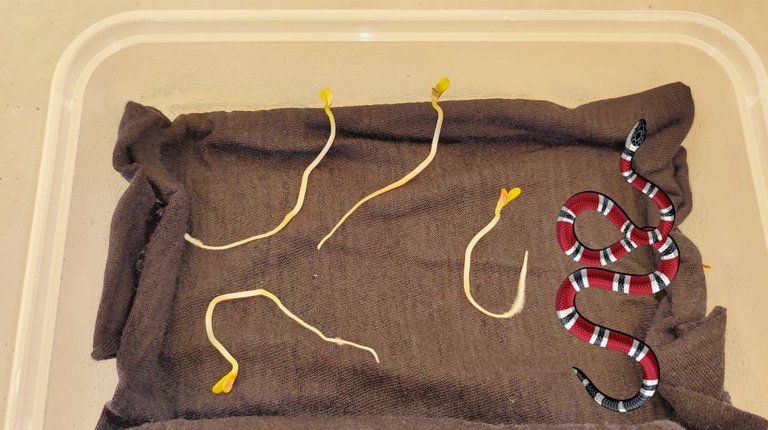 Thanks for your time / Gracias por tu tiempo
Translated with www.DeepL.com/Translator (free version)