Magic 2012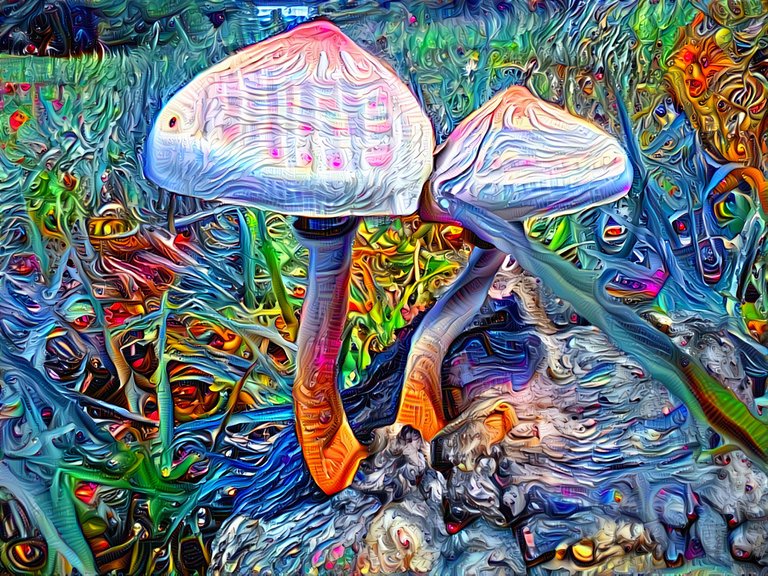 This post will be part of a Magic Mushrooms series. I tried magic mushrooms for the first time in 2010.. but these were the first that I was able to photograph.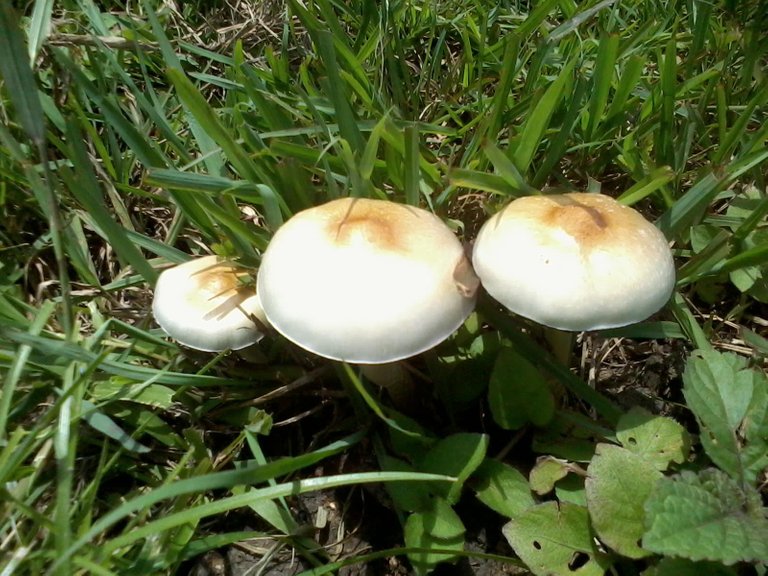 For a strange reason, it happens that after I hunt for shrooms in a field or farm, the next year they always close it or they start constructing something there.. and then I can't find a spot for one or two years. That's some smurfs stuff..!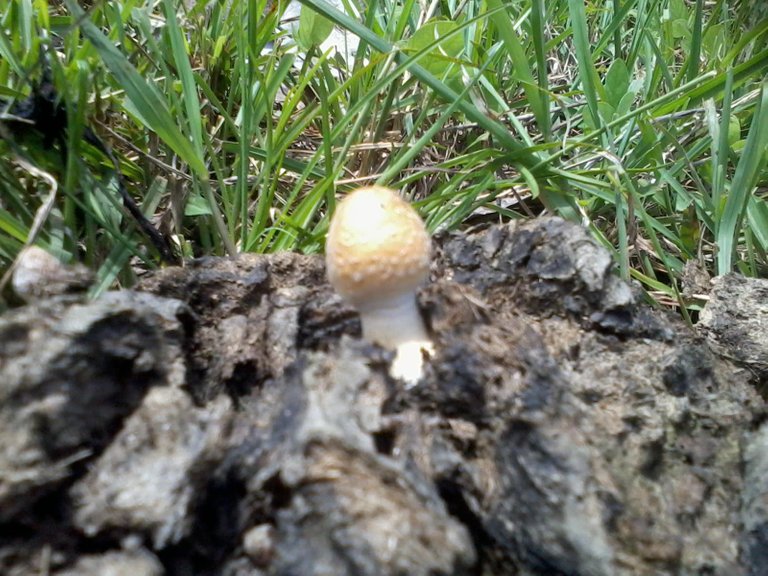 If we travel in time to 2019 you will find me smoking this joint: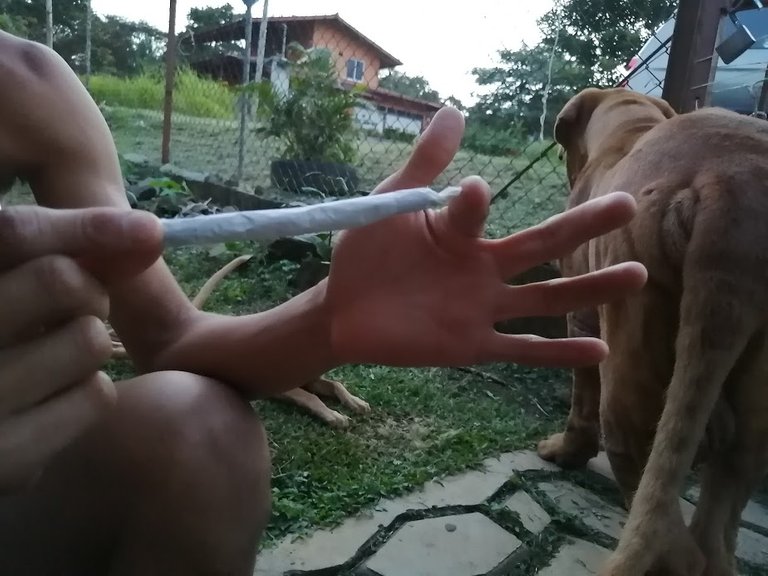 And then we continue with the shrooms: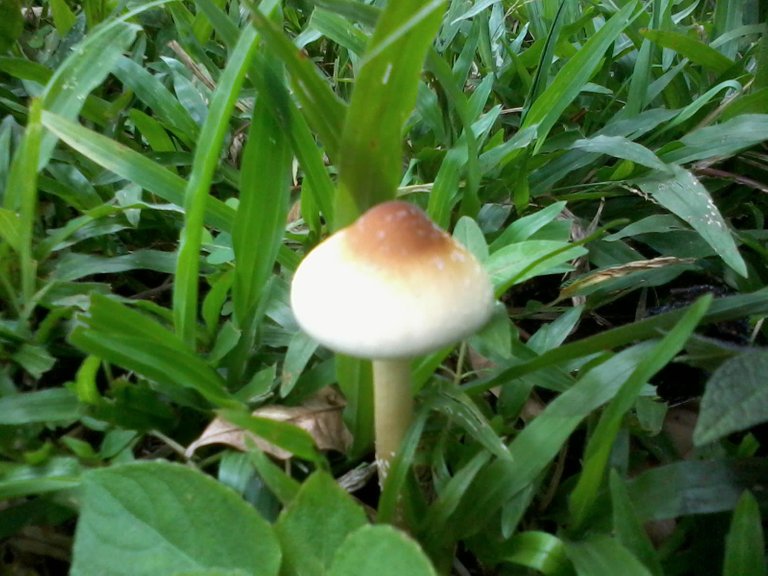 It is such a magical experience to go looking for them and then actually finding them!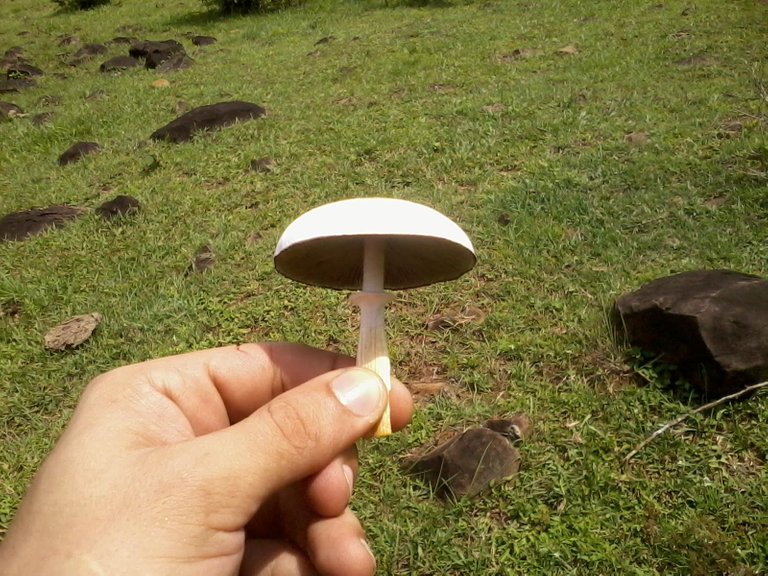 Last year (2020) I couldn't find any due to the lockdown and restrictions.. but I'm waiting for winter season this year to go hunting.
These are Psilocybe Cubensis also known as Golden Caps.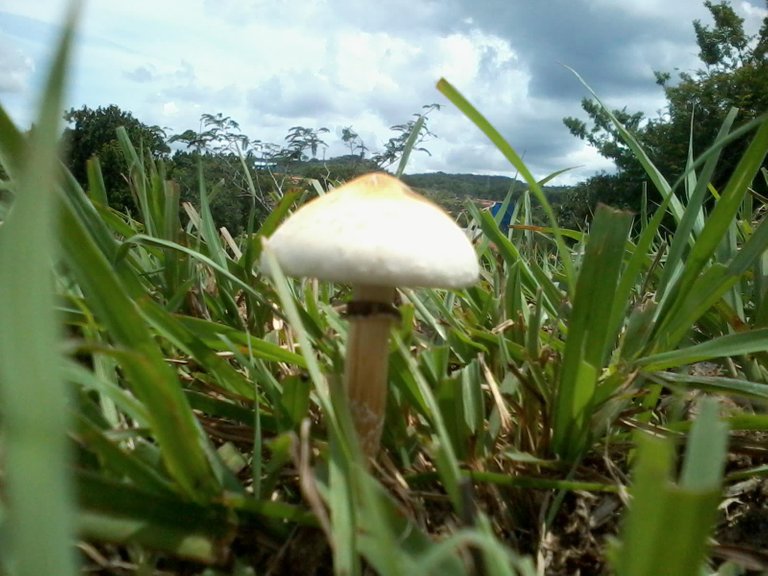 I hope you enjoyed the first part of this series, stay tuned for more.!
---
Posted via weedcash.network