Hi all! This is G Gardener, Gardening has been really fun to me, I love it and it makes me complete, especially caretaking the magical green herb.

Rhino Ryder by Fastbud genetics almost ready for harvest. I'm sorry I had a busy fall with a mixed-up of dates and forgot to maintain the record dates.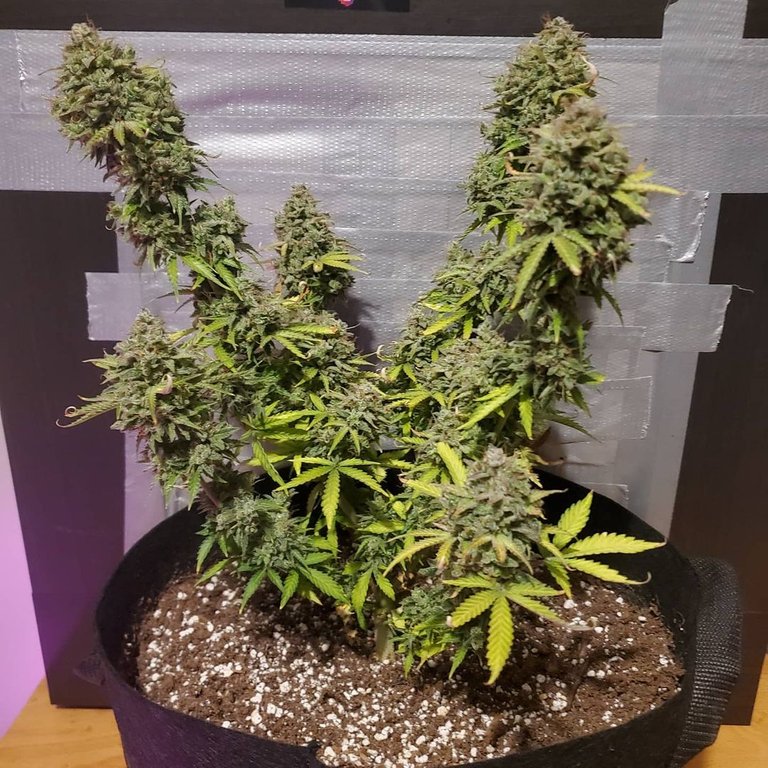 But it must be 16 weeks from the seeds.

Unfortunately, they also lacked nutrient deficiency and the autos would have been much healthier than they look now.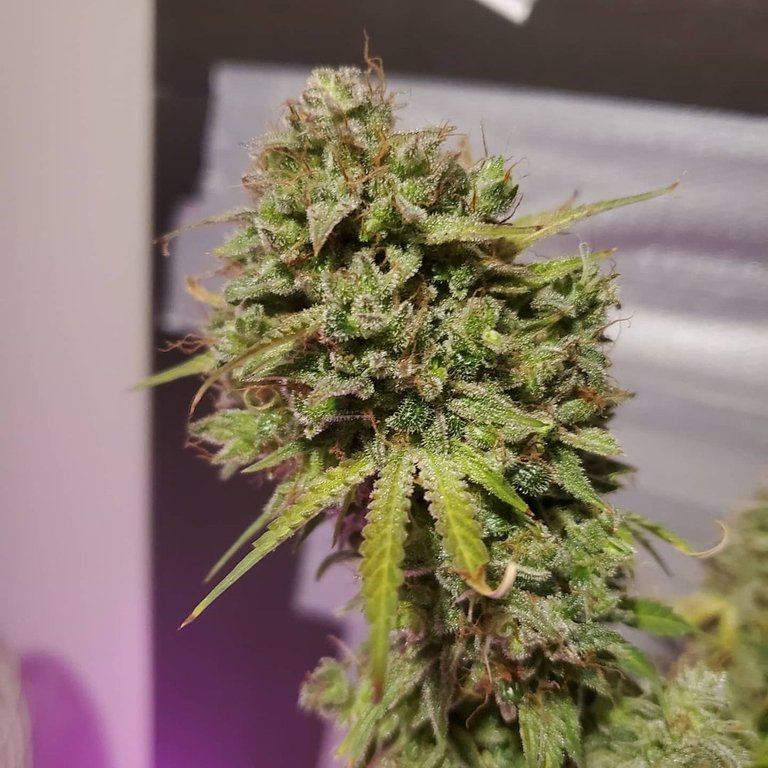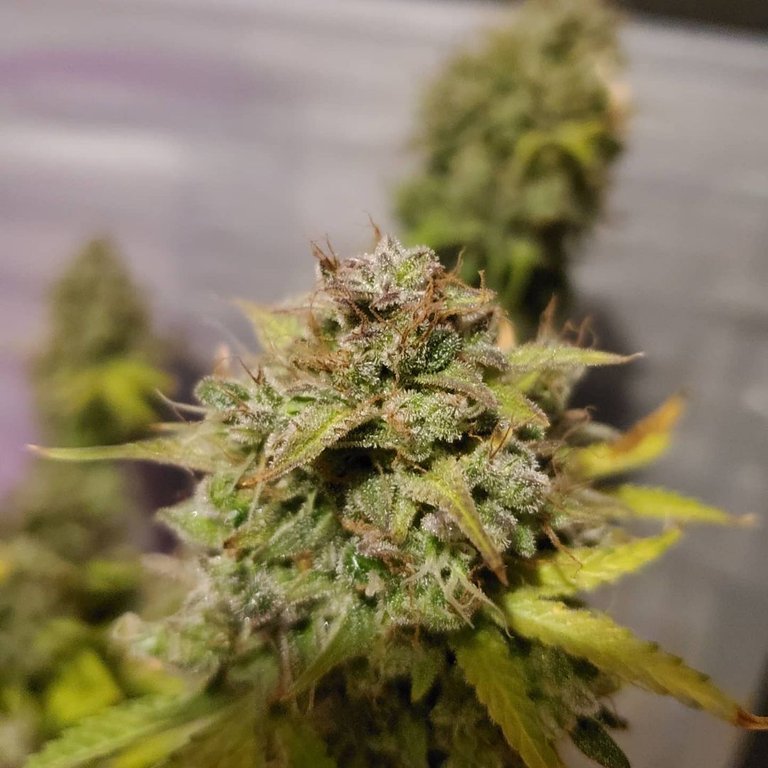 Still not bad, gonna be a nice smoke.
Thanks for your time :)