Hi all! This is G Gardener, Gardening has been really fun to me, I love it and it makes me complete, especially caretaking the magical green herb.

The last of Rhino Ryder I had been growing lately. Sorry in a rush I forgot to take a picture before cutting her down.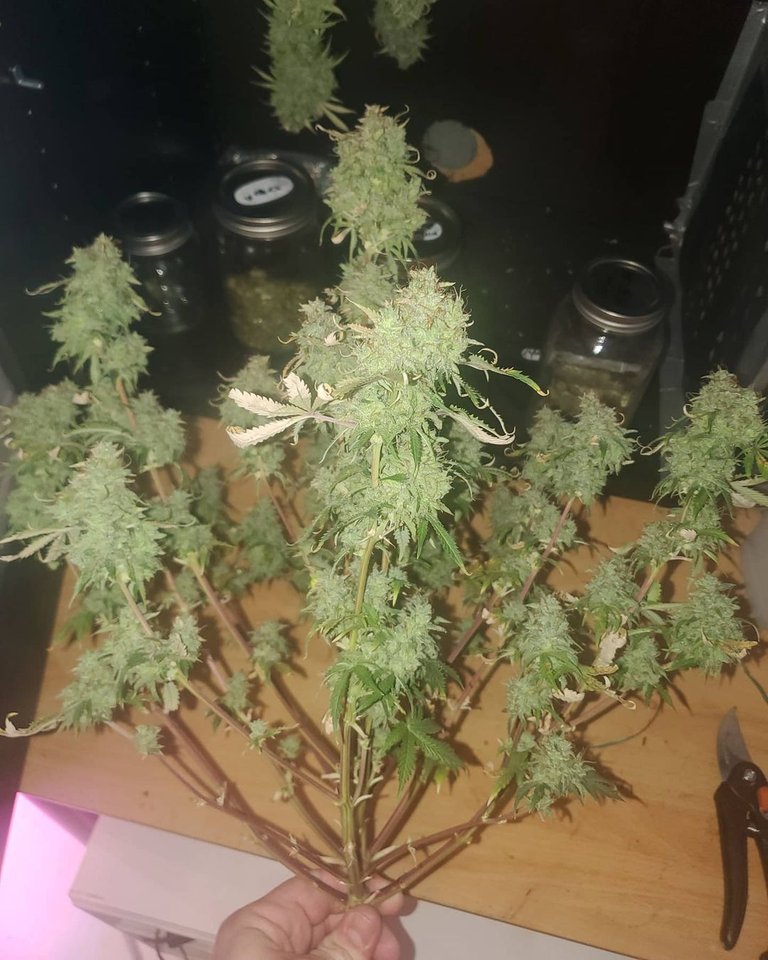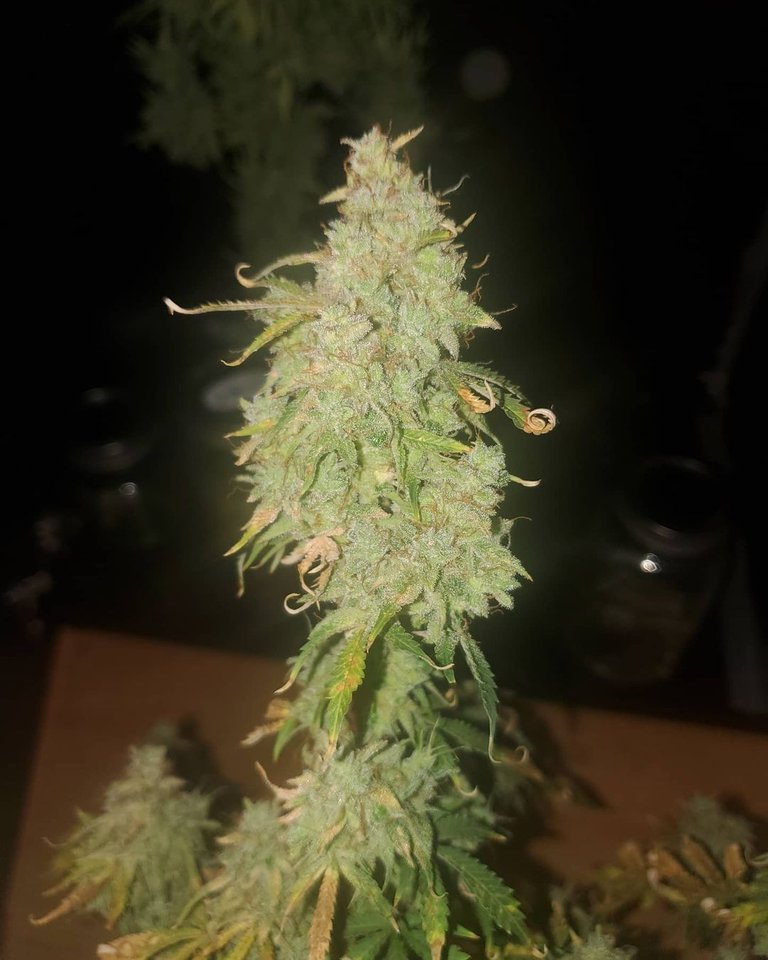 The seeds of fastbud genetic.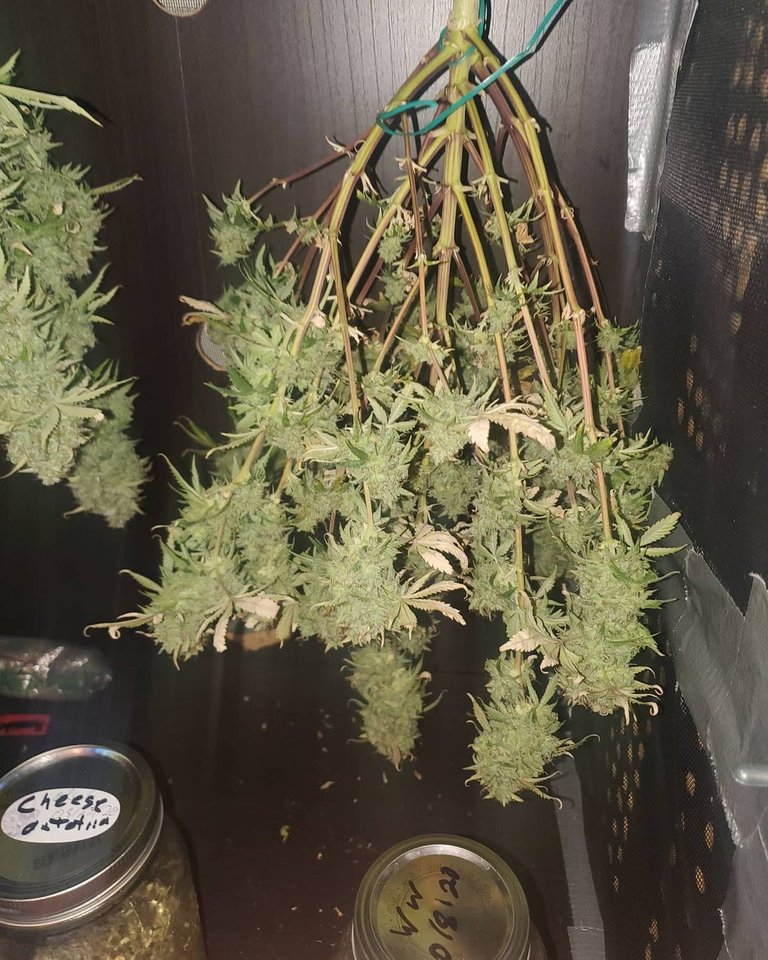 Had been a real happy growing despite the nutritional error and lacks.
Would be in a jar soon.

Thanks for your time :)