Hi all! This is G Gardener, Gardening has been real fun to me, i love it and it makes me complete, especially caretaking the magical green herb.

Recently, Purple G cookies hanging dry process these days after 13 weeks from seed.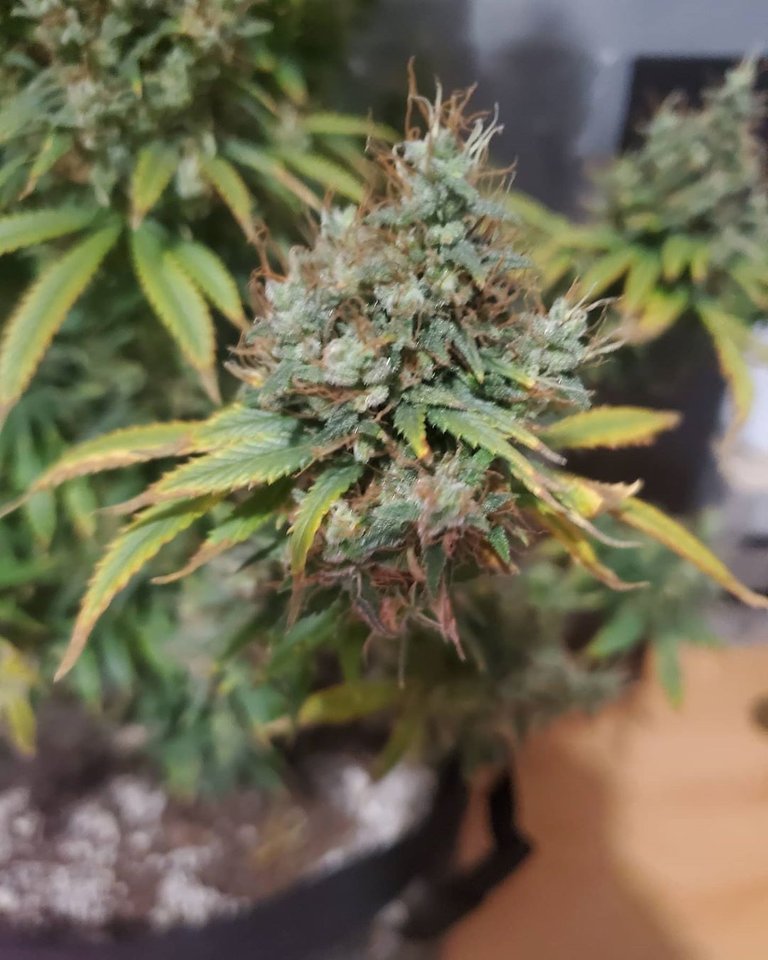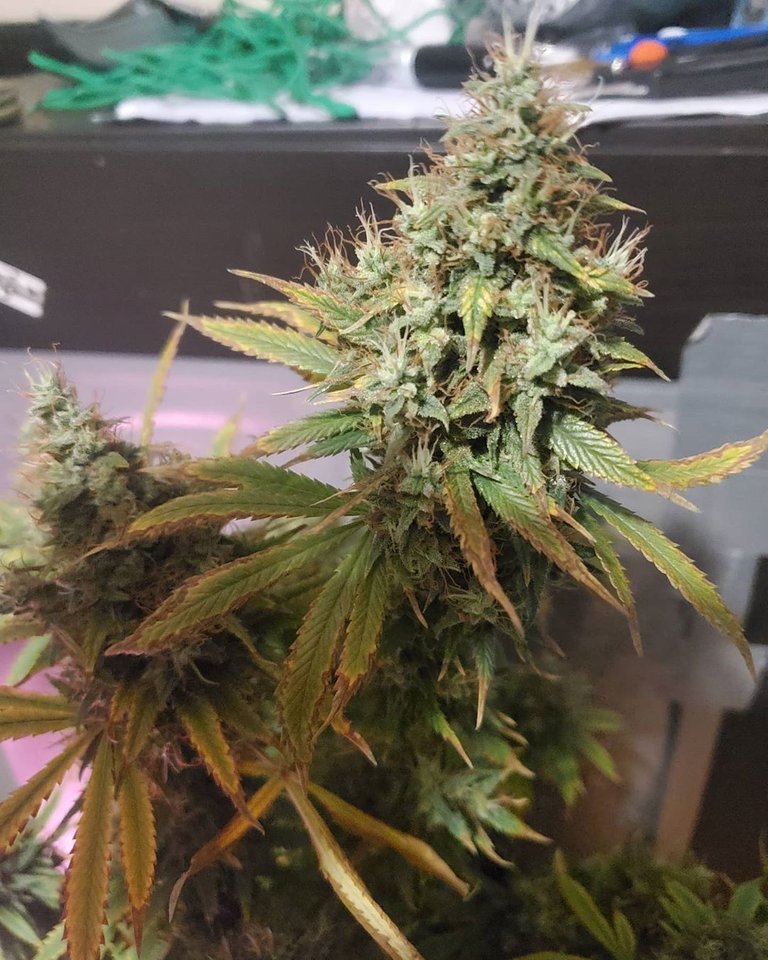 Chopped down in day 84 from seeds and drying now since two days.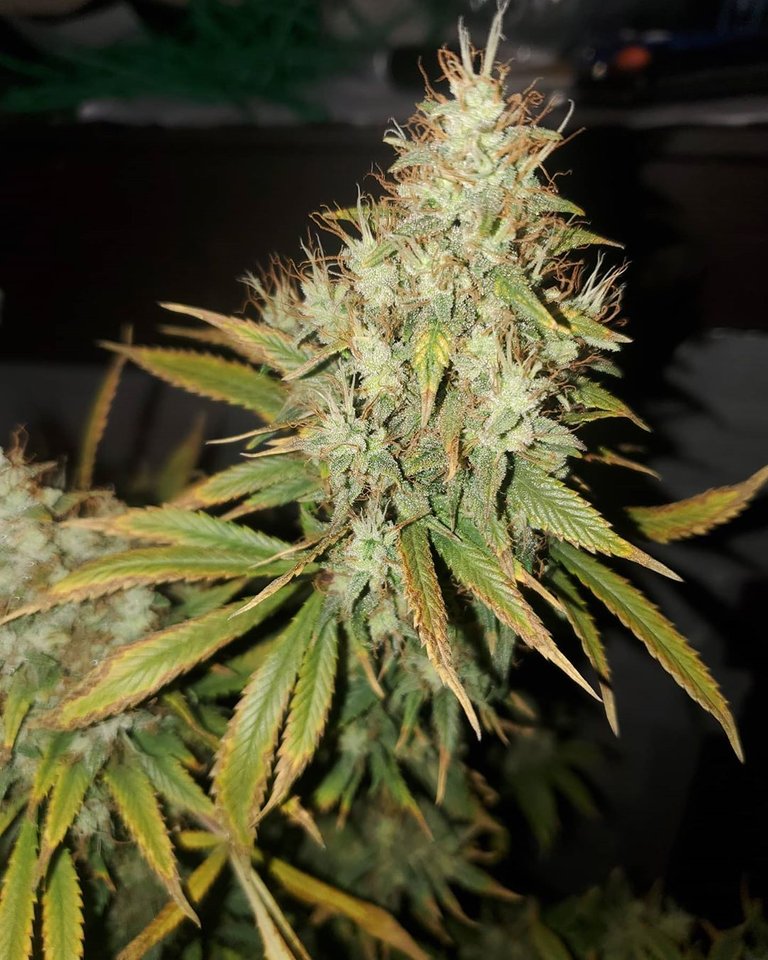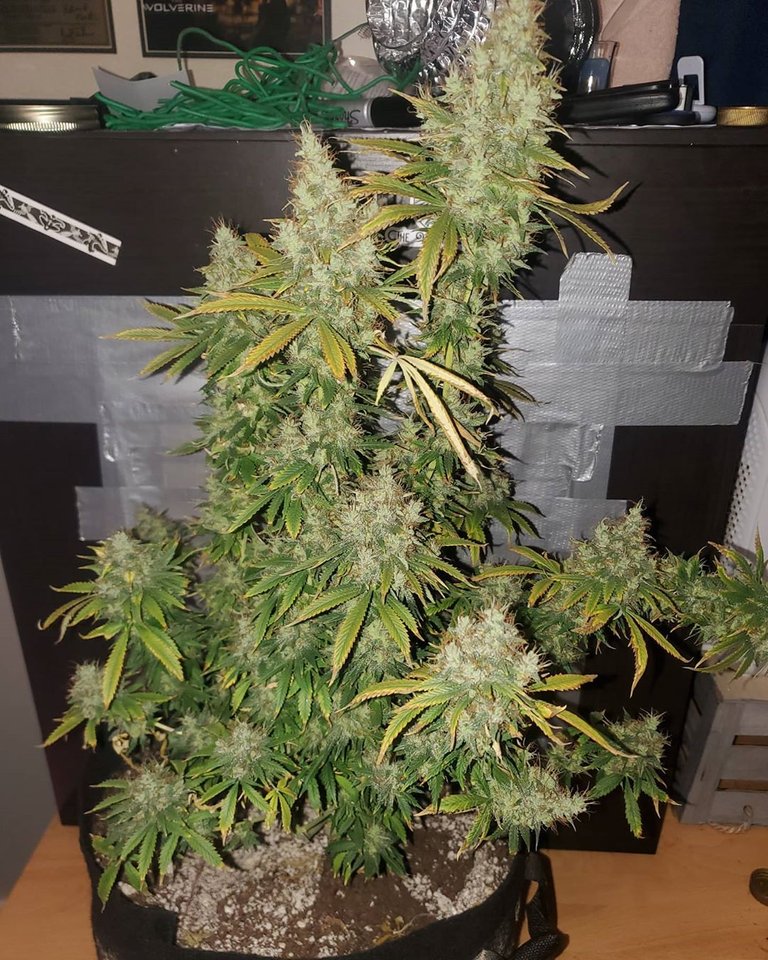 I'm talking it with my grower buddies and never get tired to tell them about it 😃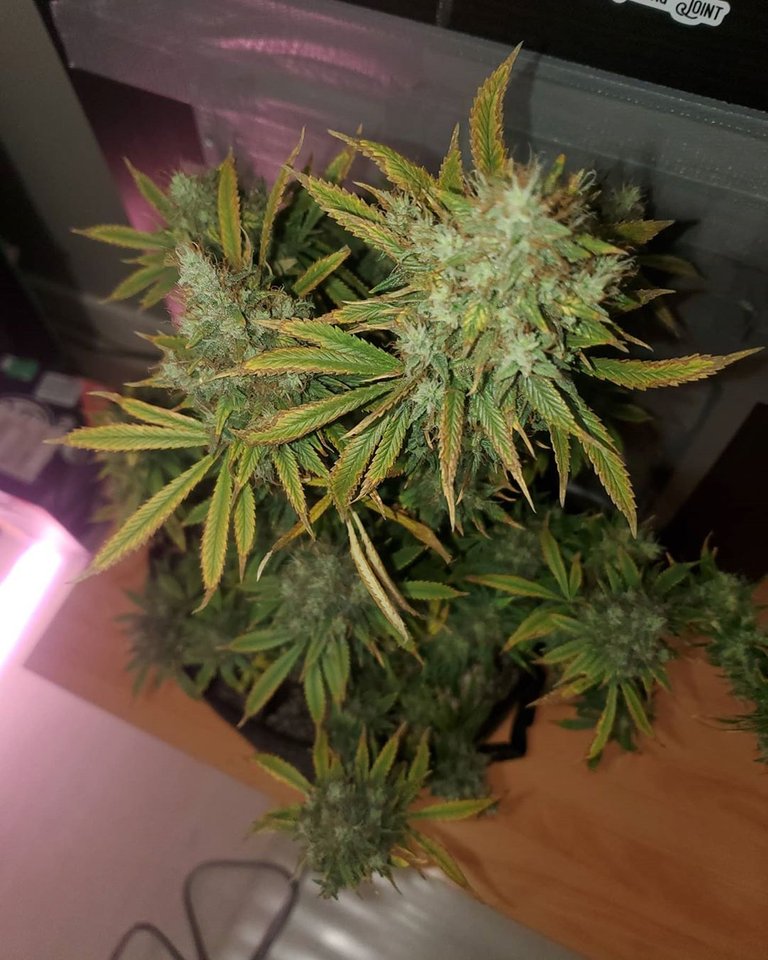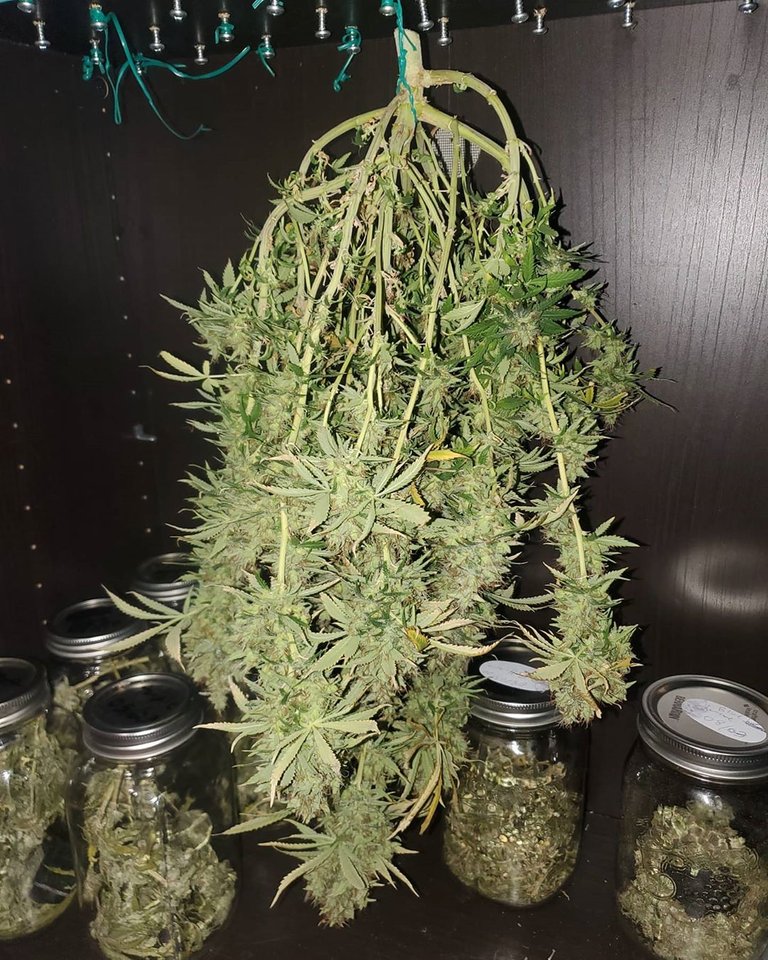 Enjoying it at this moment 🎃
Thanks for your time :)