Hi all! This is G Gardener, Gardening has been real fun to me, i love it and it makes me complete, especially caretaking the magical green herb.

The new sprout of my canna garden, the little CBD sprout, by the top quality seed provider canukseeds.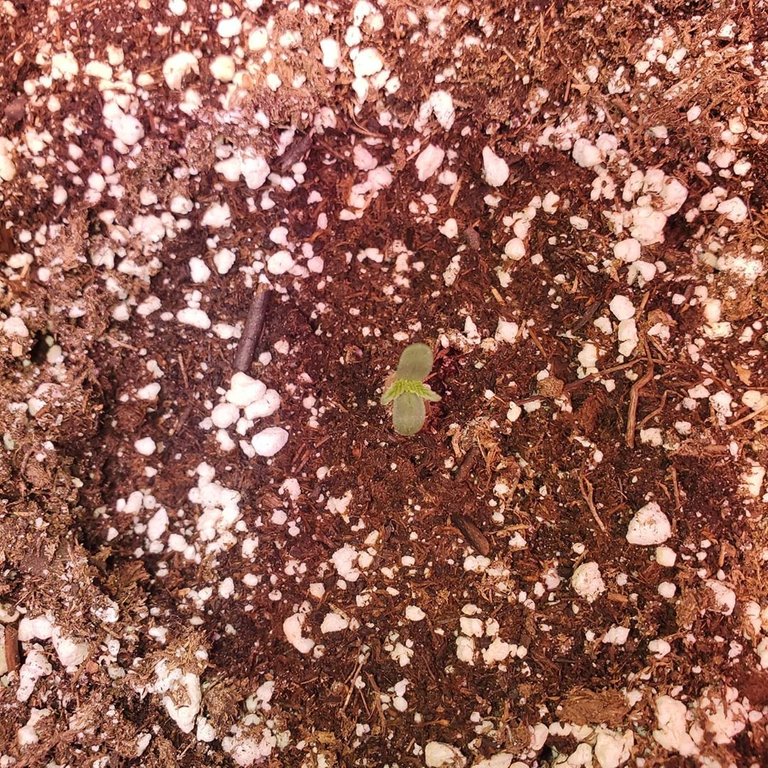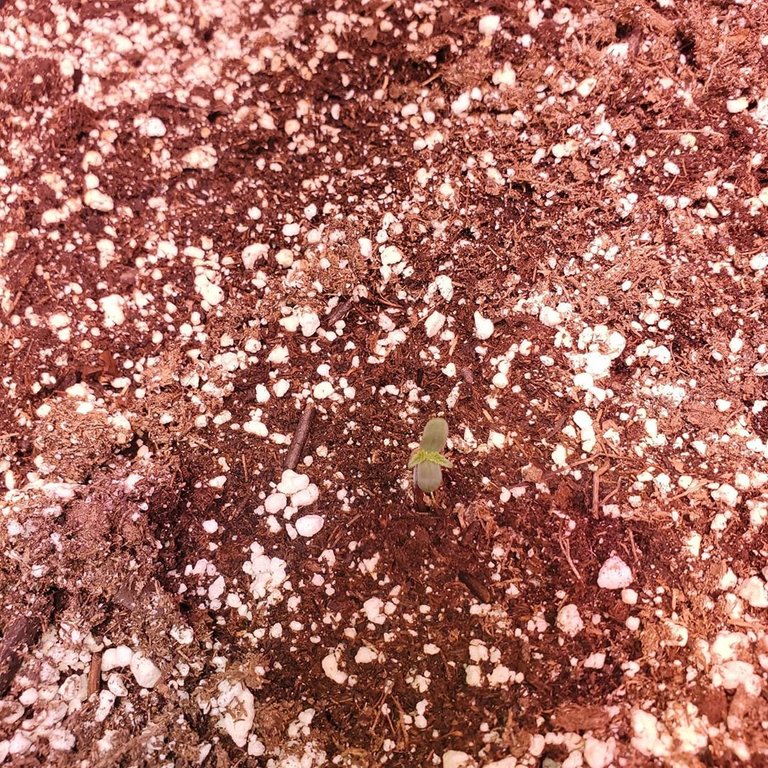 Wanna share with you, some infused hot sauce which I made yesterday. A mixed of onion, garlic and Jalapenos.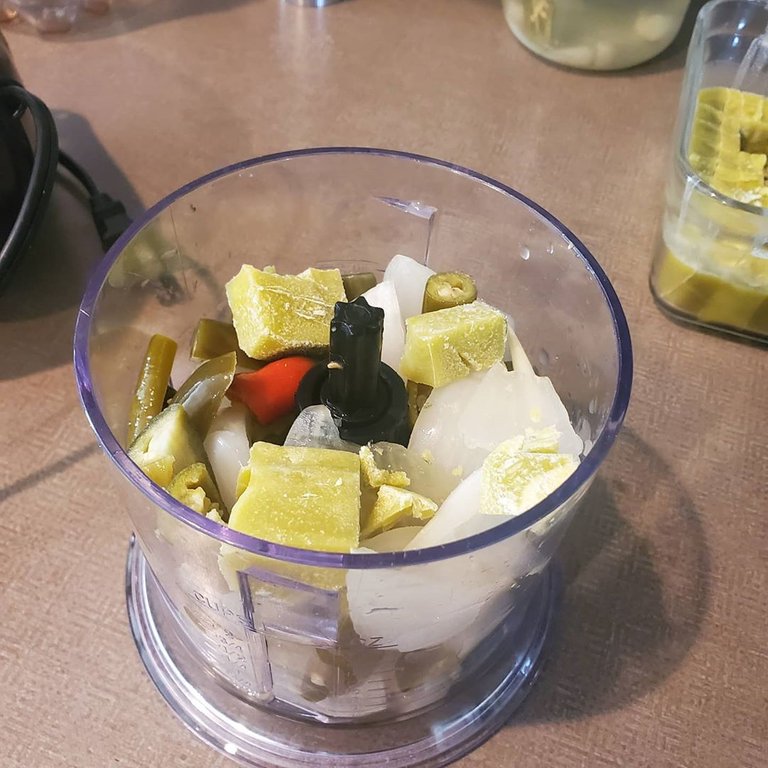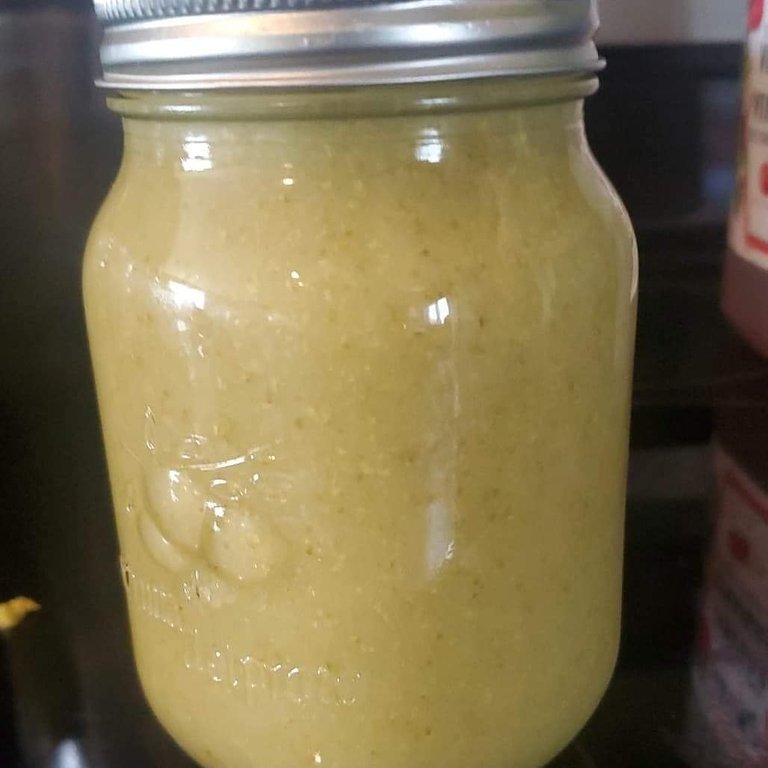 All locally grown, from the garden.
Thanks for your time :)