Hi all! Merry Christmas 🎄 This is G Gardener, Gardening has been real fun to me, i love it and it makes me complete, especially caretaking the magical green herb.

Rhino ryder into week 9 of flowering.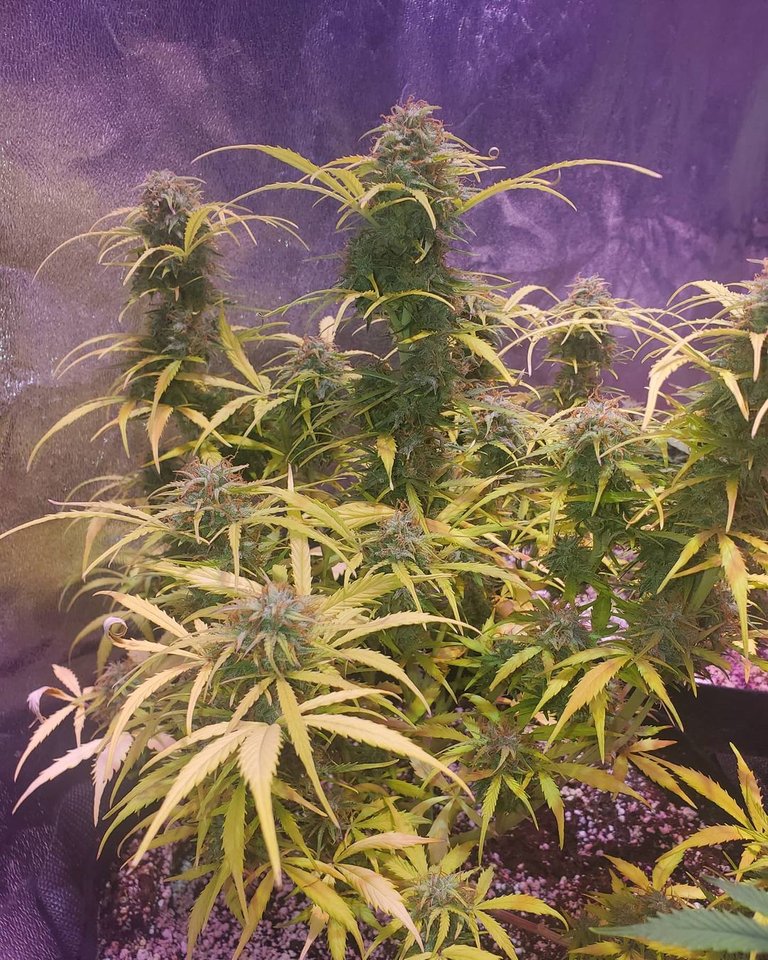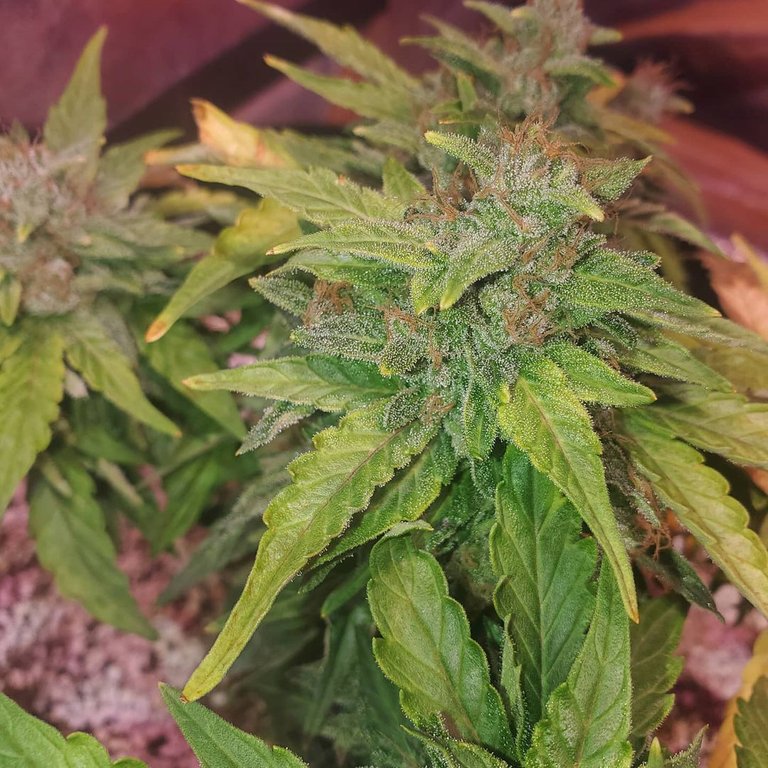 And CBD auto into week 10 of flowering.

To celebrate this night a friend of mine has gifted me some unknown strain to light on.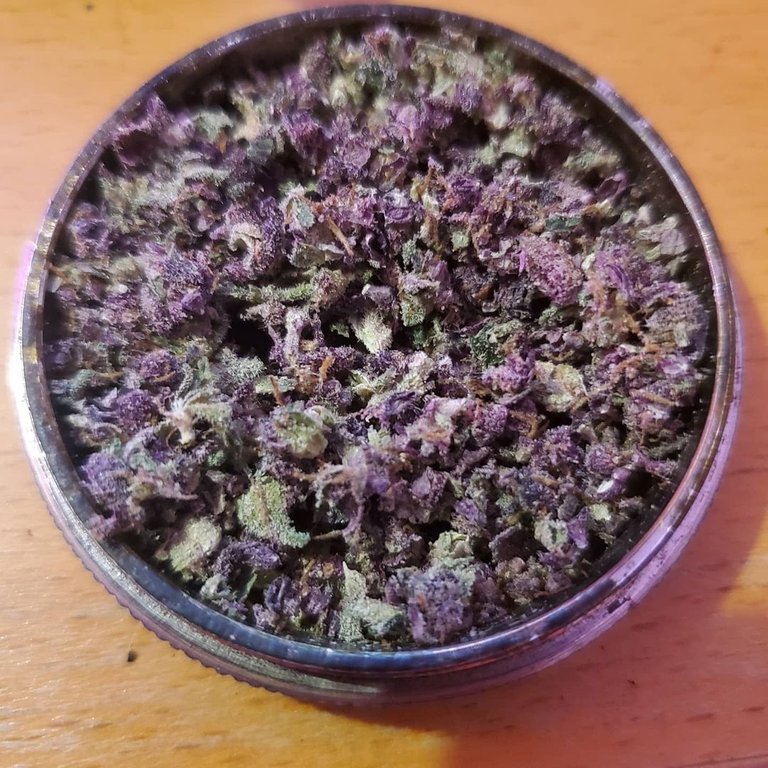 They both are the same just played a bit with the colors.
Thanks for your time :)