Hi all! This is G Gardener, Gardening has been real fun to me, i love it and it makes me complete, especially caretaking the magical green herb.

Making some THC infused gummy hearts using canna oil in my heart shape mould.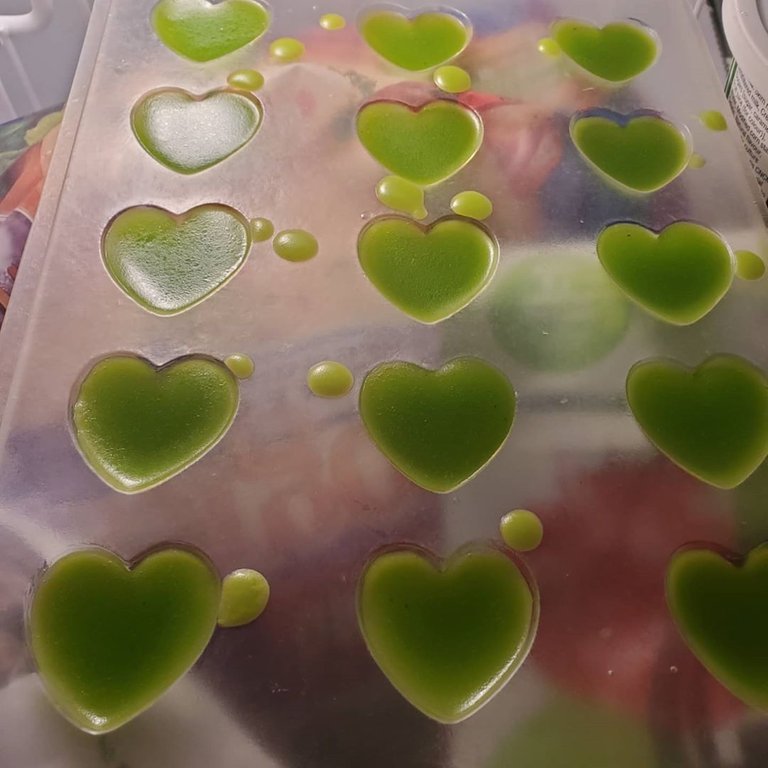 First decent attempt 🎃 Damn Potent and yum yum yummy.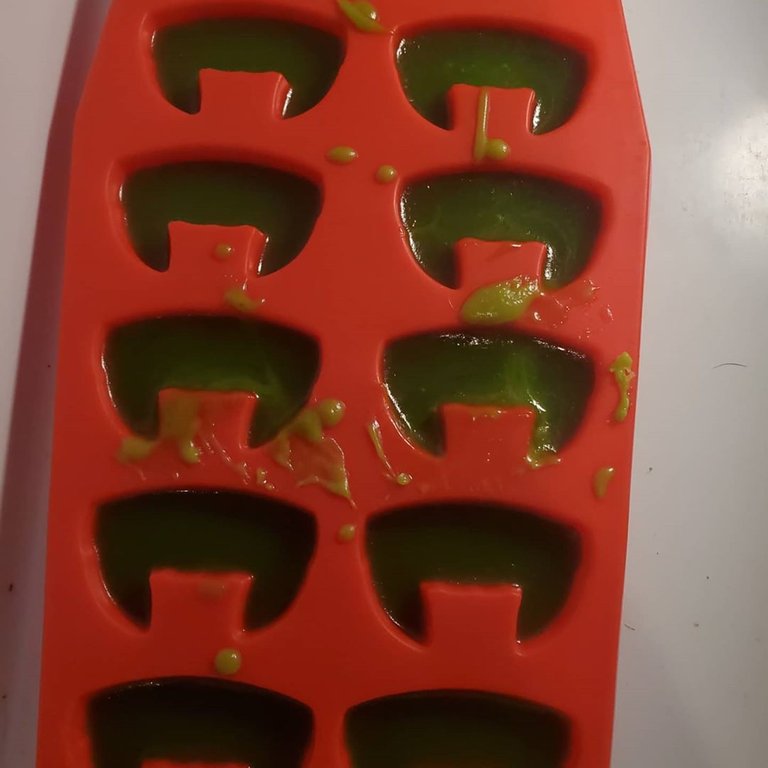 It took me almost about an hour to get them ready but the wait was worthy.
Blue Hurricane streching on her first week of flowering.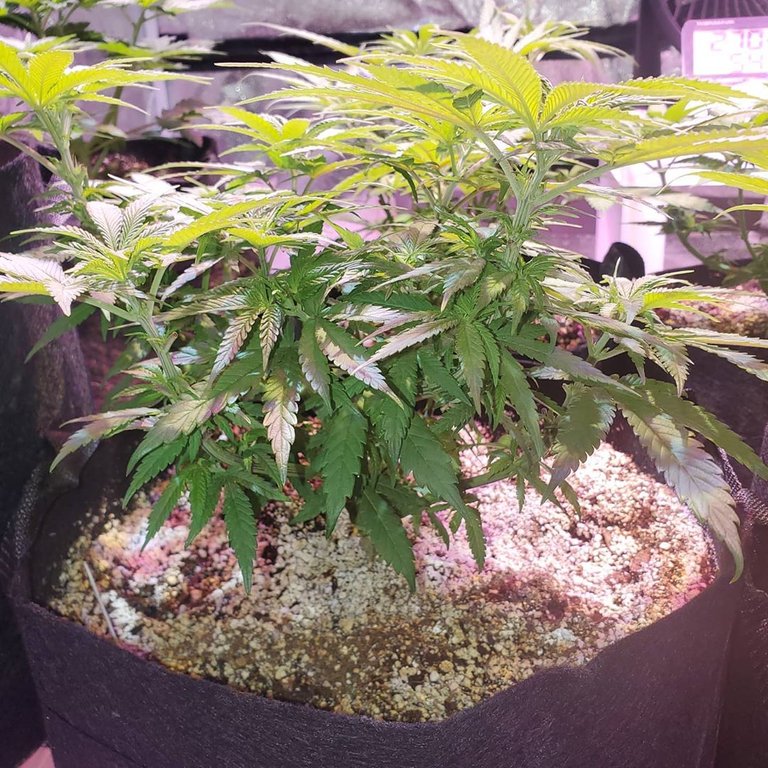 Taking a quick look at Fish Weapon,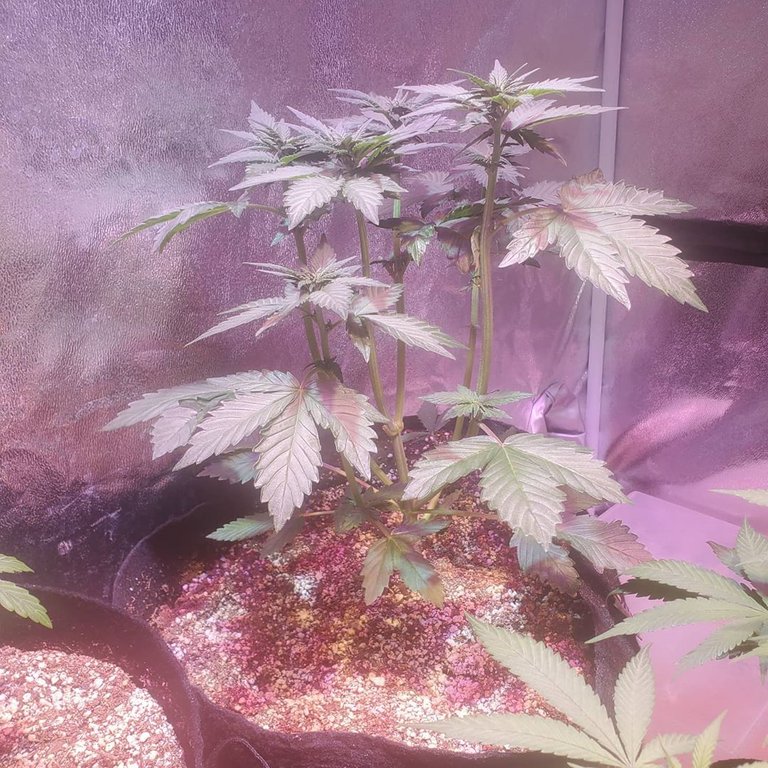 Short veg but the girl is growing pretty and well.
Thanks for your time :)