Hi all! This is G Gardener, Gardening has been real fun to me, i love it and it makes me complete, especially caretaking the magical green herb.

Yesterday it was a trimming day for two of my Purple G Cookies. They are into week 4 of flowering.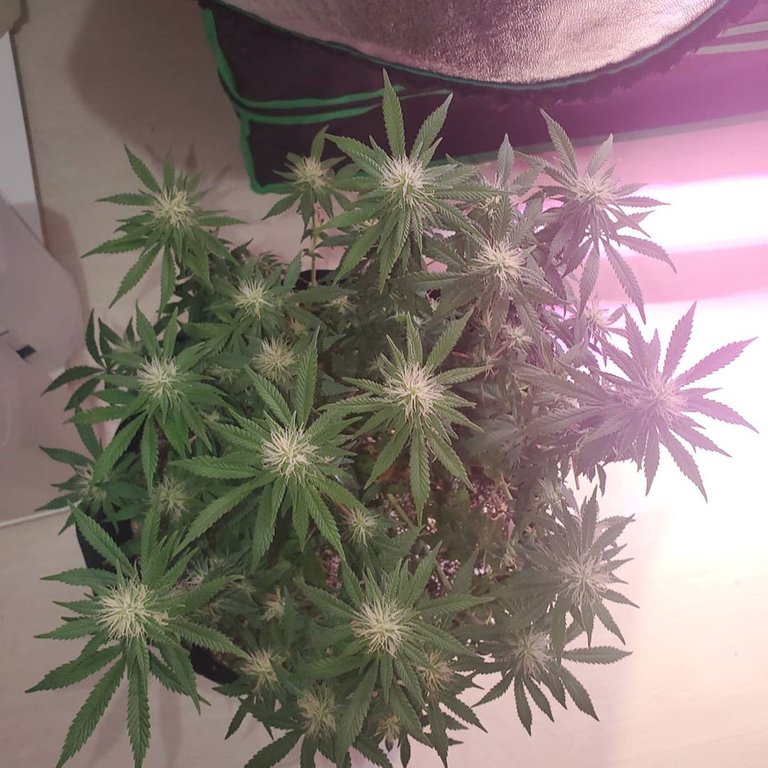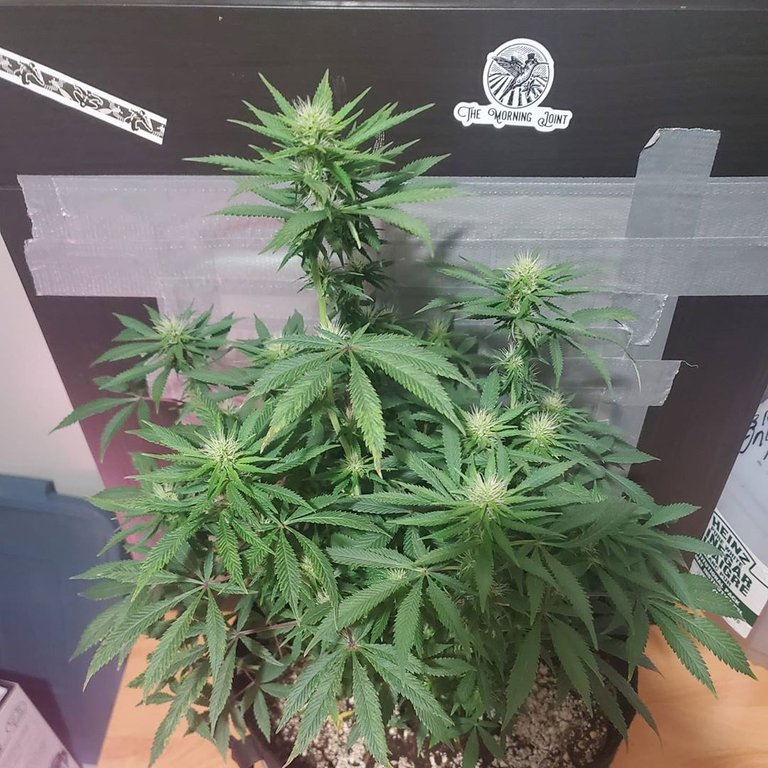 Lately, I have been busy with sandbox. Keeping the finished product as a surprise.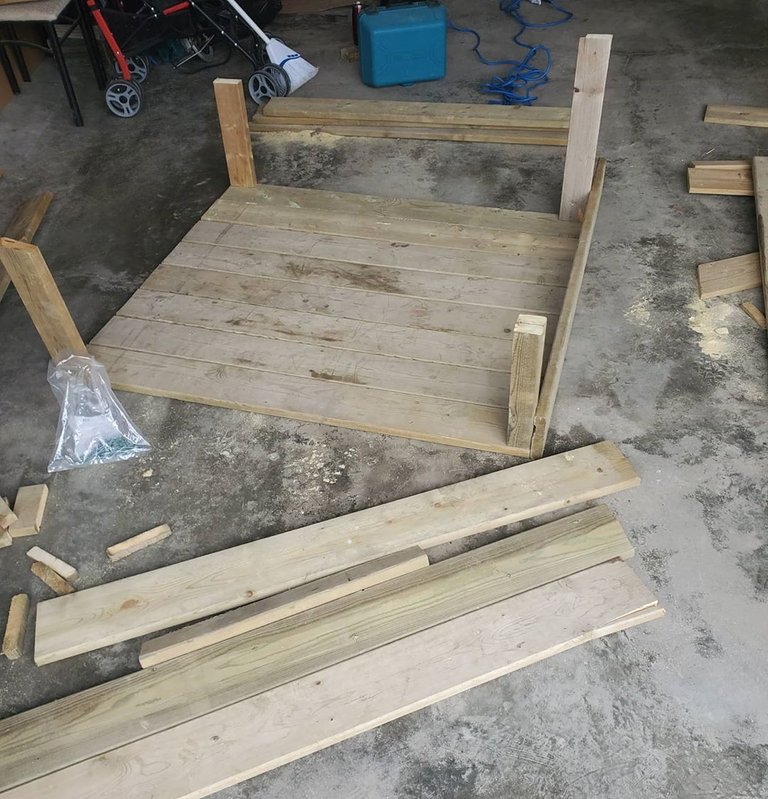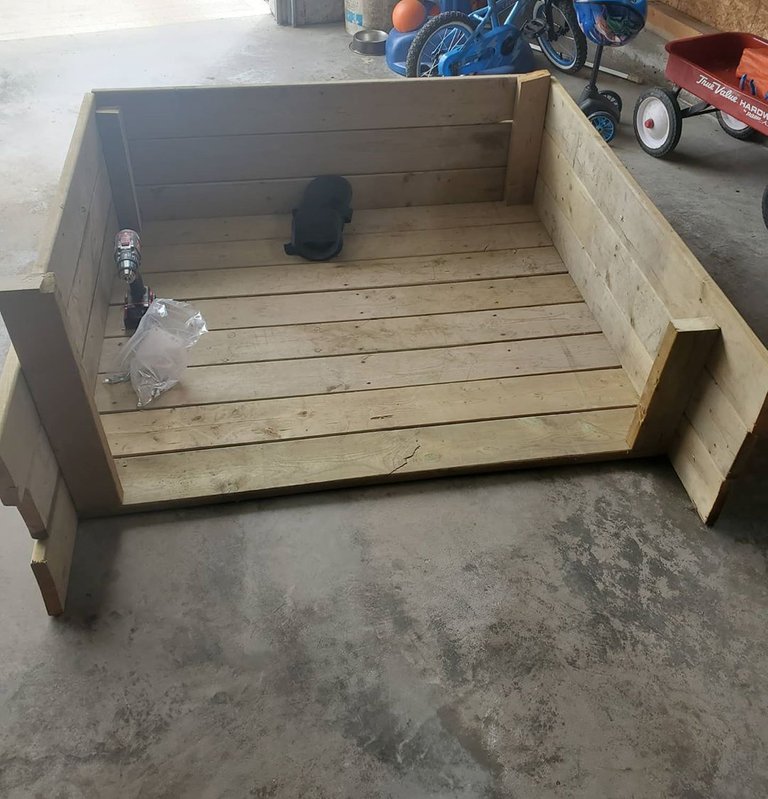 Need to finish it today and the morning activity rolls up with a spice of cannacoffee.
Thanks for your time :)