Hi all! This is G Gardener, Gardening has been real fun to me, i love it and it makes me complete, especially caretaking the magical green herb.

Fish weapon to trim today and finally some buds will be in stock to light on.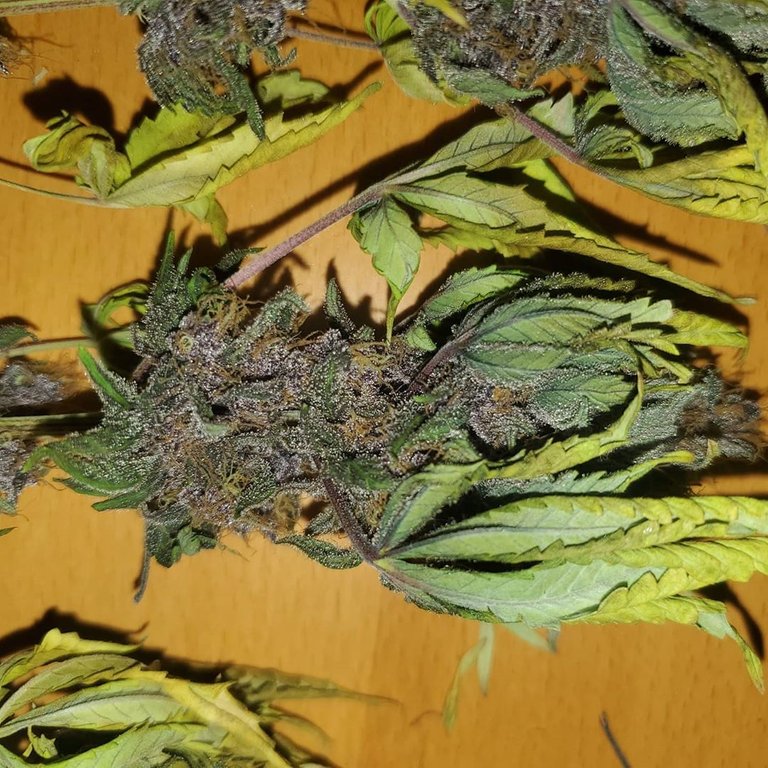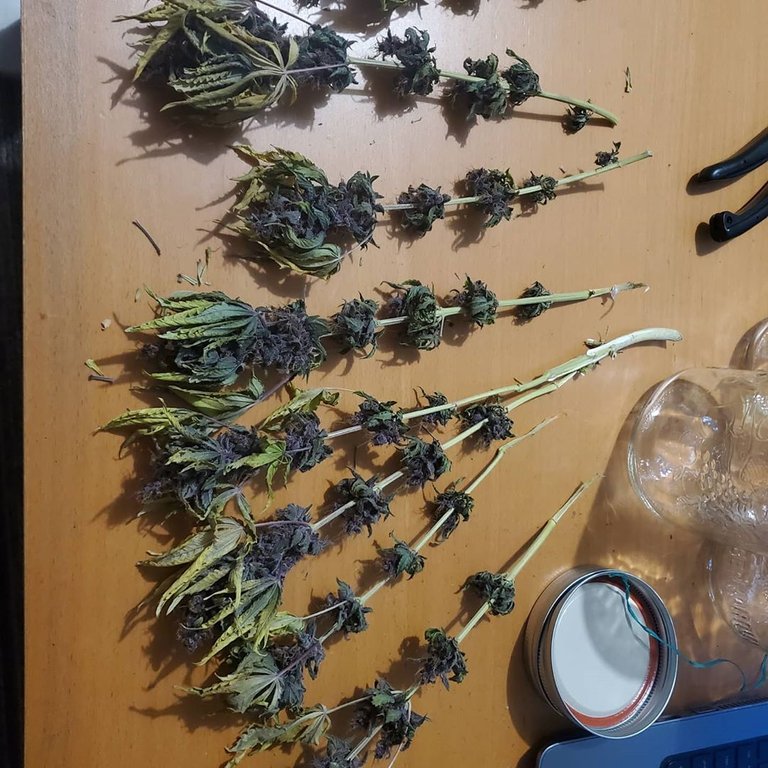 In the meantime, I bought some 120k rocks, gardening will be in full flow this september.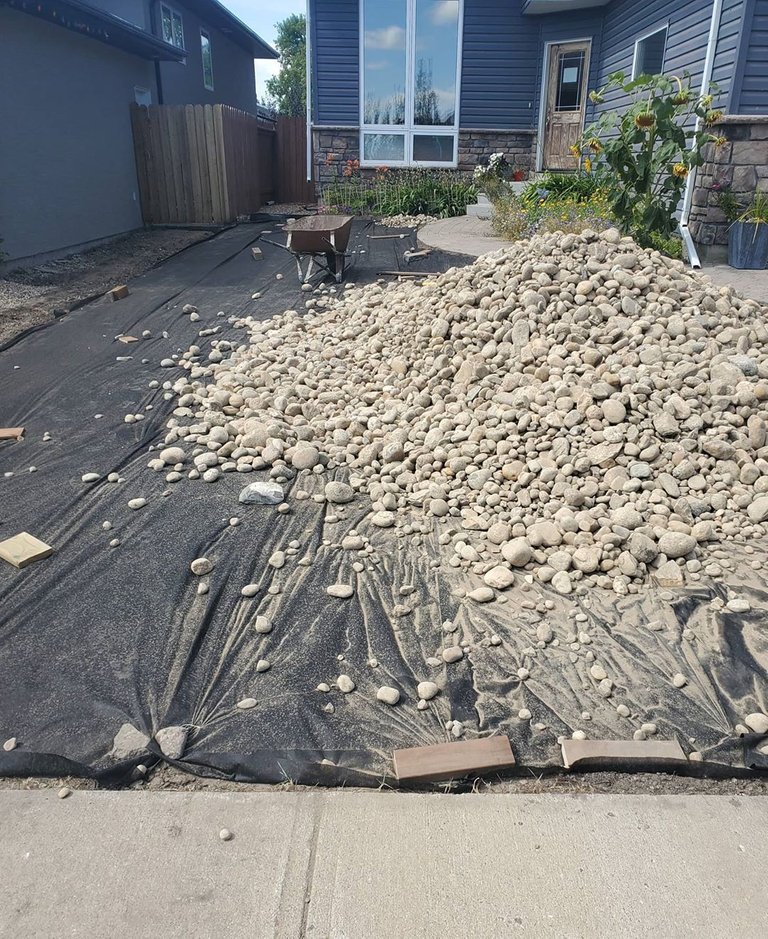 Thanks for your time :)