Hi all! This is G Gardener, Gardening has been real fun to me, i love it and it makes me complete, especially caretaking the magical green herb.

In these period Fish weapon has been reached to it's goal. Today I hung and dried it as it was harvested into it's 12 weeks of flowering stage.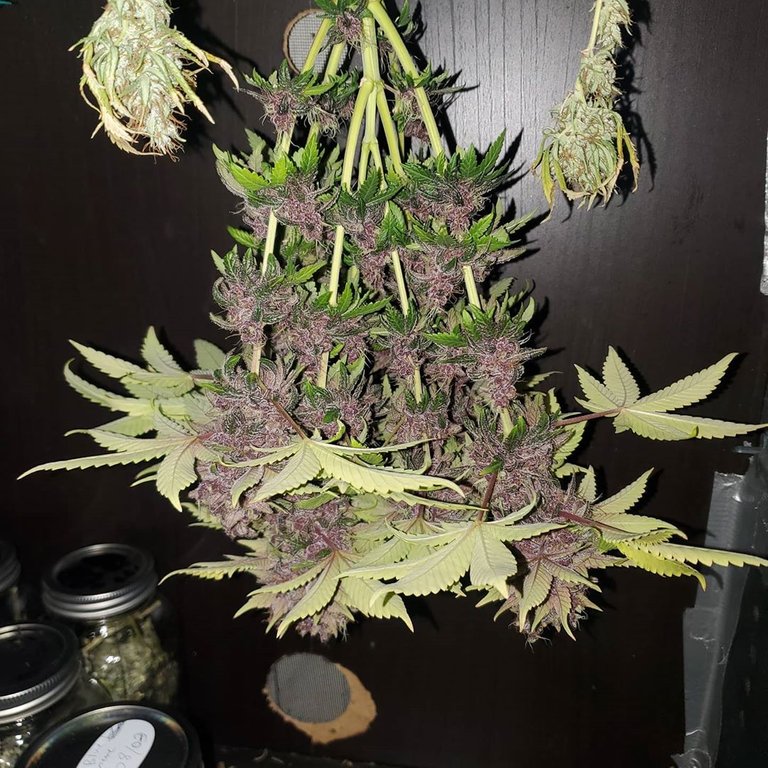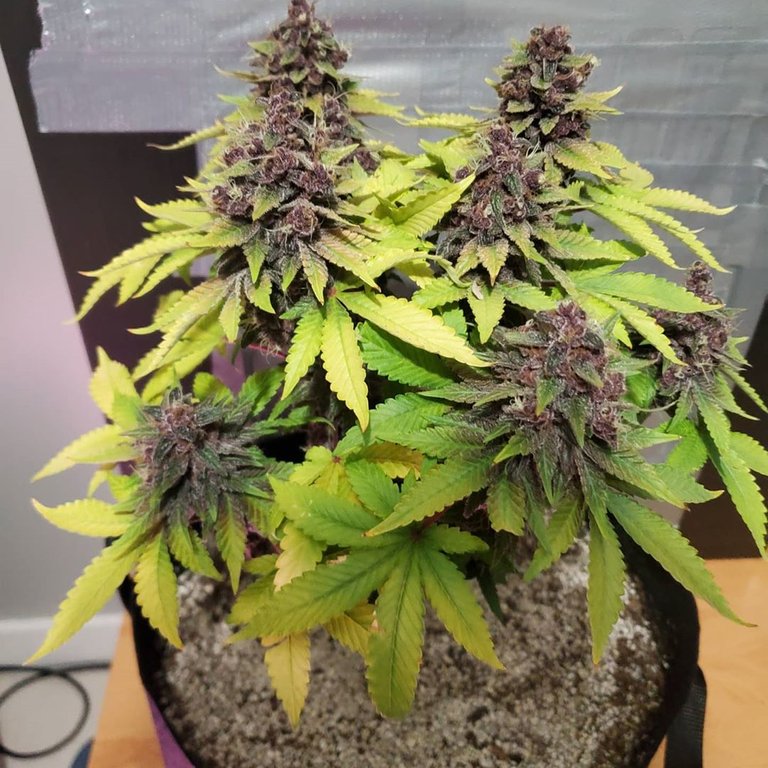 This frosty strain was used from medical strains and is a cross between Star weapon(Female) and Fish eye OG(Male)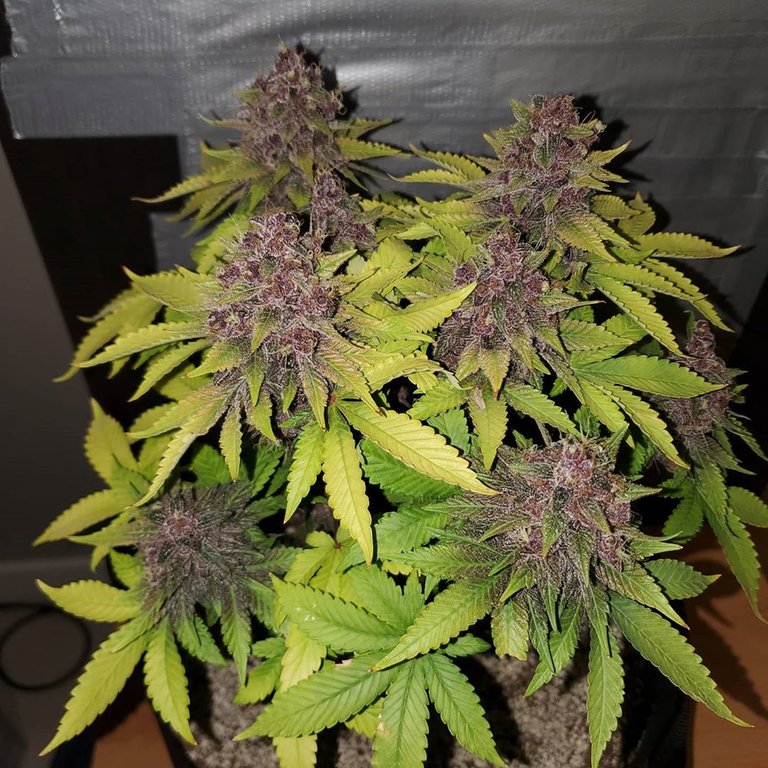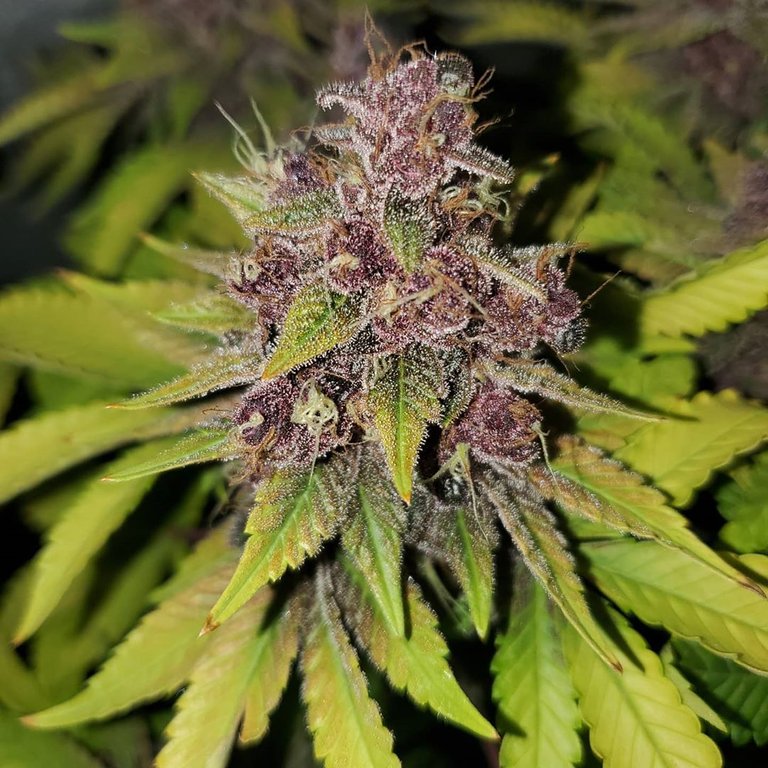 I'm looking towards to fill up my tent full with them.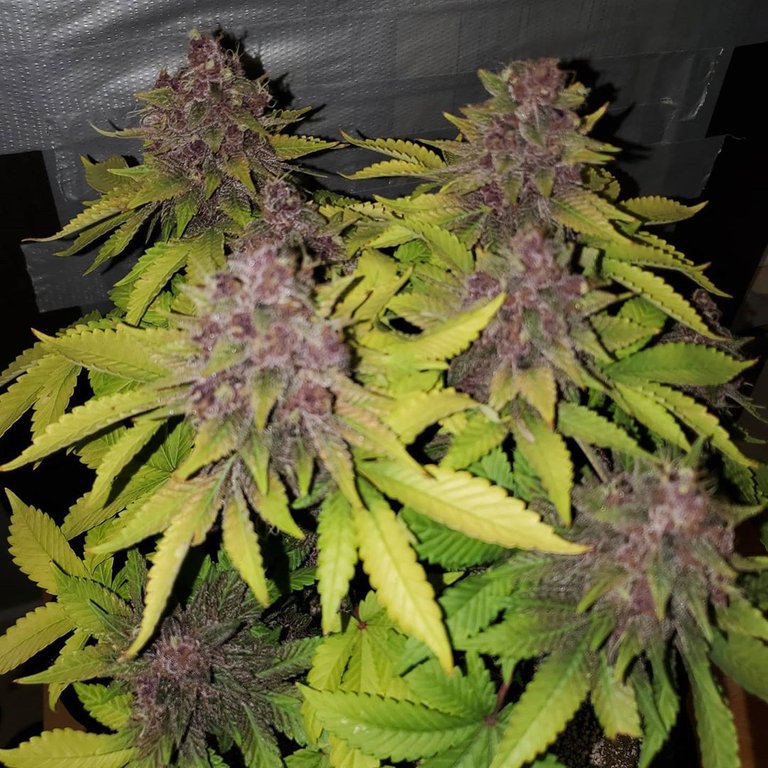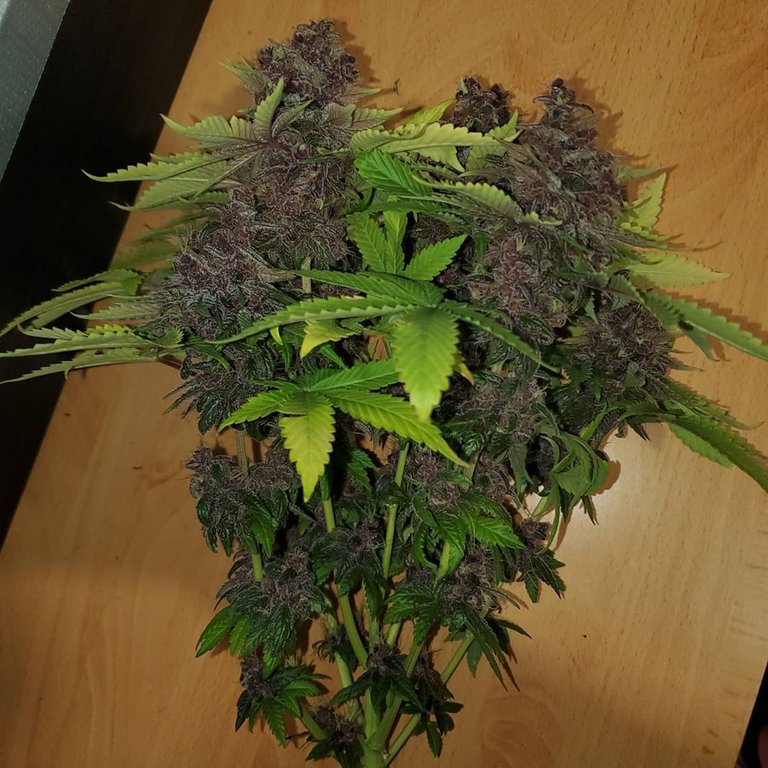 Thanks for your time :)