Hi all! This is G Gardener, Gardening has been really fun to me, I love it and it makes me complete, especially caretaking the magical green herb.

Cheese autoflower cut and hung today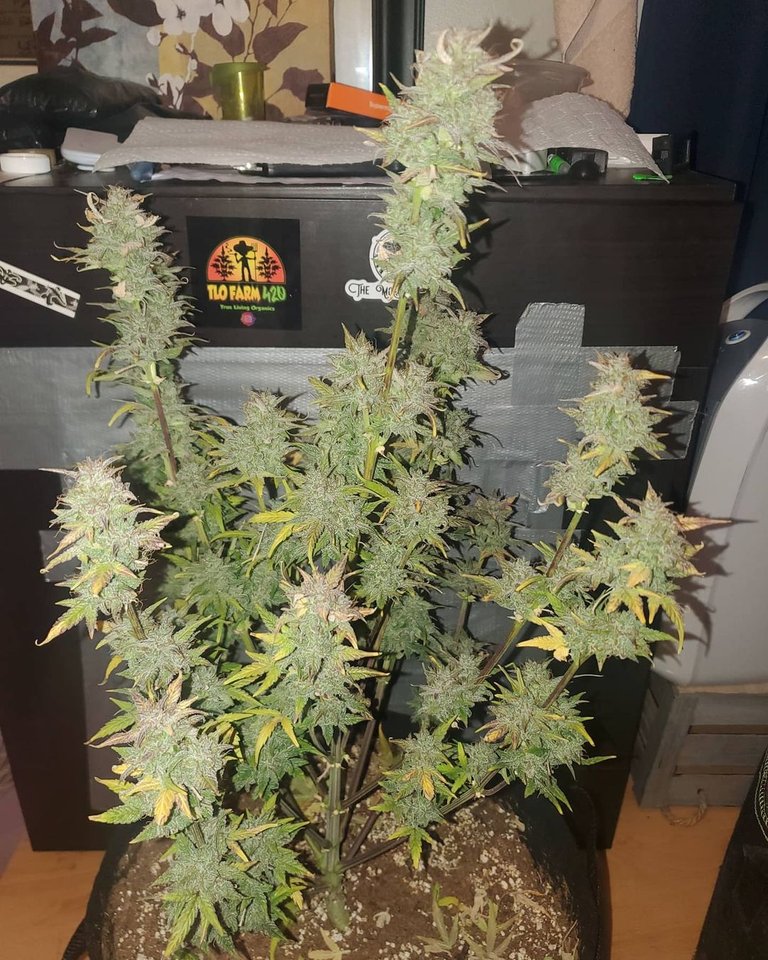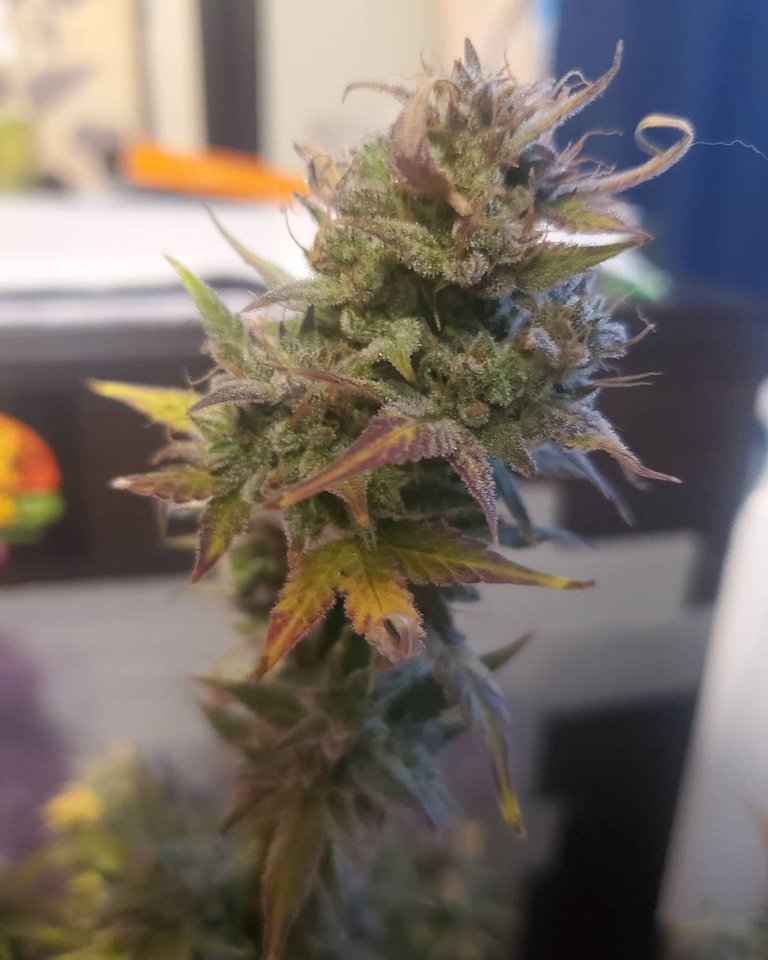 It is into its 11 weeks I suppose but to be honest, haven't tracked it so precisely.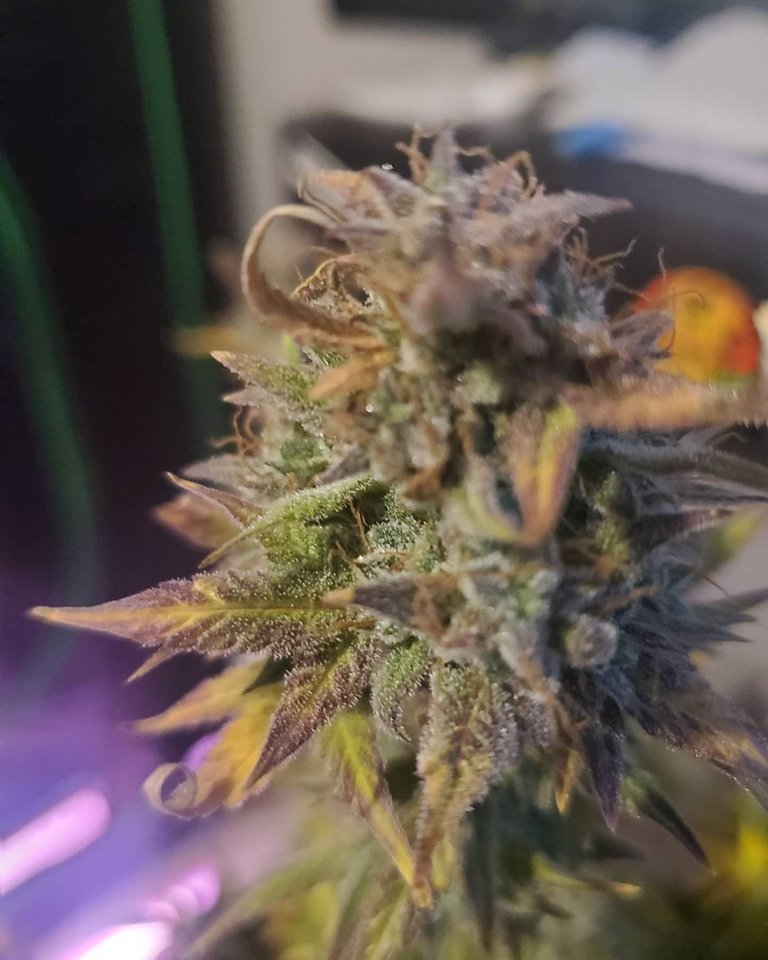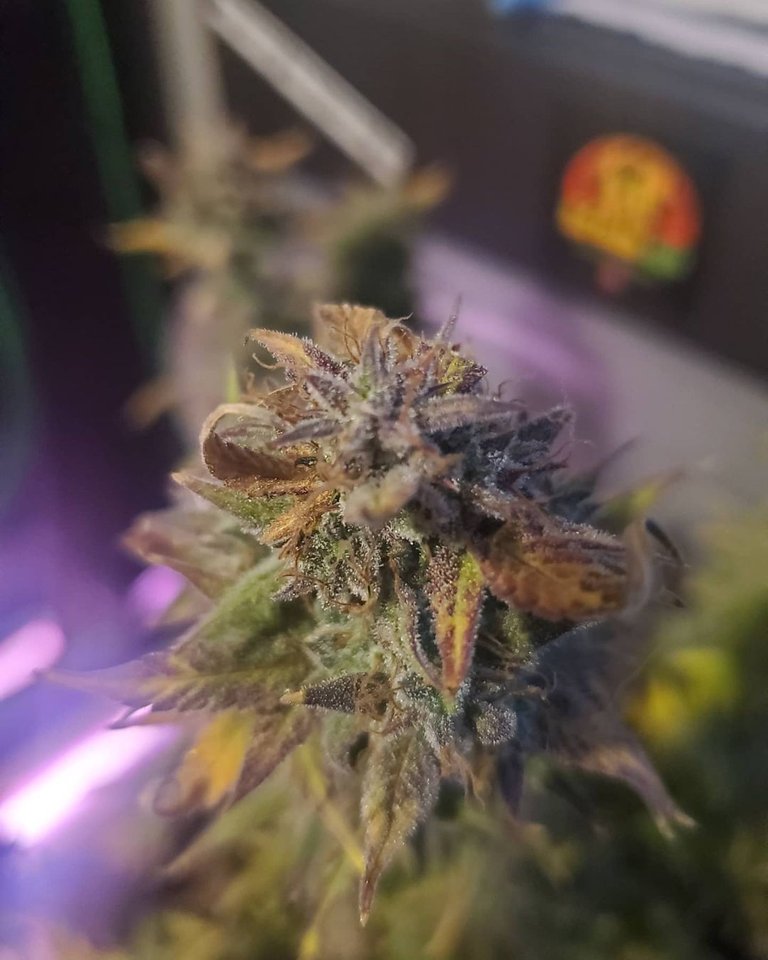 Thanks for your time :)