Hi all! This is G Gardener, Gardening has been real fun to me, i love it and it makes me complete, especially caretaking the magical green herb.

The sprout from canukseeds is big now and is super healthy.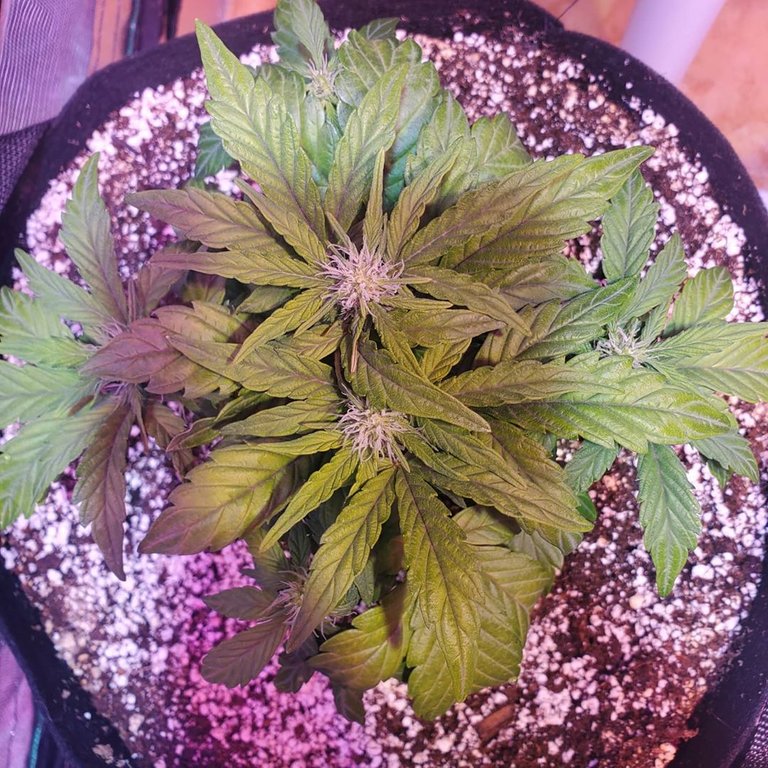 On week 5, the Cbd auto, was quite busy lately and was not able to post it's great luring pictures.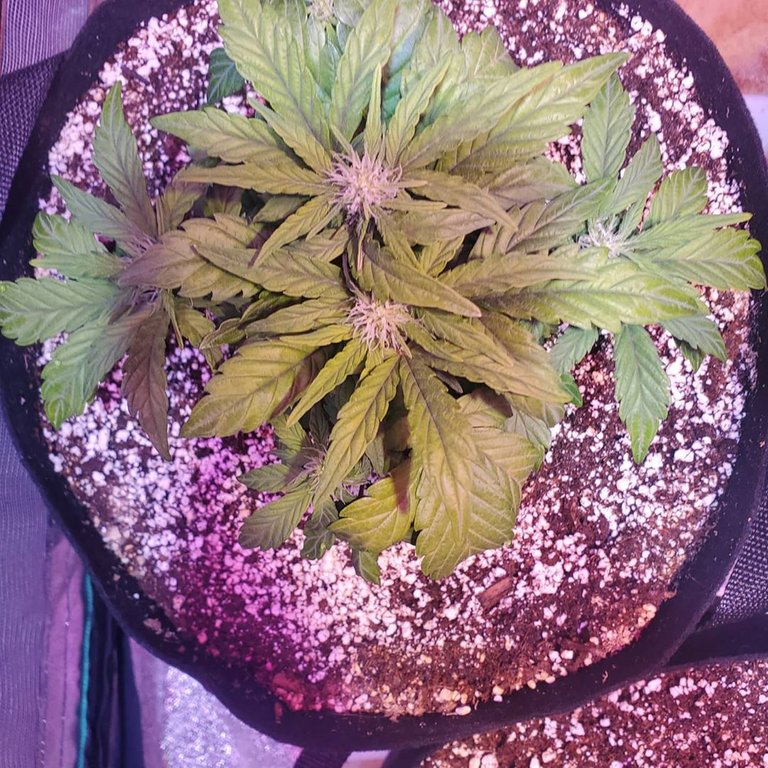 So cannabis garden is on the roll again.
Thanks for your time :)