I got ninety-nine problems and they all bitches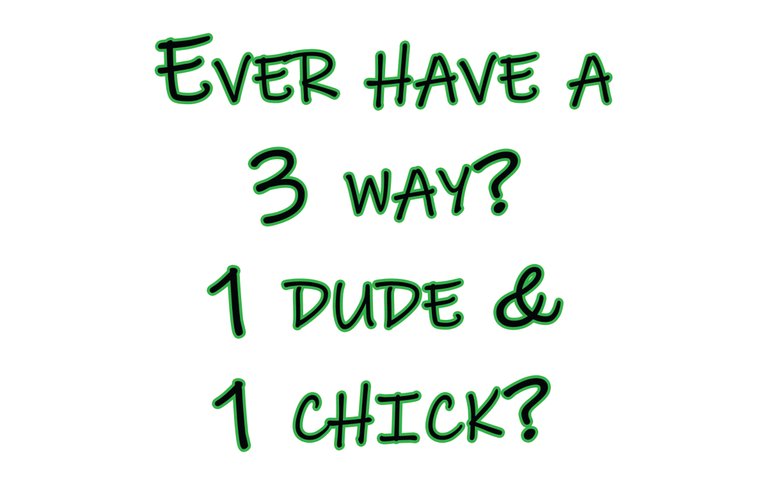 Wish I was a better man, carefree living

I wanted to try something new today, 3 way!

I met up with Betty and Eddie!

Never has a woman tasted so good

and she melted too fast in my mouth!

Betty was there for love

Eddie came along to pack a punch!



Cost : $45

Flavor : Mango

Strength : 50 mg

Lasted 4 hours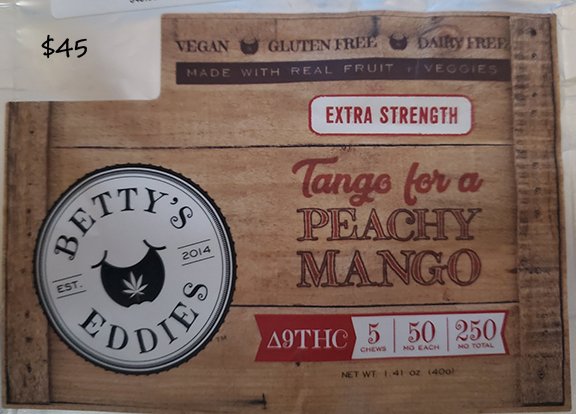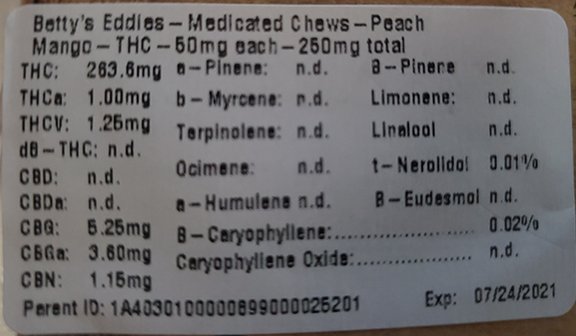 ---
Posted via weedcash.network