Hey folks, Graham here.
So our new silicone dab rig finally arrived after 2 weeks, coming from Colorado to Spain. It felt like much longer lol.
What can I say? It's a great piece of kit. We couldn't be happier with it. It really is very smooth and very effective. I would highly recommend this company. It comes with a great lifetime guarantee!
"Break it....Burn it...Tear it..... We will replace it"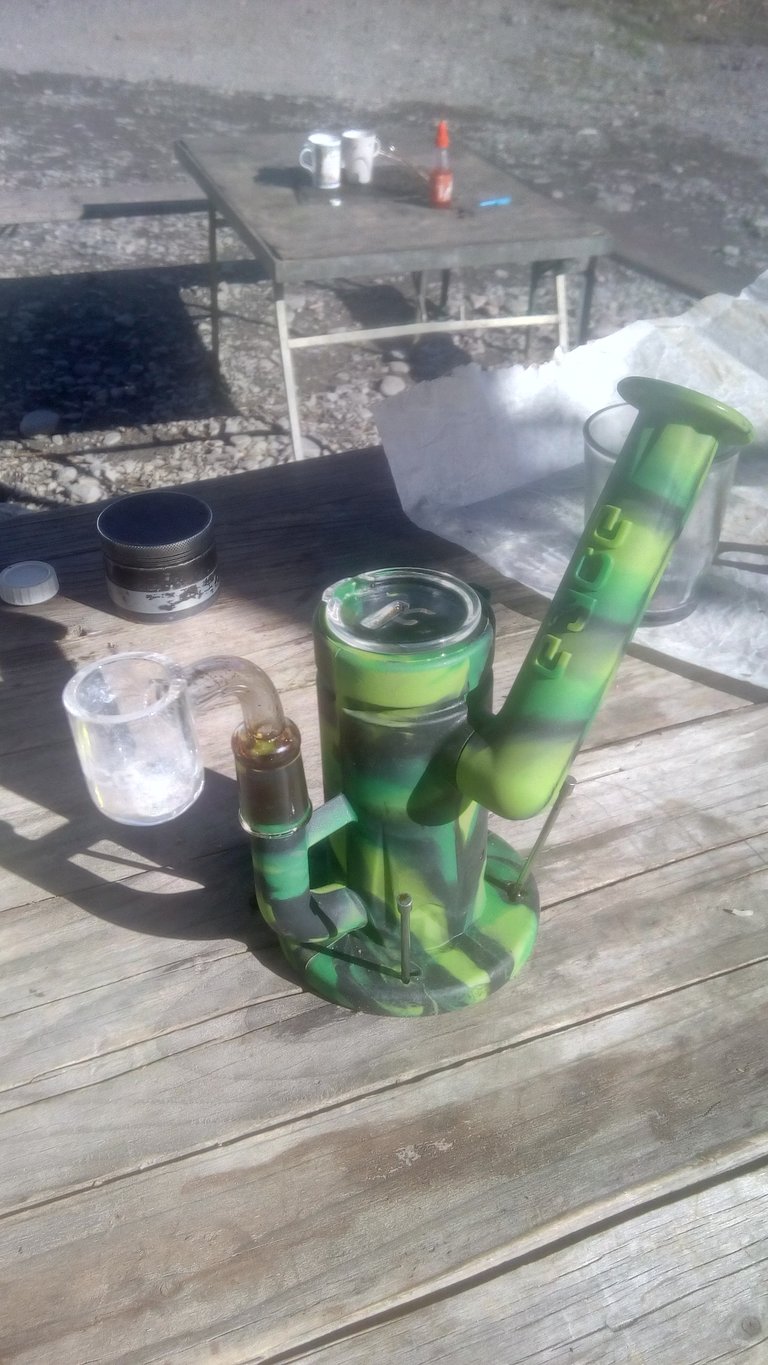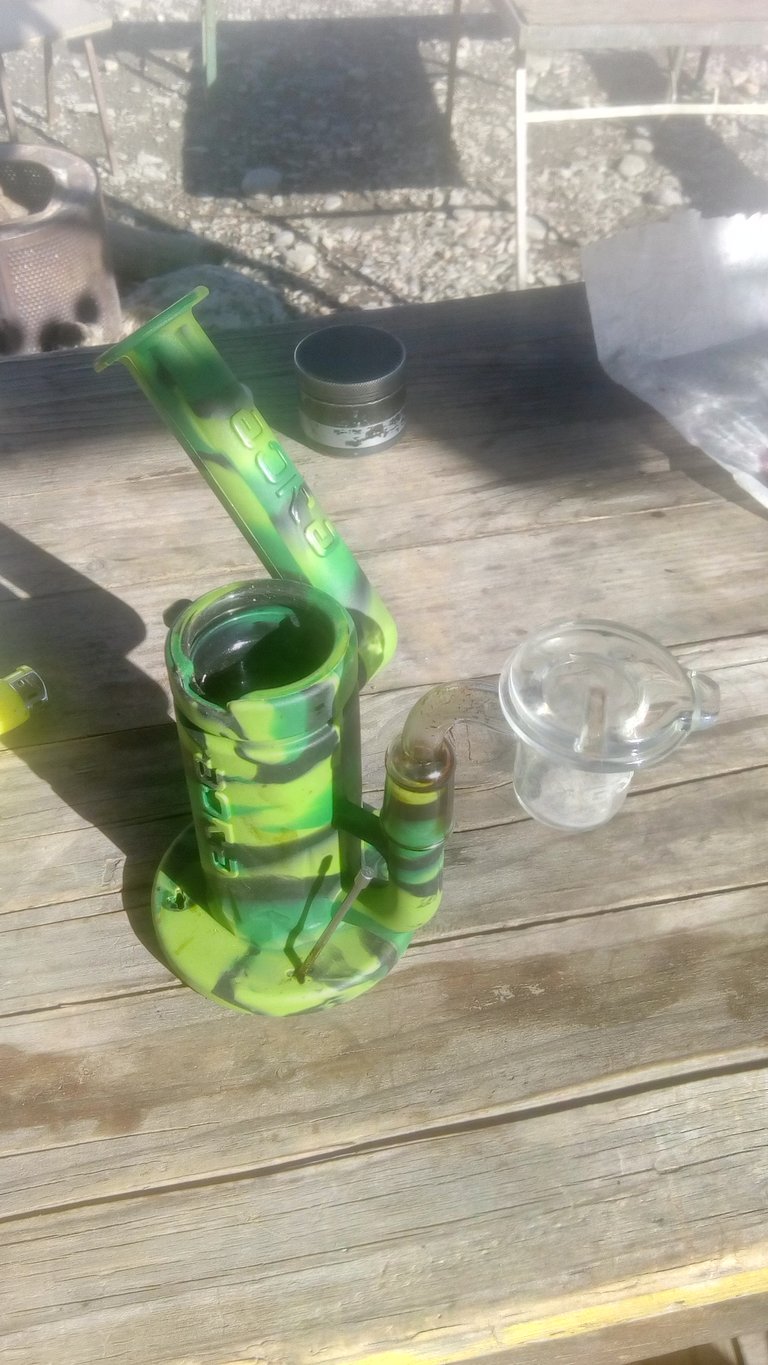 You can see the honeycomb filtration system on the box here. This seems to work well 😉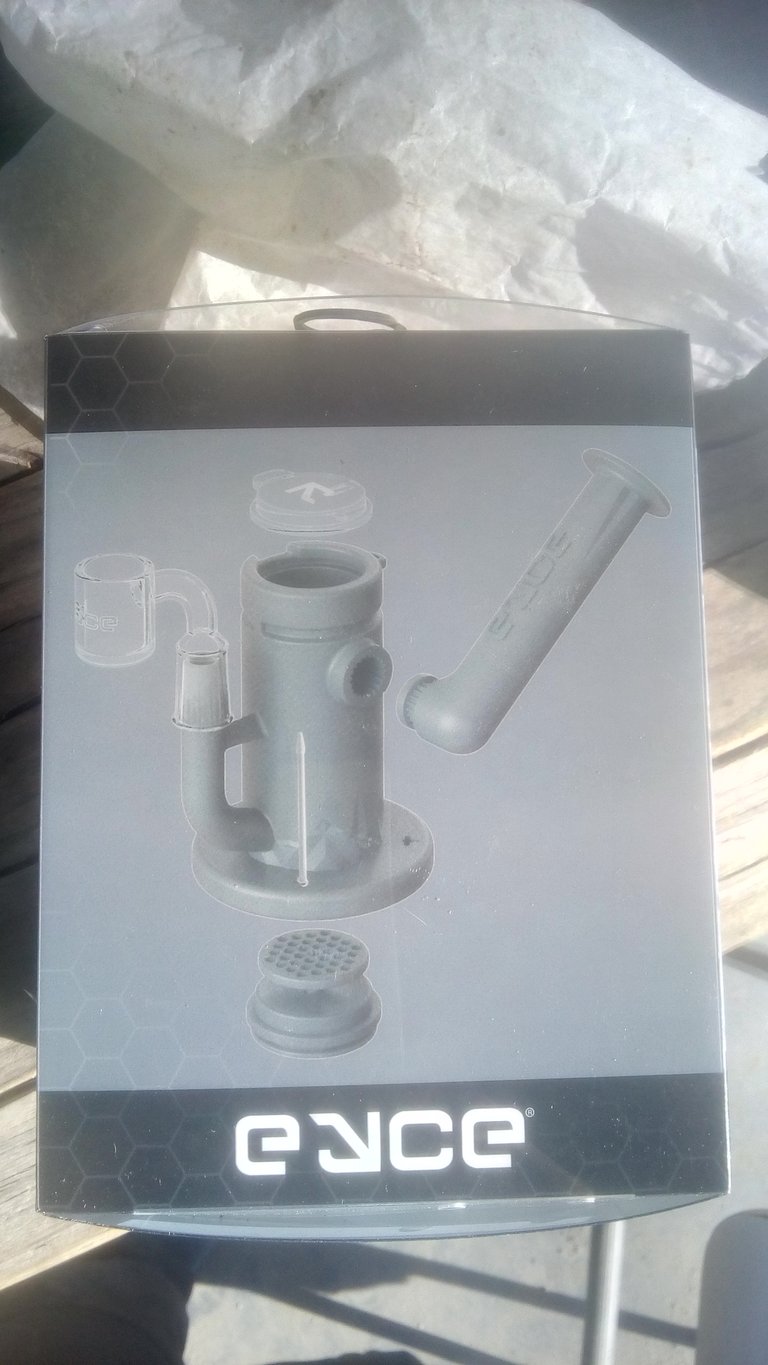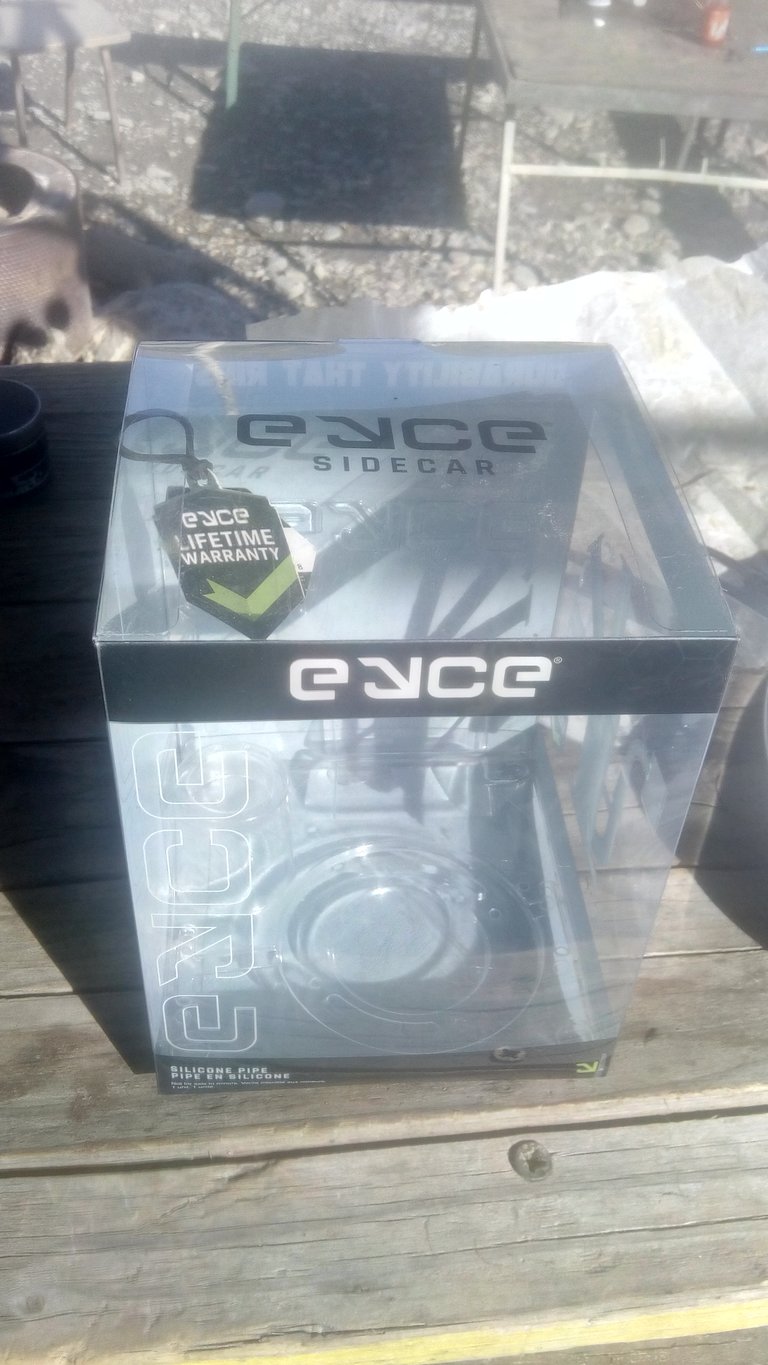 The company is called eycemolds and this rig is called the Sidecar.
Peace, G.