Hey folks, pretty pissed off with this led light. Almost a quarter of the bulbs are not coming on !!
Found quite a few dodgy comments about these lights on a few forums. Apparently their support is a joke and they are pretty well known for breaking/not lasting long !!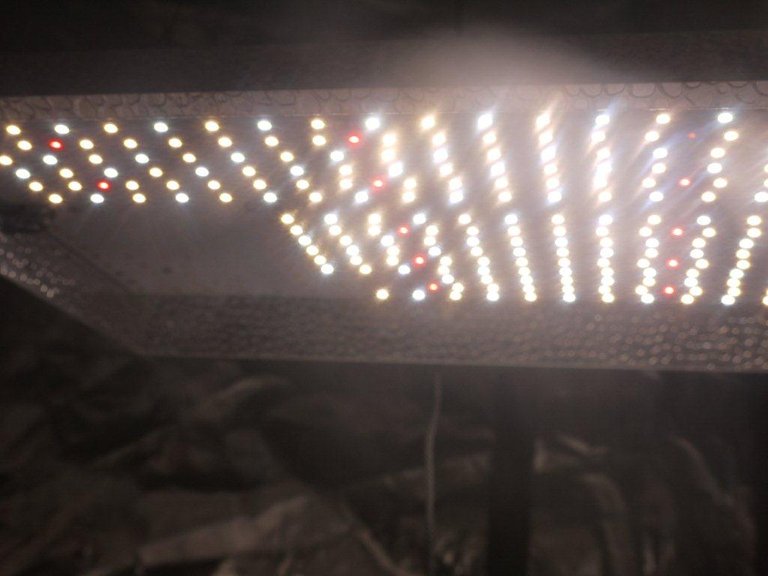 I am going to get a Spiderfarm soon hopefully.
😎
Peace, G.
#cannabis #weed #hemp #marijuana #thc #brofund #ash #canna-curate #lotus