Hey folks, Graham here.
I recently discovered this new tribe/community called LERN Herstory and I really love their Mission Statement.
https://lern-herstory.com/mission
Seems like one we should all get behind 😉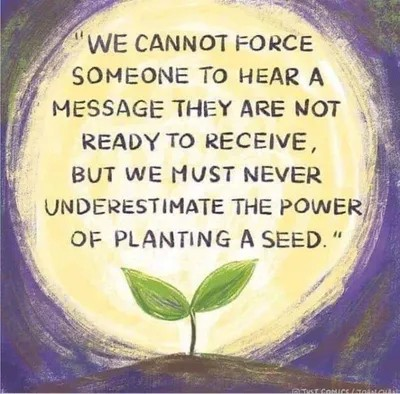 I stated using the #lern tag about a month ago and then forgot about it but I just noticed I have almost 600 coins powered up meaning I must have also made 600 liquid along the way. I just tried voting for the first time and my vote value is already 2.5 coins!!
While the coin is currently at a very low value these figures are still pretty cool. I see no reason why the price won't rise eventually and I will be powering up all the LERN I get from now on.!
😎
Peace, G.
#cannabis #weed #hemp #marijuana #thc #brofund #ash #canna-curate #lotus